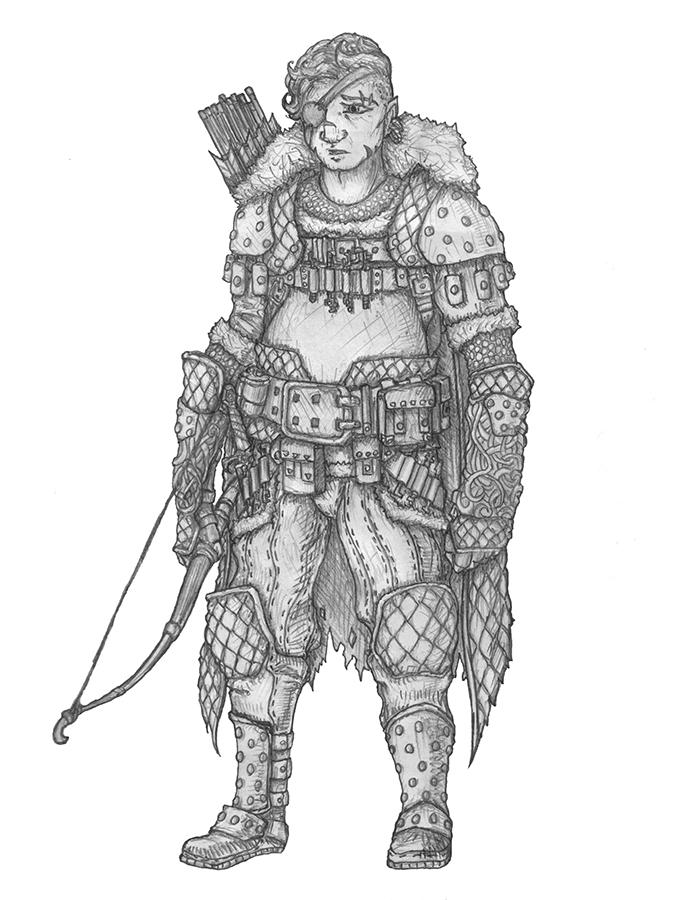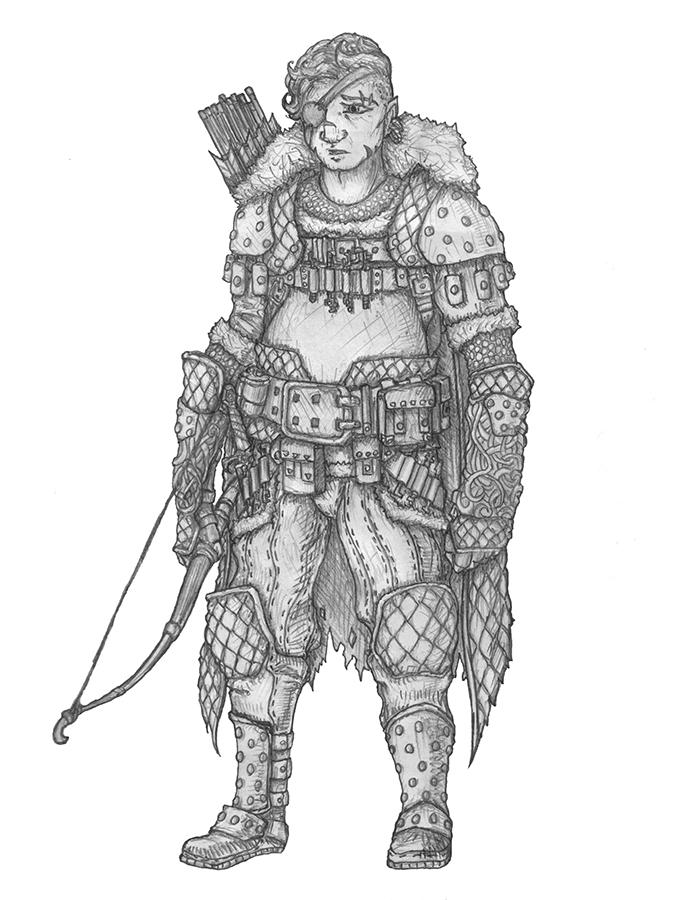 Watch
Commission for my friend.
Another member of our party in D&D 3.5 campaign (Mysteries ot the Moonsea).
Stealth, hide and other thievery expert and excellent archer.
Other party members:
-------------------------------------
Commissions:
fav.me/d9icwwe
Support me:
Patreon

He's kind of cute, I love it
Reply

Under his pretty disguise lies a hardened drunkard, a thief and a badass. LOL


Reply

Reply

Man, those little details are fantastic! Great job!

Reply

Very nice. Puts me in the mood for D&D.
Reply

Reply