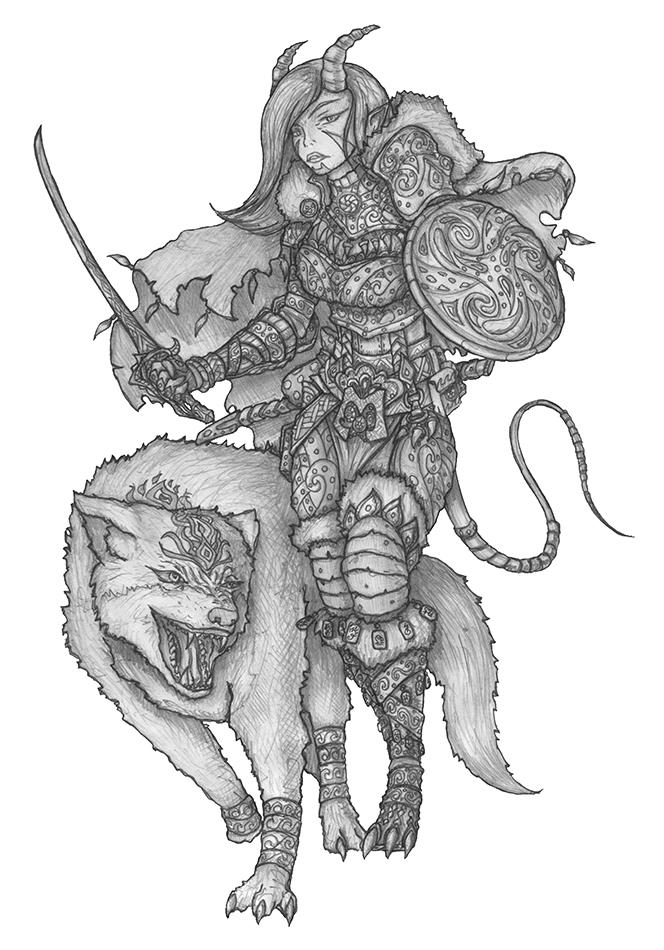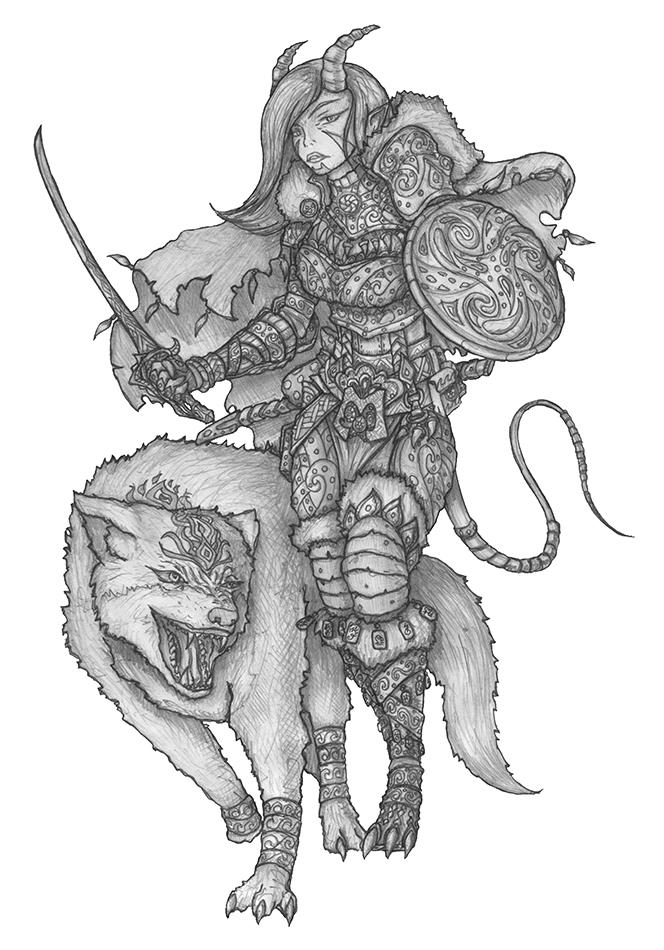 Watch
Monthly free commission for patron. She is a Hunter, who kills good-natured people, to get their soul.


-------------------------------------
Commissions:
fav.me/d9icwwe
Support me:
Patreon

Ohhh this composition is truly my favourite out of all of your works! No doubt she is beautiful, but the captured impression and structure of her armour is absolute! < 3
Reply

Your values, and proportions of the face could use work, but your level of detail is really damn good. Very impressed.
Reply

Great work

!
Reply
Fantastic as always.

Reply