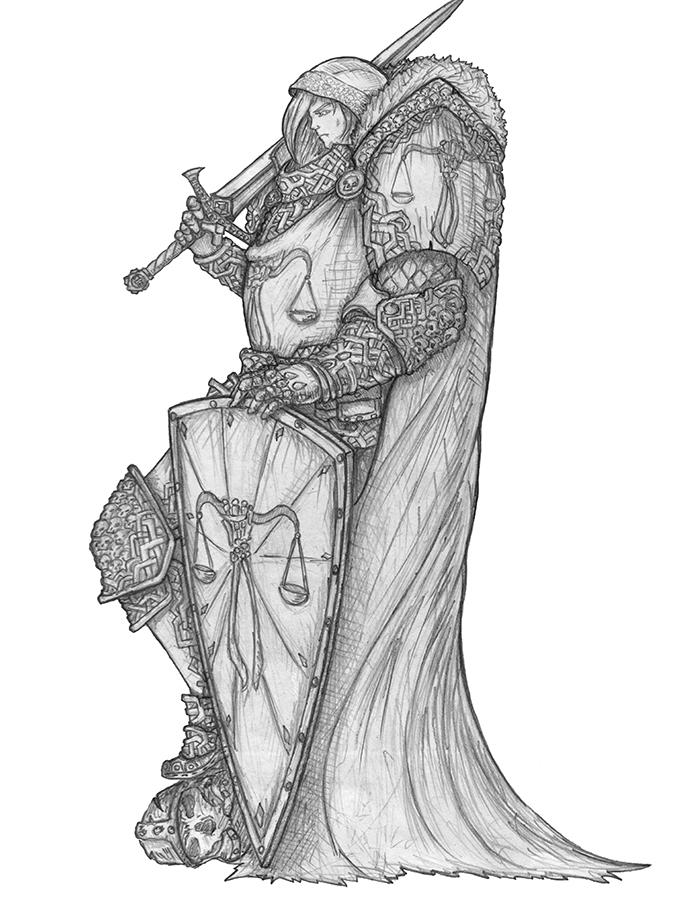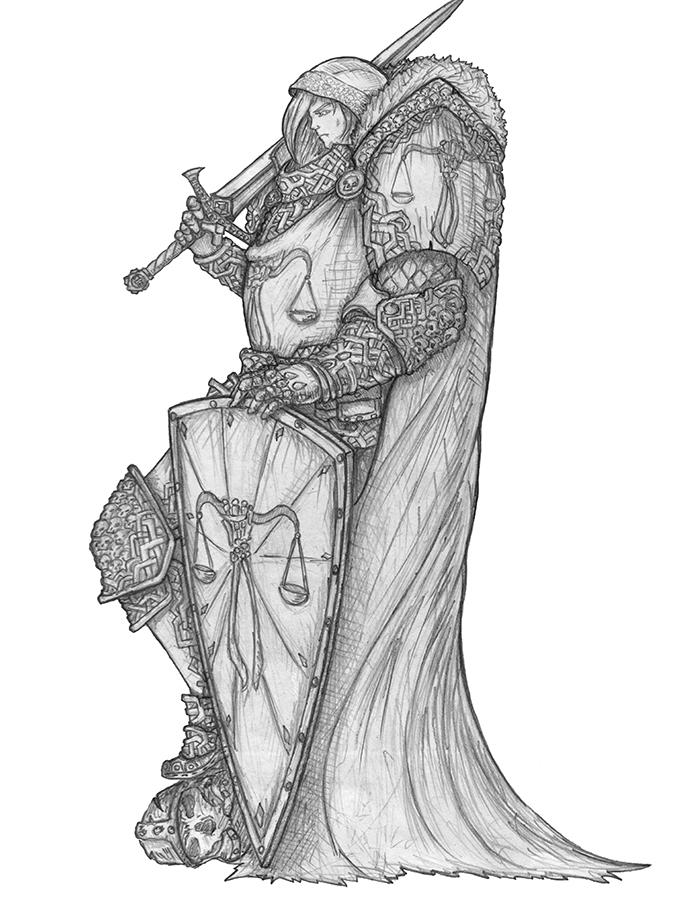 Monthly free commission for one of my patrons.
Azrael Gaunt is human Cleric/Doomguide of Kelemvor.
He's very quiet and stoic but is a strong warrior that hunts down and purges the undead.


-------------------------------------
Commissions:
fav.me/d9icwwe
Support me:
Patreon

With all that armor looks more like a paladin
Reply

Armor looks really badass (and highly detailed as well~)
Reply

Very warhammery, much wow.

(Who let the Doge out?)
Reply


i was inspired by spacemarine's power armor
Reply

Awesome work!

Reply

Looking good, I like the poses ^^
Reply

holy shit! That's a lot of skulls! Pretty cool pal

Reply

He is cleric of god of death, so the skull ornamnet is great decoration for his armor
Reply

Reply