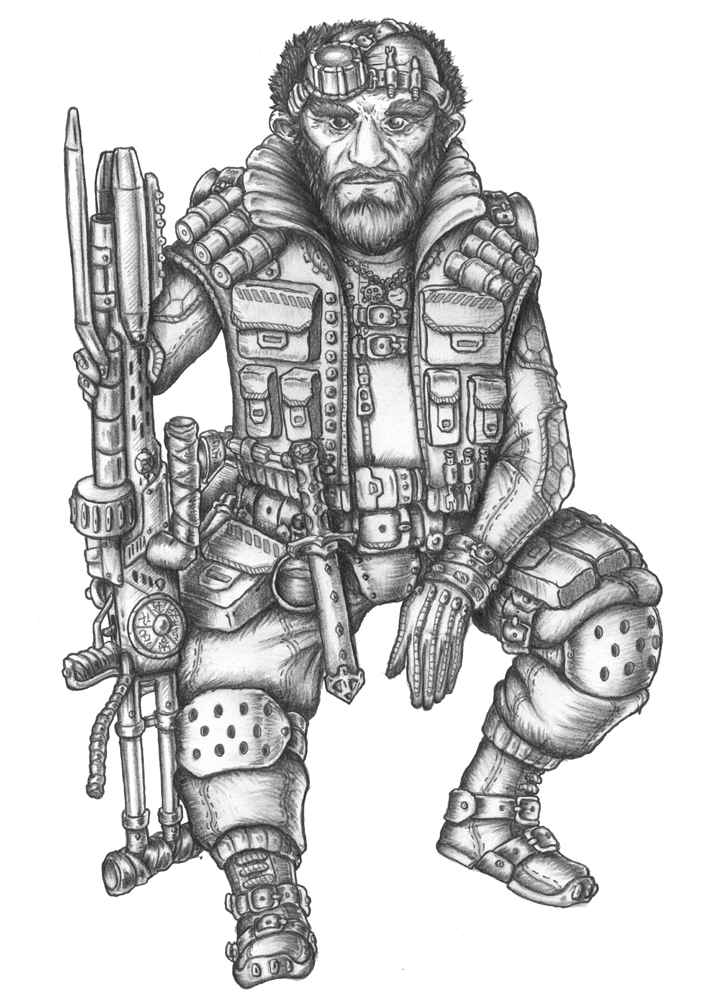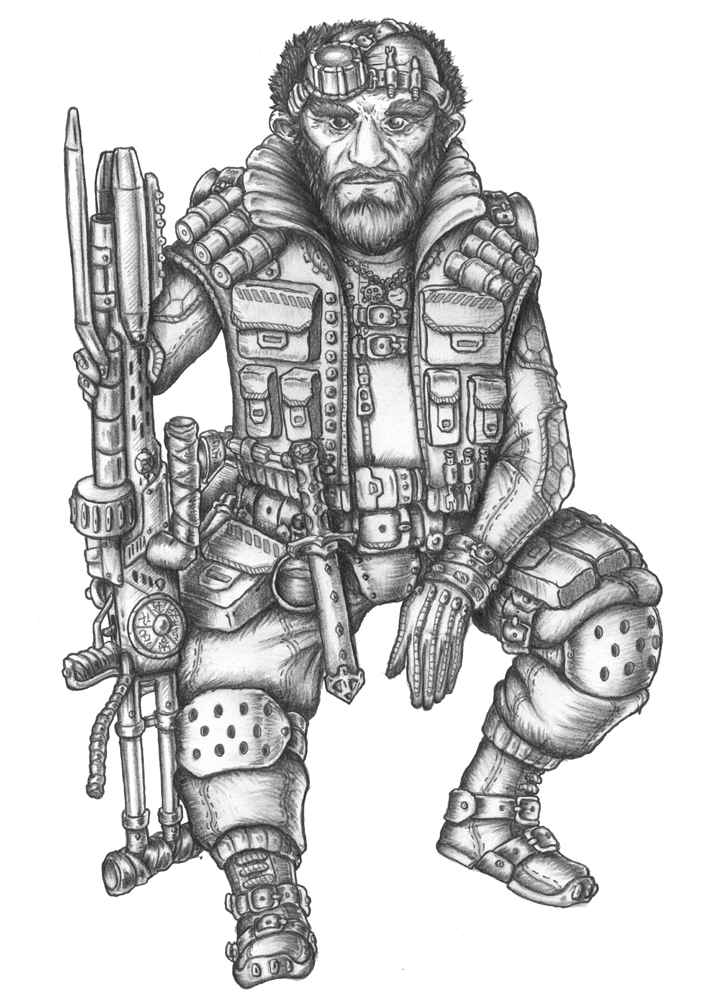 Watch
Please, welcome! Jan Jansen - gnome, inventor,illusionist, rogue and, finally, honest businessman



I think we'd make a fine partnership together, like Drizzt and Wulfgar. Elminster and Volo. We should go into vegetable patch marketing together

Jan Jansen
is a chaotic neutral
gnome
Illusionist / Thief
and inventor, which explains the many odd items he has.

When asked about his past, Jan stops tinkering with his gadgets and states that, despite all claims to the contrary, turnip beer has wondrous medical properties in addition to it's fine taste.
-------------------------------------
Commissions:
fav.me/d9icwwe
Support me:
Patreon

Great picture of one o my favourite characters of all time. He's such a special combination of different jobs, stories, and personality traits, all concentrated to one eccentric, inventive, tale-spinning, turnip-munching package.
You've done some progress on your textures, I think. There's a 'cleanness' to the pic that's better than before.
Reply

I would love to know the specs on than peculiar gun he has.
Reply

Wow. He is extravagantly detailed. This is everything I expected to be, but more! It's fantastic to see all his inventions and not to mention, his gnomish features shine through amazingly. I'm surprised I don't see a turnip anywhere on him though, or maybe they're in his rocket launcher

Reply

Reply

I was so captivated by the sheer amount of details and equipment going on that I totally missed the turnip necklace - wonderful addition!

If you don't mind me saying, there is such massive improvement from your old version of Jan to this current one! There's definitely a lot of turnips in the old one!

Reply

I love how much individuality shines through in his face! Great job with the shading and keeping such a tremendous amount of detail clean and crisp.
Reply