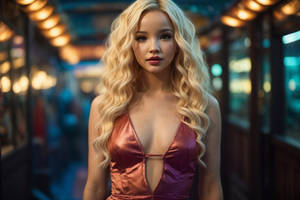 Gratuity Treasure Chest
Joining this tier, you gain access to a reserved extra content that are carefully crafted just for you. Your subscription doesn't just support my art; it fuels it, allowing me to dedicate more time and resources to producing even more of the content you love. It's a partnership that propels this project forward. Join me in this exclusive tier, and together, let's take this artistic adventure to new heights. Your appreciation fuels my passion.
---

Guarding castle Dewsberry
Description
a quick snap i took of a beaded dragon.
it simply sat on the fence all day long. not a care in the world..
Image size
4000x3000px 2.72 MB
Shutter Speed
10/800 second
Date Taken
Jun 19, 2011, 1:15:30 AM