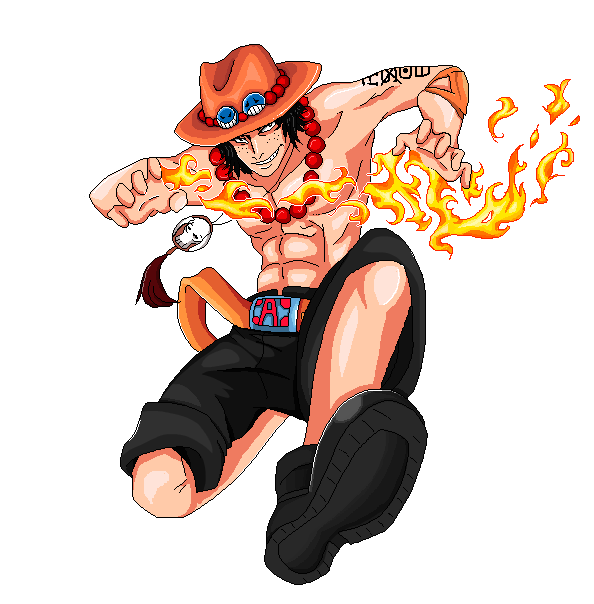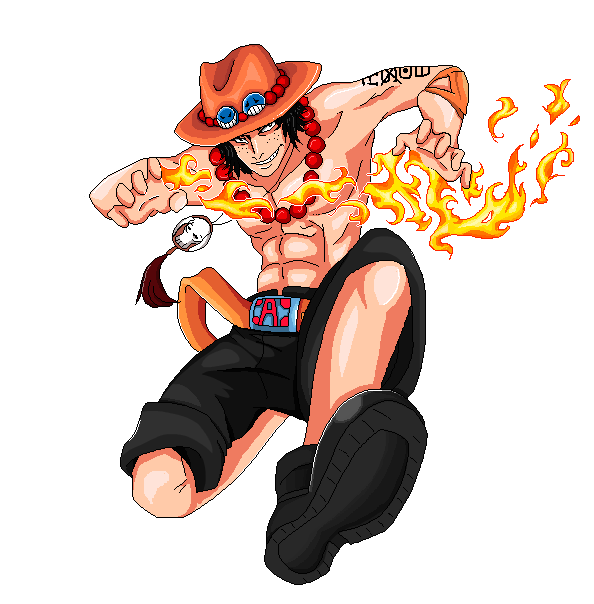 Watch
YOU ARE NOT ALLOWED TO USE THIS ART! Only who can use this in page and journals etc. is
StarlessArisu
. Art belongs to me.
So finally I finished it!
Like I said; I did all the best I could with your Ace pixel art!! I put my all
concentration in it!
And in fact it was little kind of hard~ My sister
SuiSuiRooh
had to taught me some human body's anatomy before I started to draw this.. especially with human legs~
At last she still had to help me with drawing sketch of this, so part of honor belongs to her
...
I struggled really much with
stomach and legs... But finally I think this is almost good enough.

I hope you like it!

Woow *O*
Ace, u so beautuful ** Great job!
Reply

Reply


This looks pretty amazing ~ !
Very very nice work. Well done x')
Reply

OMG that's awesome!!!!*Q* love Ace too much!!!!!X'3

Reply

Reply

Reply

This looks amazing! And I know good pixels when I see them

I don't mean to be rude, but you forgot the cloth on his elbow dear.
Reply

Reply

Reply

Reply

This is amazing!!!
and very large
Reply

Haha thank you! : 3
This is the largest size where I do.. but of course i also do smaller dolls do

Oh hey do you want to get one small page doll? I realized i have to do one example of small size page doll in my soon-coming point commission! *.* I would be so glad if I can do it for you! \*w*/
Reply