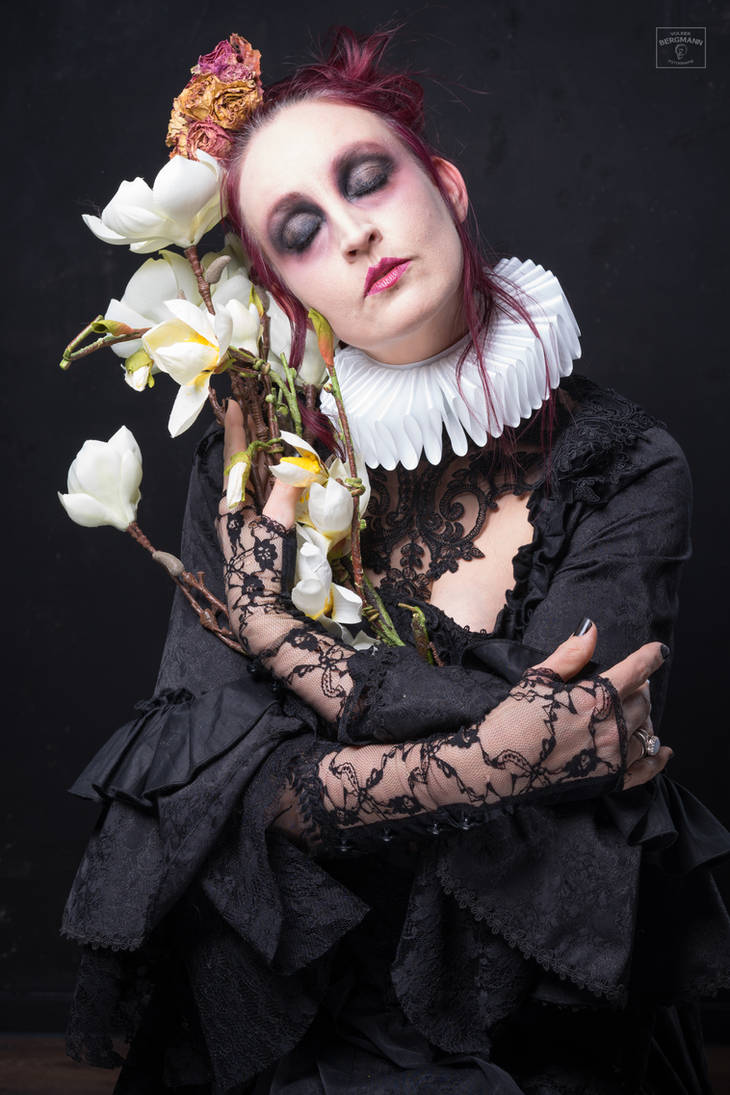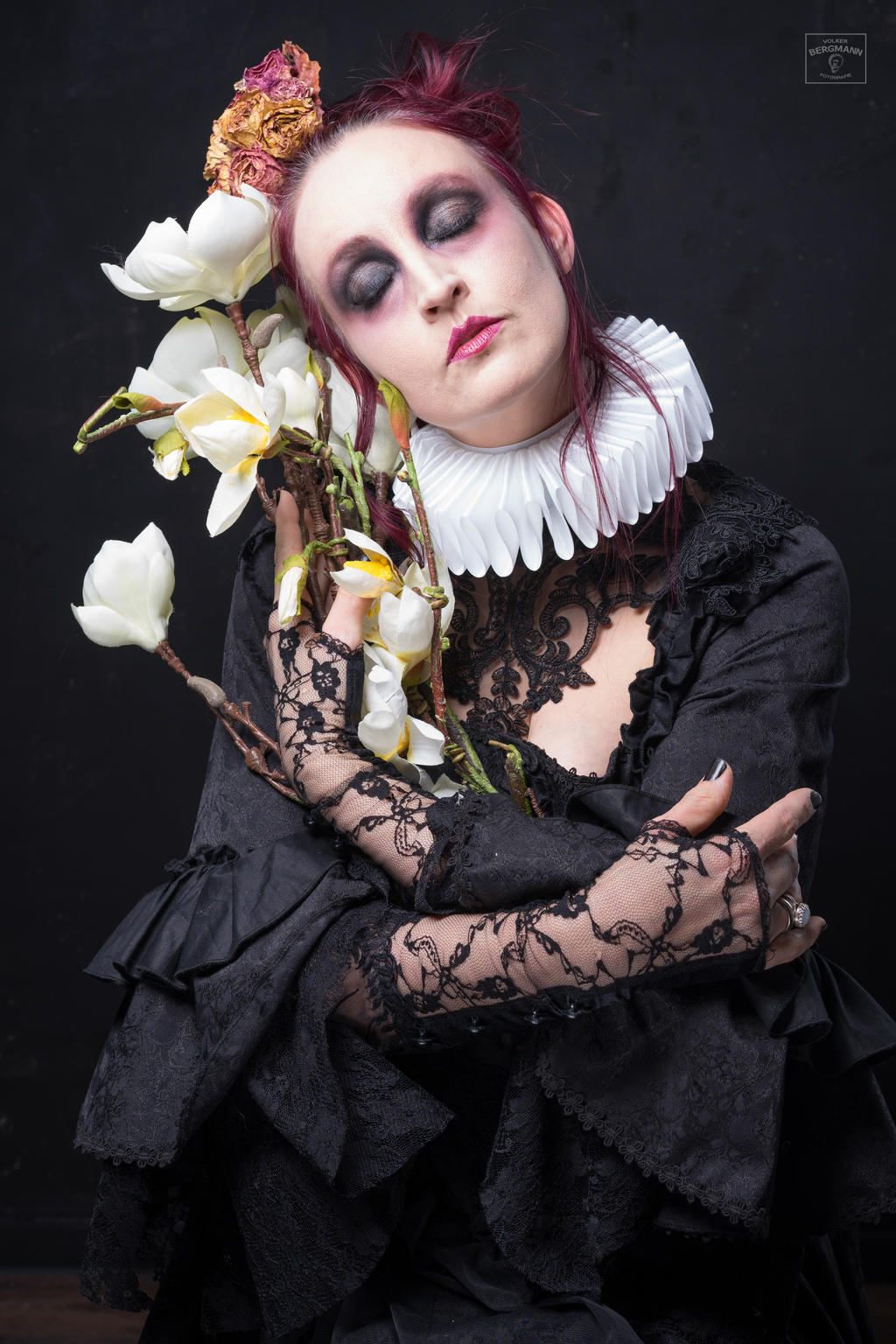 Thanks a lot to Volker Bergmann Fotografie for this high quality picture. If you use this stock you HAVE to credit him as the photographer and me as the model (link back to this picture too). Make-up by Kerstin Beu Make-up.
You find the stockrules in the stockfolder! Have fun

Hope you love this picture so much like me


Thank you very much for your stock, i use here:http: fav.me/dcazr5f

Very beautiful photo
!
a big thank you for your beautiful stock!
Reply