---
I am Sailor Moon, champion of Justice !
---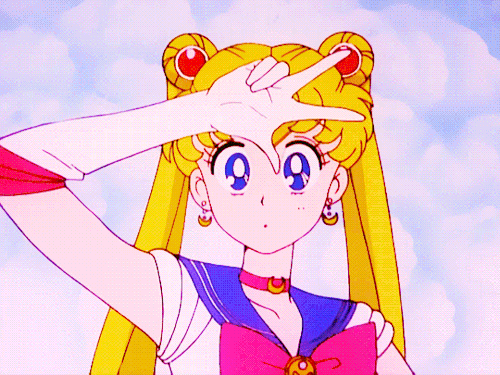 Clover || 16 || she / her || "You're Doing Great, Sweetie!" ||
Hello! I'm Clover, and welcome to my page! I draw all sorts of things (mostly Charmy, my Sona) and am open to make new friends any day!

I've been on DeviantArt for a few years now and I quite enjoy my being part of the community. My favorite games are World of Warcraft and LLSIF (Love Live!). My favorite color is purple!
---
---
---