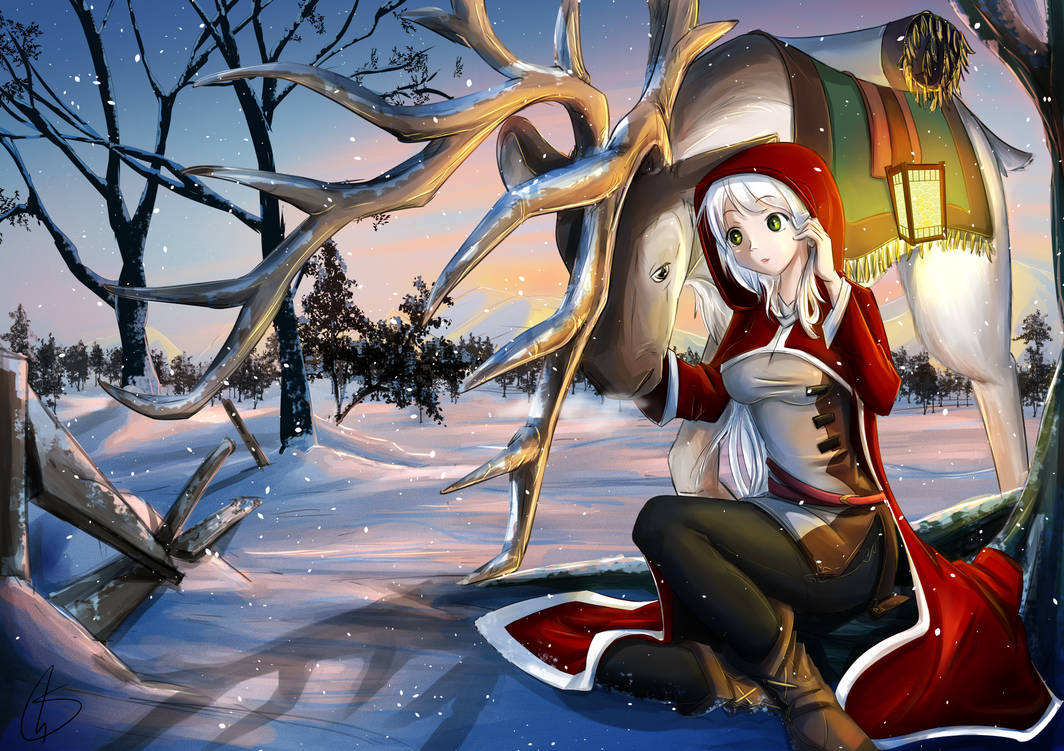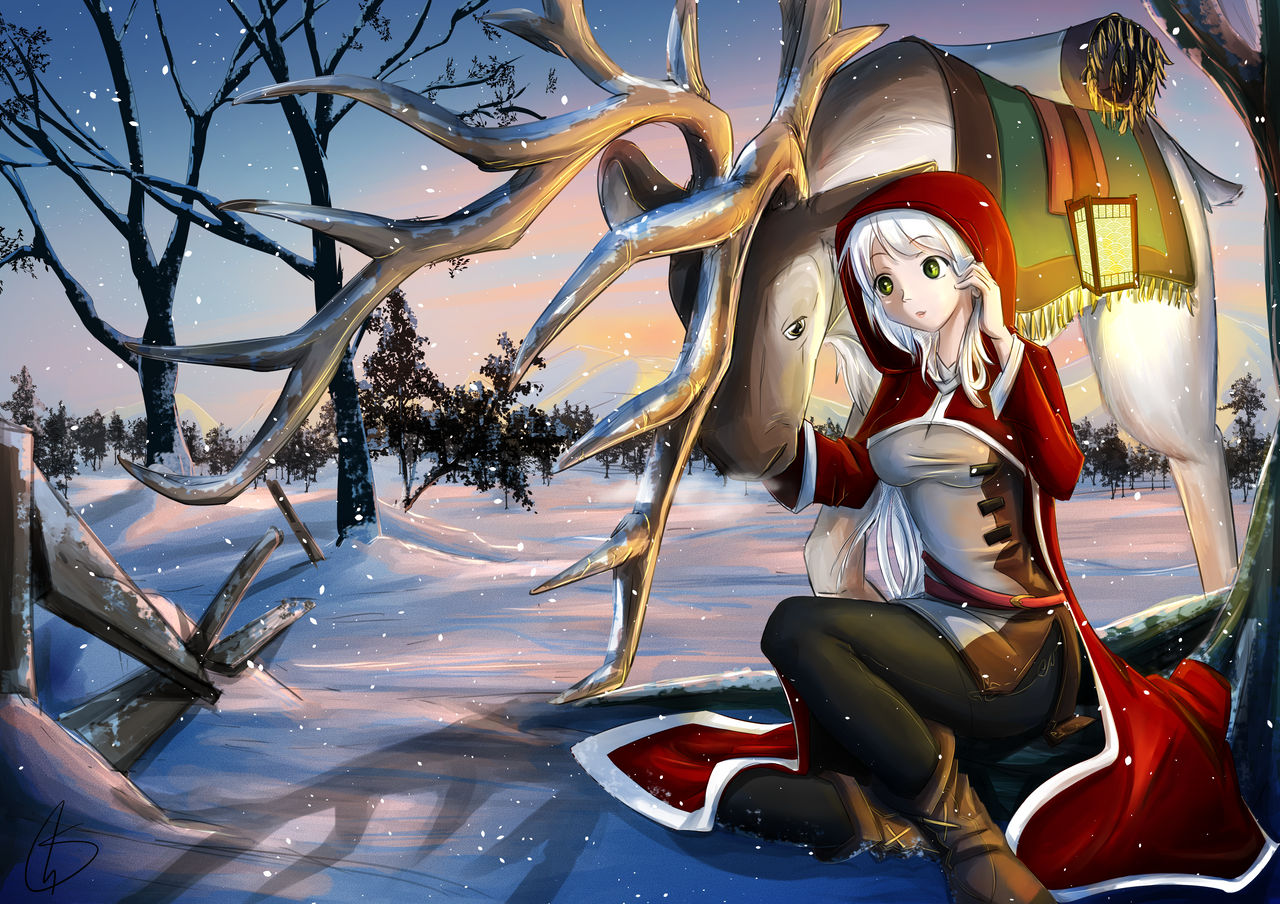 Hi guys, so long time, unh?
Lately I'm uninspired.
I just tried to create a different draw for an external contest. I do not usually draw characters in this style. It's much harder for me. I prefer a little more 'cartoon' like that:
fav.me/da2ytsc
But I think I liked it. I need your opinion.

THIS!!! The painting here is so clean and everything looks beautiful~ I love the background here and the snowfall is such a lovely touch~! ;u; This is the best thing I've seen in my inbox today!! Absolutely stunning job!
Reply

how stunning <3
I absolutely adore all the beautiful effects and details <3 they look gorgeous you are super talented <333
keep up your amazing work <3 fantastic work with this masterpiece! ^-^
Reply

Reply

Reply