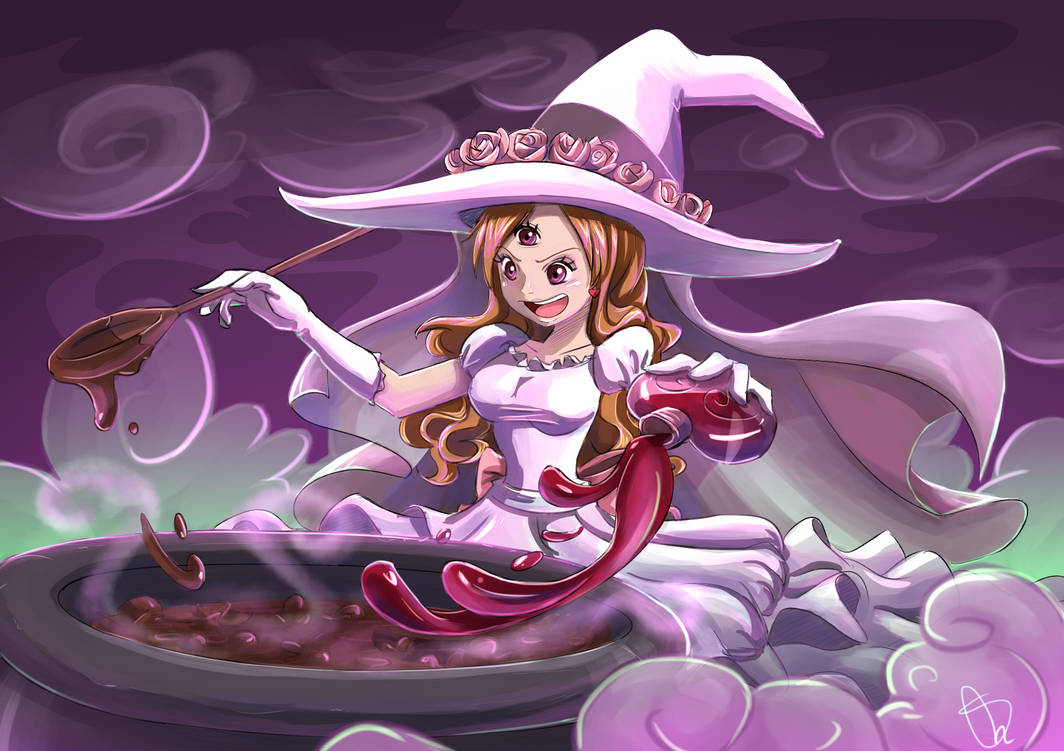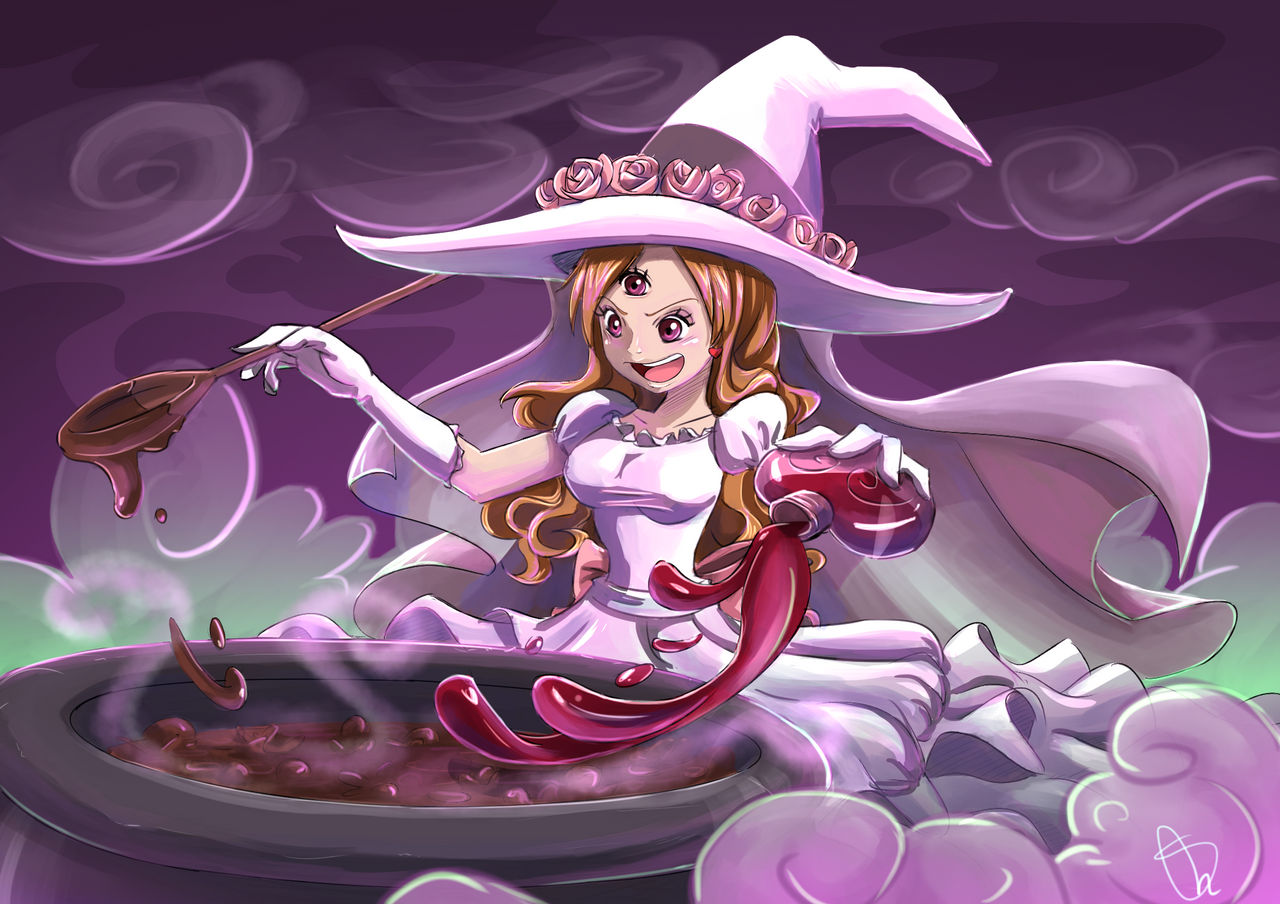 Watch
I begined drawing a little witch, but soon I had the idea to make Purin (Pudding) from One Piece. I really like her double personality. Making a bad witch, dressed as a bride, preparing a love potion would be hilarious XD
I have a cartoon style and I'm trying to improve on it. For now I hope you like it.

Watch the speedpaint:
youtu.be/WtELdxwlqmk

Reply

She's so cute! This reminds me of Sugar Sugar Rune and Ojamajo DoReMi.
Reply

ohhh I didn't know about this animes XD Thank you!
Reply

Oh. I thought she was making chocolate.
Reply

Reply

haha^^ ... that´s very funny and a unique idea I think



Reply

She must be making a recipe of love
Reply