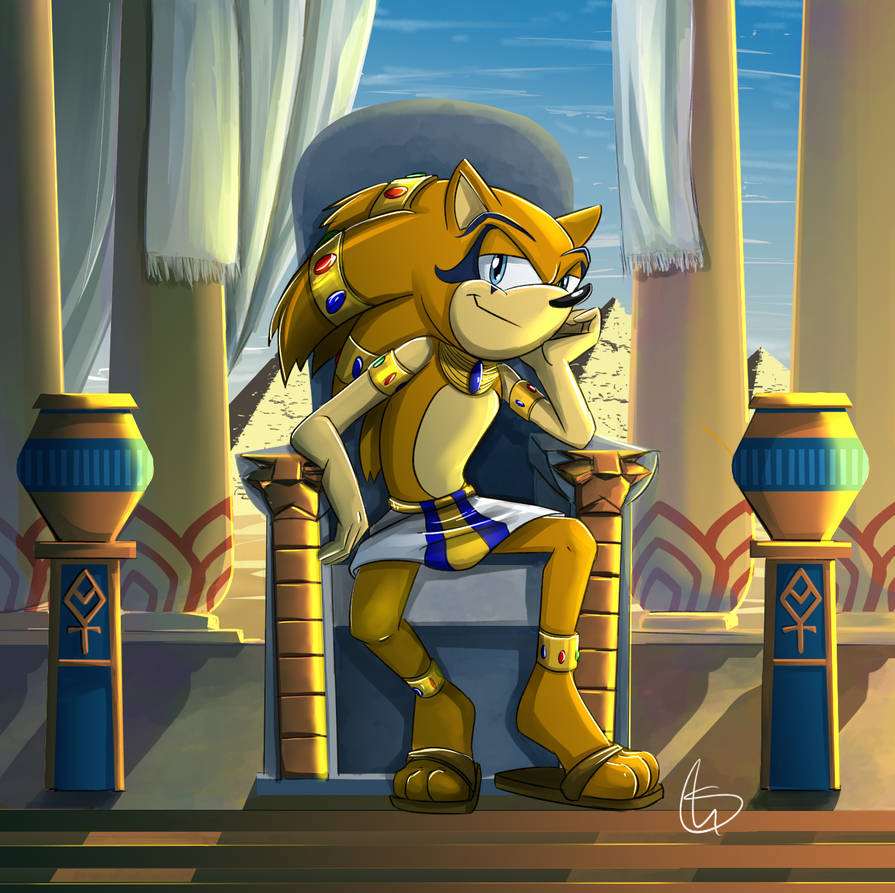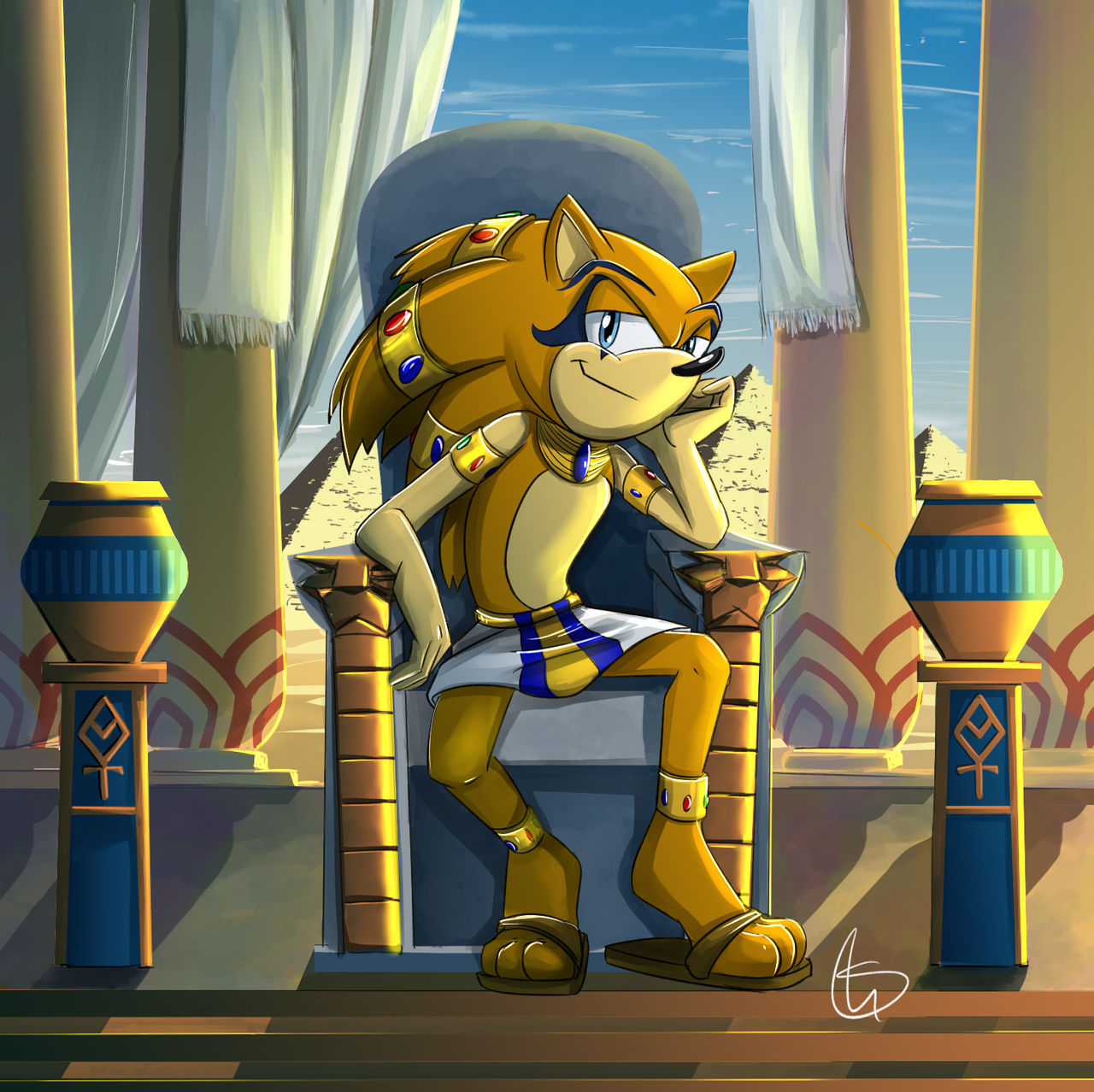 Watch

Really magnificent and mind-blowing drawing of Merew-shay! He looks really fantastic and awesome as an Egyptian prince! So beautiful with the Ancient Egyptian decorations round the temple and also the pyraminds in the background!
His pose and expression are really captivating!
I love the shadings and highlights, and the golden light from the sun!
Reply

Thank you very much
!!


Reply

Reply

You messaged me by mistake.
Reply

Reply

Were you trying to message S-Concept?
Reply

Oooooh this is so exciting!

This is so gooood. Thank you so much!

Reply