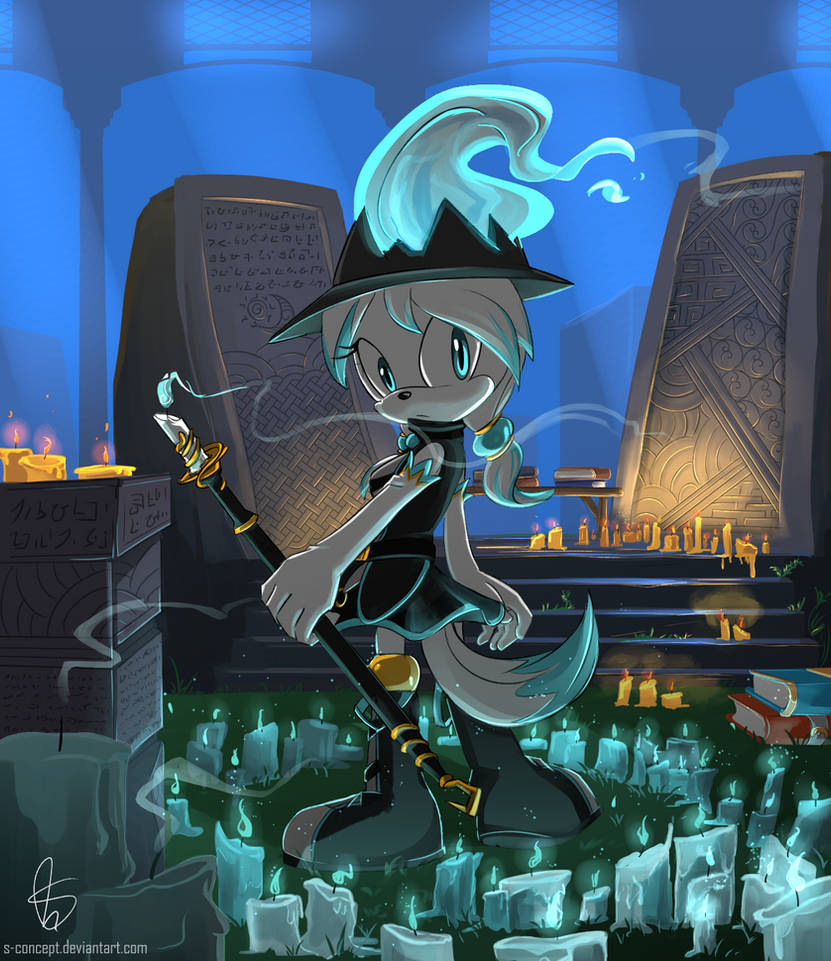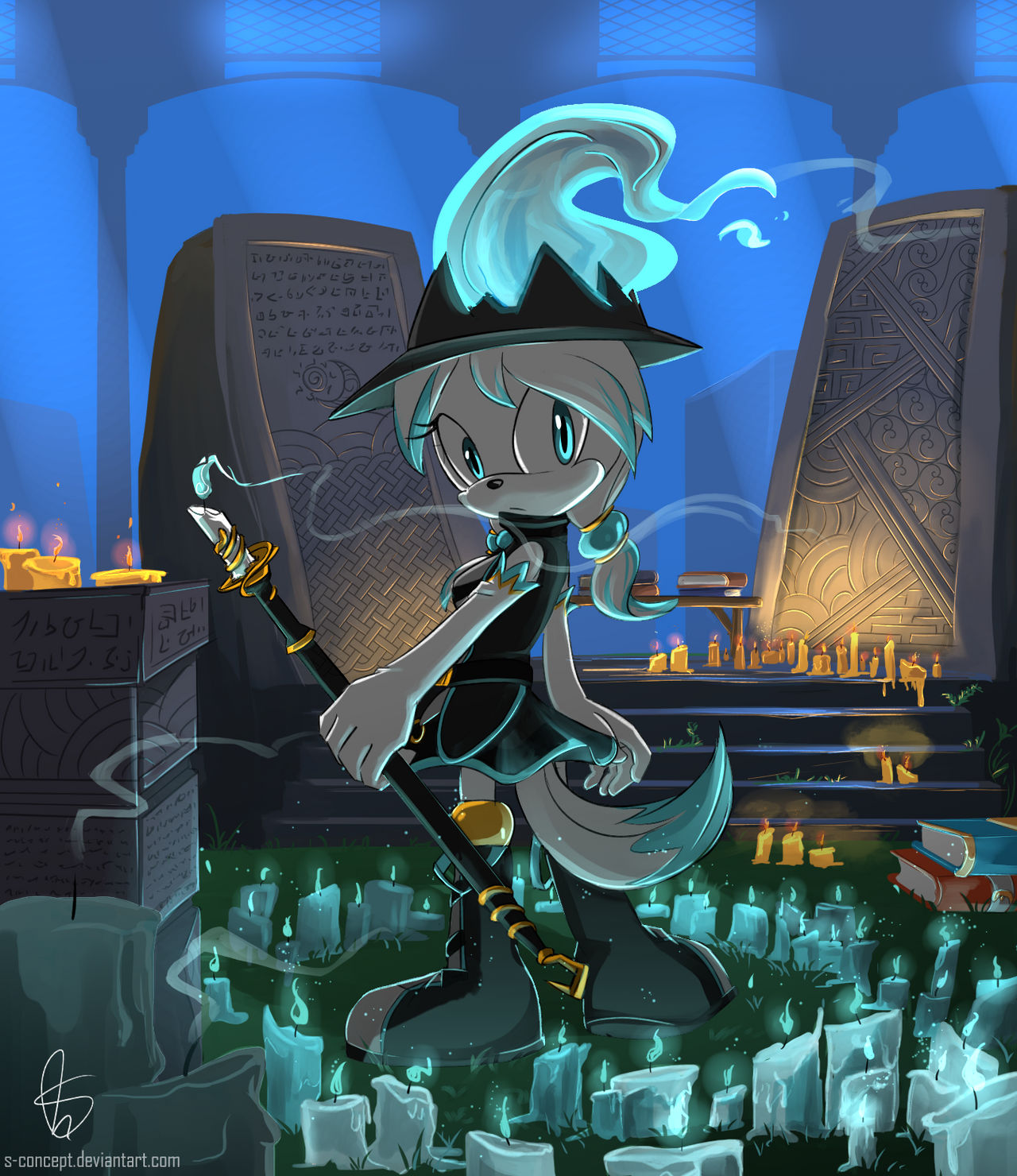 Watch

Reply

Dear s concept, I love your artworks from the old and the new ones so keep up the good work.






Reply

AHHHHH OH MY GOD
i adore
e v e r y t h i n g
here!!! The lighting, the detailing (like the little runes and the wax melting off the candles and the shadows on the books and everything??
amazing
)
this is everything i could ever hope for in a scene and more, what i especially love is how the candles surrounding her are her blue magic ones whereas the others aren't, it's brilliant!! creates a balance in the image as it brings out the gold in Evaline's design and even makes her look like she's about to cast a super powerful spell since she needs those candles to do so O':
Thank you so much for taking on this commission, i love this piece and the scenery you picked out so much

Reply

Thank you! I'm so glad you loved it

Evaline is a awesome character. It gave me a lot of inspiration.
Reply

Mystical and beautiful!




Reply

Lindo o desenho! Garanto que ela irá adorar!
Reply