My only regular client has just terminated my contract without notice and has left me in quite a bind, as not only am I not earning again, but I still have yet to be paid for outstanding work and I don't know when this will be.
I've had to close commissions for the foreseeable, but if you can help me out either by buying the originals, prints and books I've got for sale, pledging to my Patreon and Ko-fi accounts or even by boosting this post, I'd very much appreciate it.
Original sketches for sale (please message me if you're interested):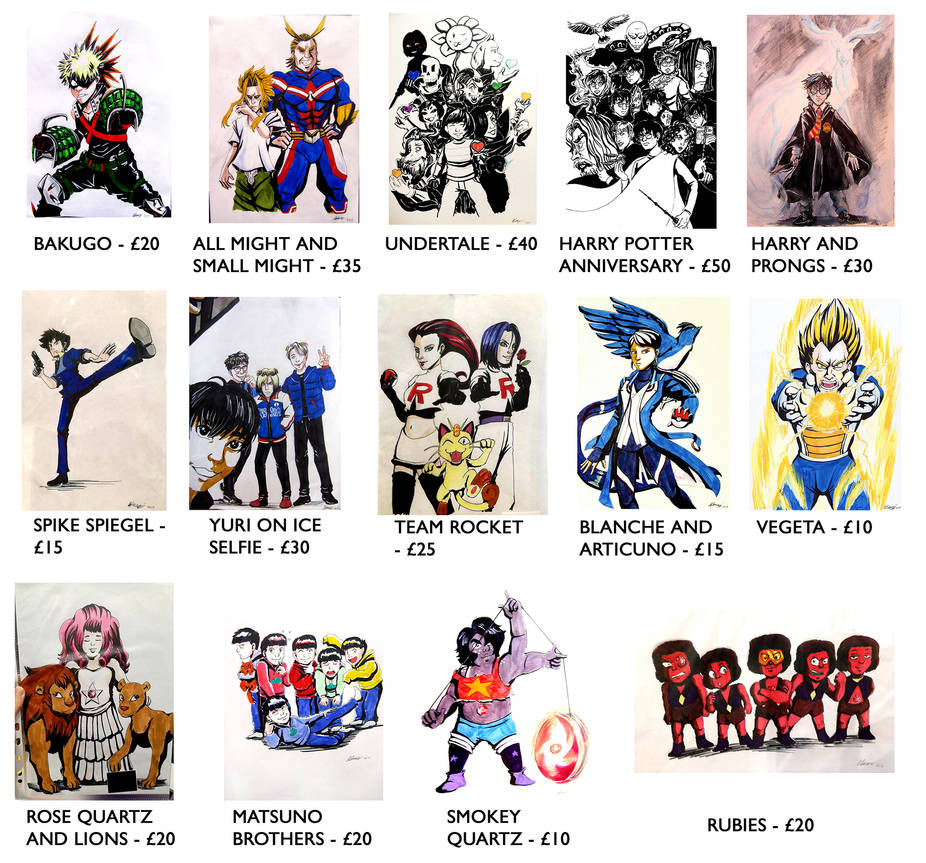 All prices are in GBP. Postage for these will be £2 for the UK, £5 for regular international mail or £9 international insured and tracked.
Etsy:
All my comics, books and prints are sold through here.
www.etsy.com/shop/ryuuza
Patreon:
patreon.com/ryuuza
Ko-fi:
ko-fi.com/ryuuza
Thanks!