One Who Tamed the Beast
Ray of Hope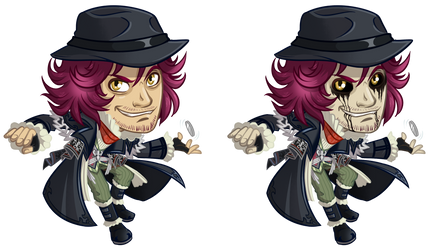 .FFXV Ardyn Izunia.
Yep, it's him.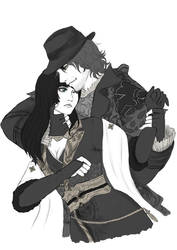 -You Can't Escape-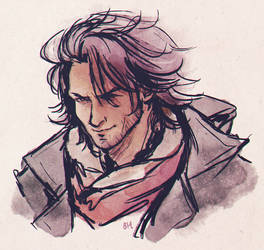 Izunia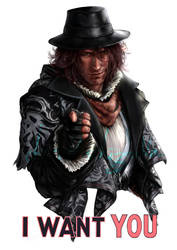 Ardyn Commission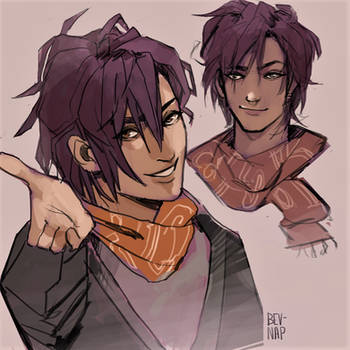 Young Ardyn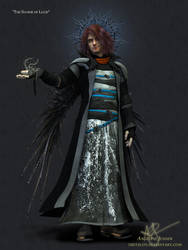 The Savior of Lucis (FFXV Fanart - spoiler?)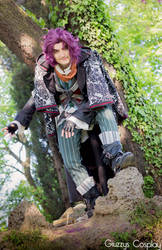 Ardyn Izunia Cosplay - Final Fantasy XV
Ardyn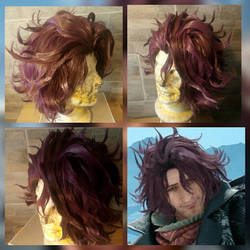 Ardyn Izunia Final Fantasy xv wig cosplay
Gift
There and back again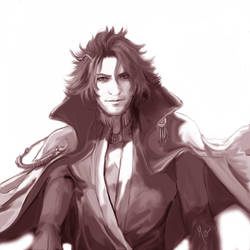 King Ardyn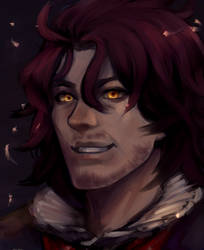 Ardyn Izunia
New Canvas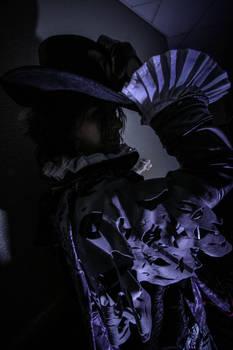 Evening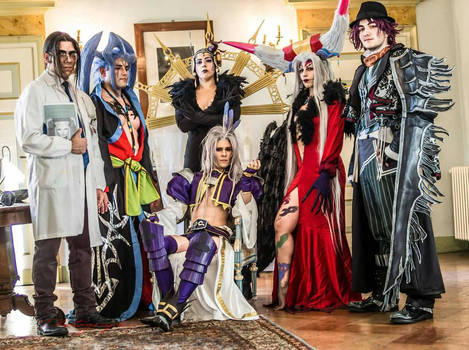 Final Fantasy Villains.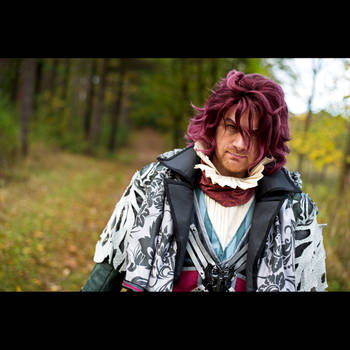 Ardyn Lucis Caelum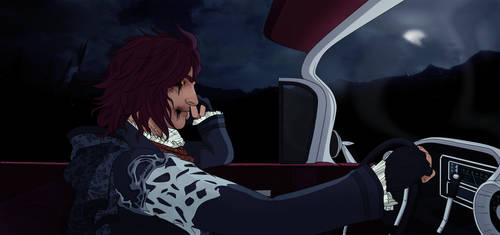 Terra Tenebrae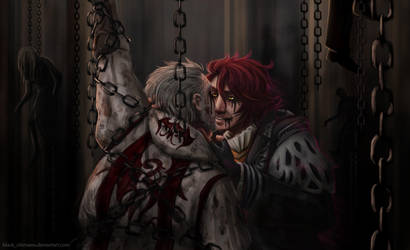 Mature content
Immortality