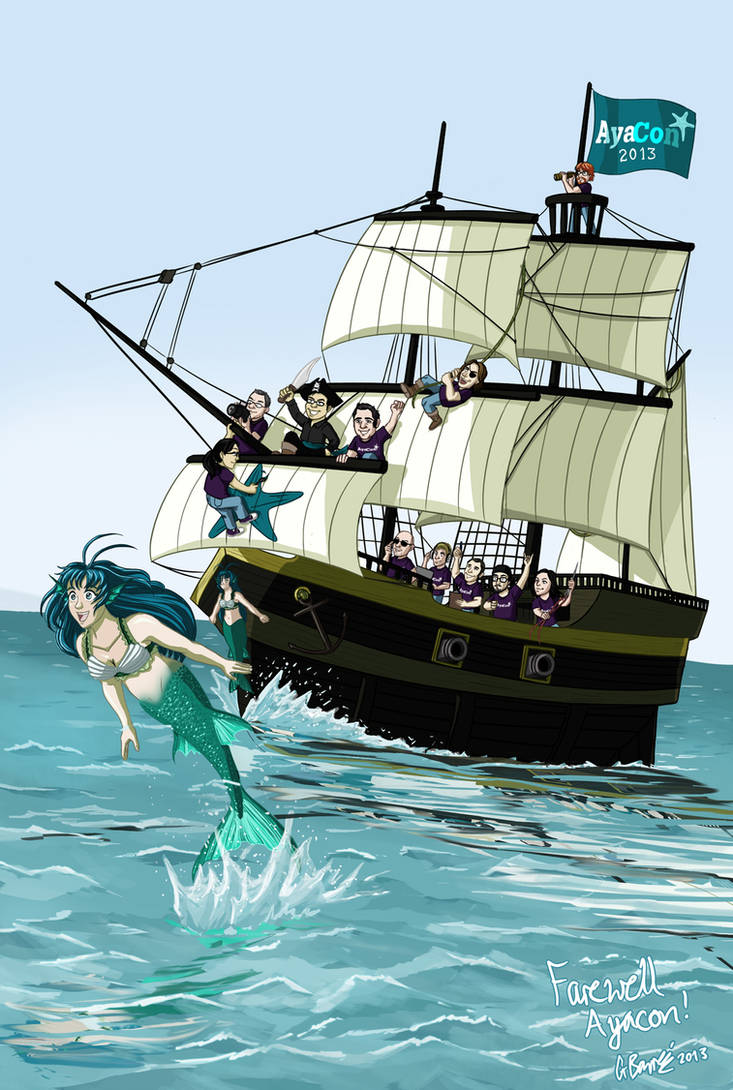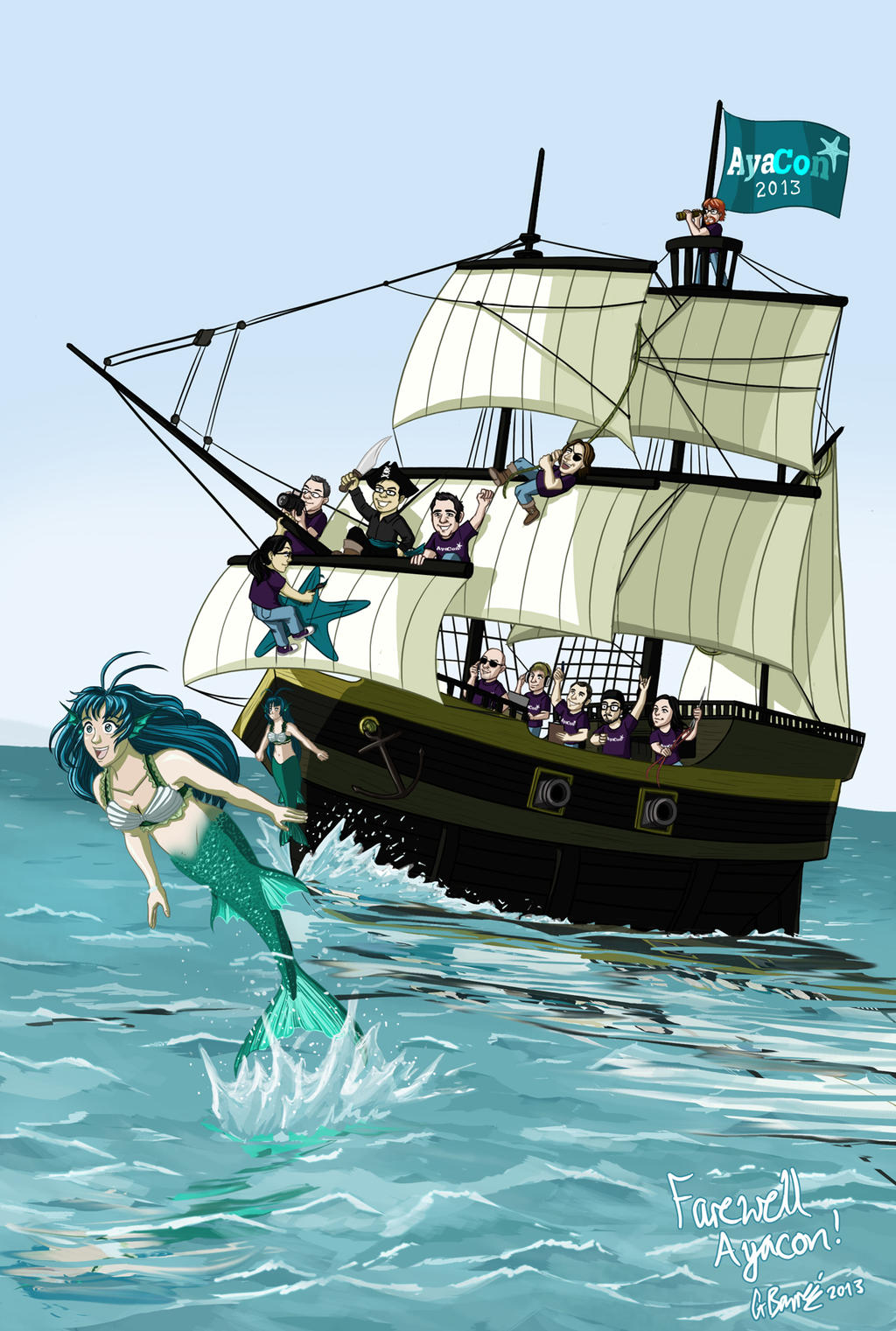 Watch
Artwork I created to mark the final year of Ayacon (sadface)!
As well as submitting it to the con book, I also made it into a poster that I was selling in the artist alley. I've got loads left, so if you want to nab one for yourself, just note me or email me at contact@ryuuza.co.uk. It'll be £5 plus £2 postage and half will go to The British Heart Foundation, which was this year's charity.

What was also rather awesome was that I offered one to be signed by all the convention guests so it could be sold in the charity auction and it fetched £350! I was gobsmacked and so, so happy that it reached that amount, so thank you very much to whoever won it! ;u;

I'm so disappointed I missed this Ayacon, because I'd loved to have given a final farewell to the poor mer-mascot. I hope I see Ayacon revive sometime in the future...
Reply

Well they went on hiatus after 2005 and came back, so you never know! I'm sure something else just as cool will come along to fill the void in the mean time.

Reply

Well, there's a little bit of a difference between hiatus, and definite closure =S But I do hope something cool can take its place.
Reply


This makes me sad... was an amazing final con!
Reply