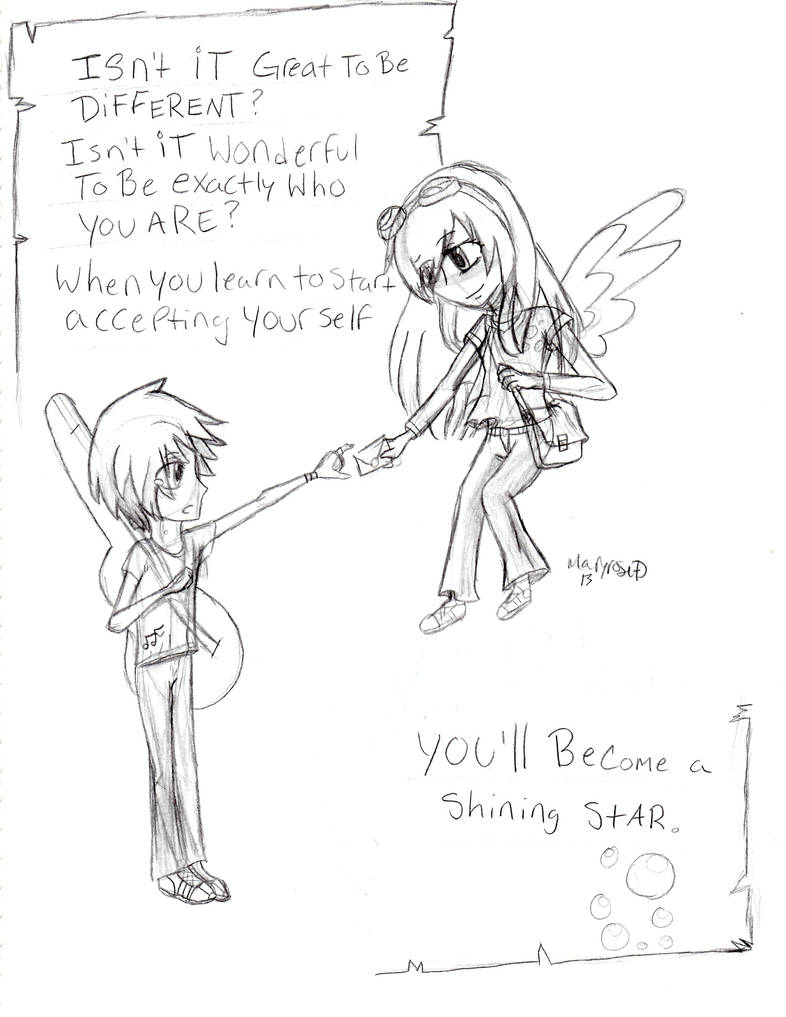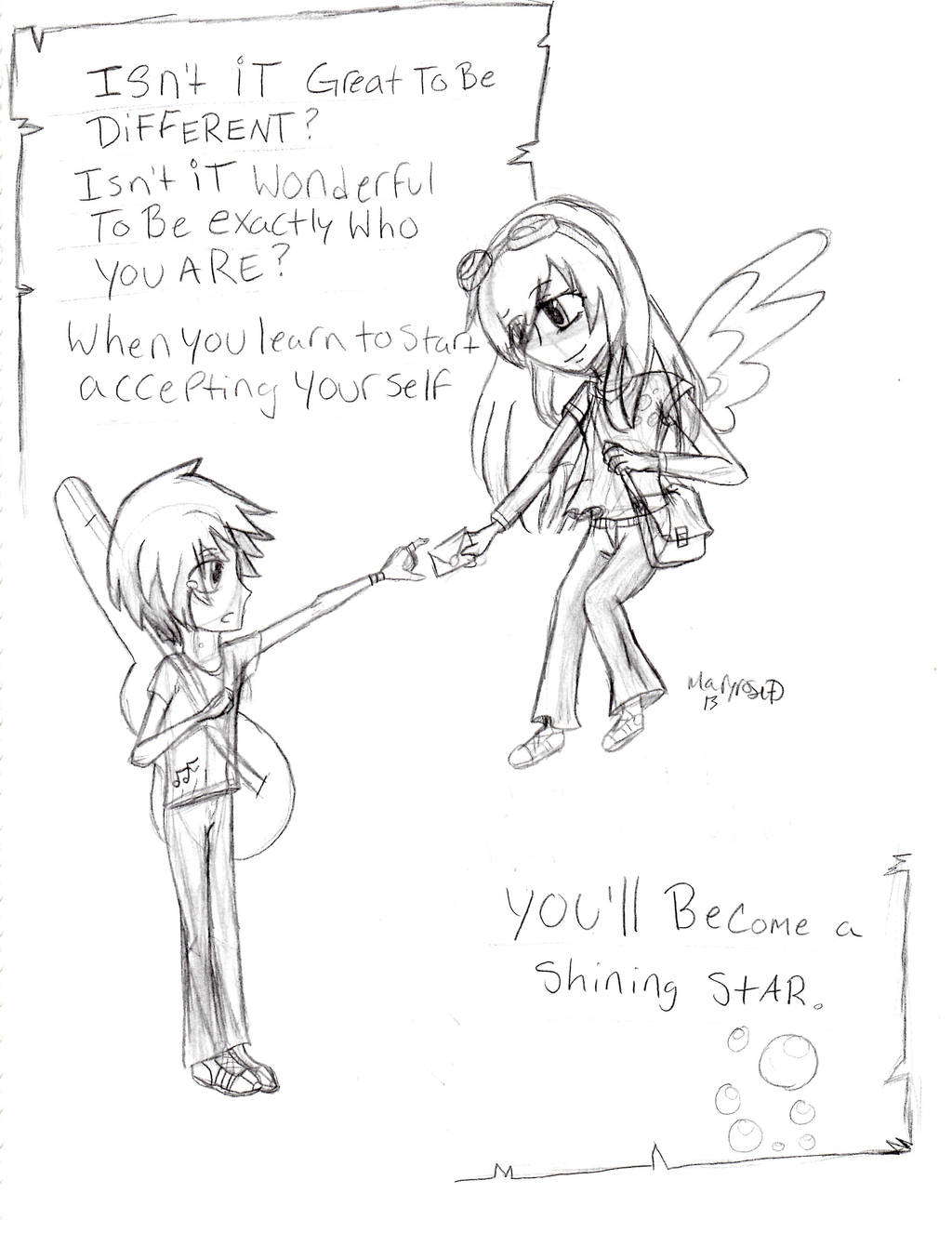 Watch
For those of you Bronies that have heard Forest Rain's Song: Great To Be Different; You'll get this picture.
Link
[link]
The song is a Duet between Forest Rain and Derpy. The song moved me to tears, because we all know what it's like to be different. The words written on the letter is the Chorus verse. I humanized it.
I'd like to thank Forest Rain and the girl who gave him his inspiration for this song. its such a wonderful song with a heartfelt message that i can really relate to. I had to draw this for them.
I drew this by hand (as you can tell) If you'd like to color it go ahead. but be sure to give EVERYBODY credit.