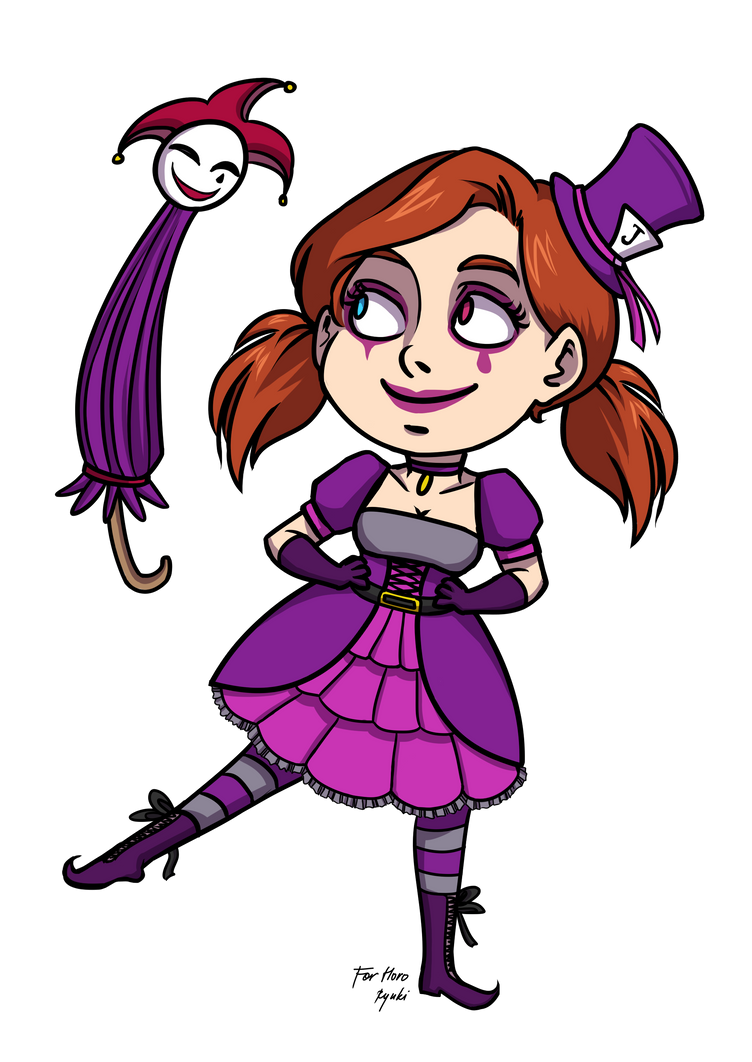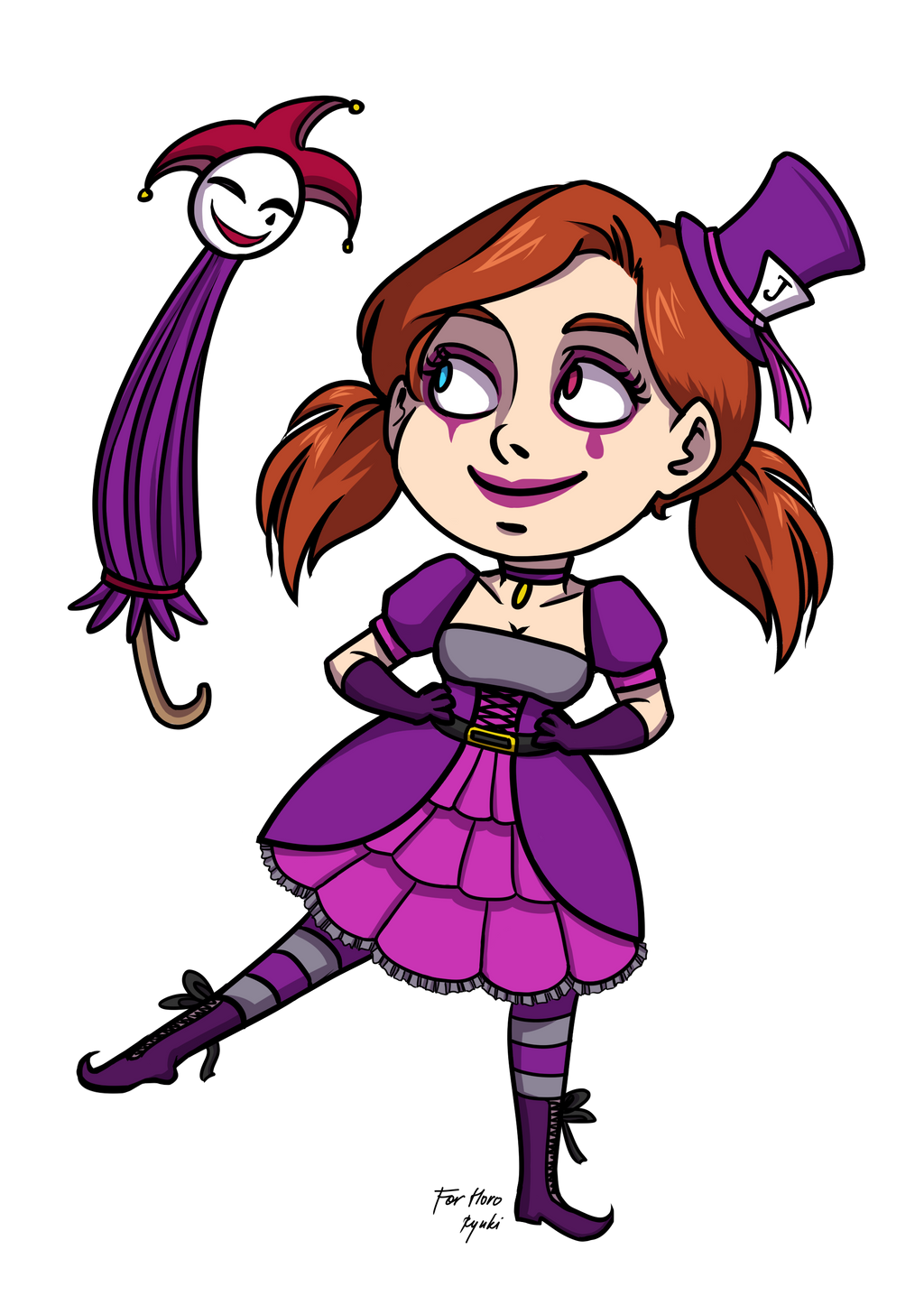 Watch
A little birthday gift to
NanamiHoro
, her OC
Joker
and lil sidekick Joke.

Happy birthday and all best!!


Hope you like them!
OCs ©
NanamiHoro

Joke here, Joke there~

Oba vypadají parádně, Joker má přesně ten výraz, který si u ní vždycky představuju a Joke se tváří, že ví něco, co my ne

Moc děkuju, když já tenhle rok na všechny zapomínám, hodně mě to překvapilo

Reply

Joke knows all your secrets. :"D Som rada, že sa páči!

Tento rok tiež nič nestíham, ale nakoniec sa mi podarilo dať to dokopy a dokonca (kinda sorta) načas. :"D
Reply