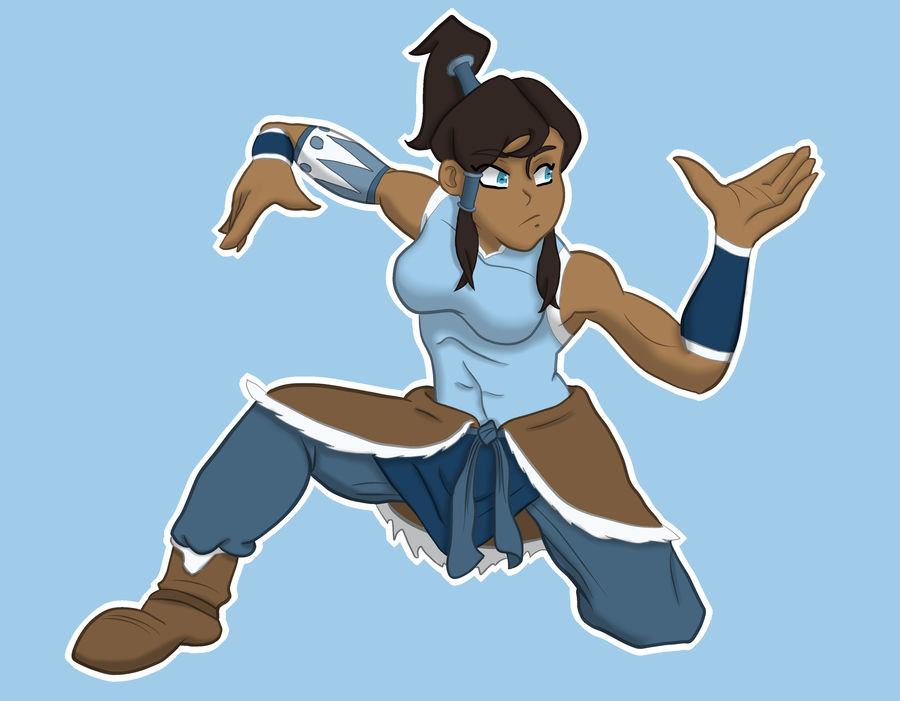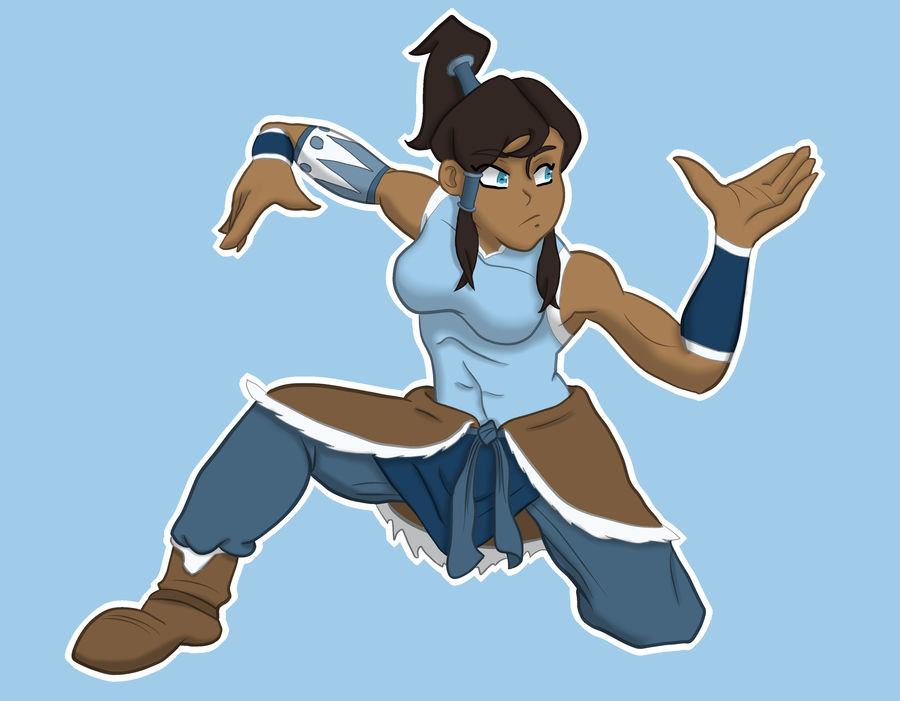 Watch
So, I finally got around to getting started on and finishing the free request for

. He wanted me to draw some fan art of Korra from the new Avatar series... which I need to get around to watching at some point... But anyway, I decided to draw her in a typical Shaolin pose, since firebending is based on Northern Shaolin, and Korra seems to bend fire more than any other element. I did what I could, and I hope you like the results. Enjoy~!
Korra © Nickelodeon
p.s. Once I watch the show, I might draw some more

I love me some Korra. Very awesome work.
Reply

Nice job on her and you totally need to watch if you haven't already.
Reply

Reply

Very nice!
The proportions are great, and the colors all blend/contrast very nicely!
However, I do feel like the muscles in her arm are defined a bit too much, giving them an almost lumpy appearance. (Sorry, I couldn't think of another word.

)
I'd recommend smoothing out the muscles and making them a bit less pronounced.
Also, a bit more shading would really make it pop, especially on her clothes..
Either way, I think this is a great piece! The left arm is foreshortened very well, and her proportions are terrific! Good work!

Reply

Thanks for the critique! I wanted Korra to seem a bit muscular because of how she is in the show, but I guess I've failed on that part. I'll try to do a better job on my shading in the future. Thanks again!

Reply

Dude it looks awesome, thx man

Reply

Reply