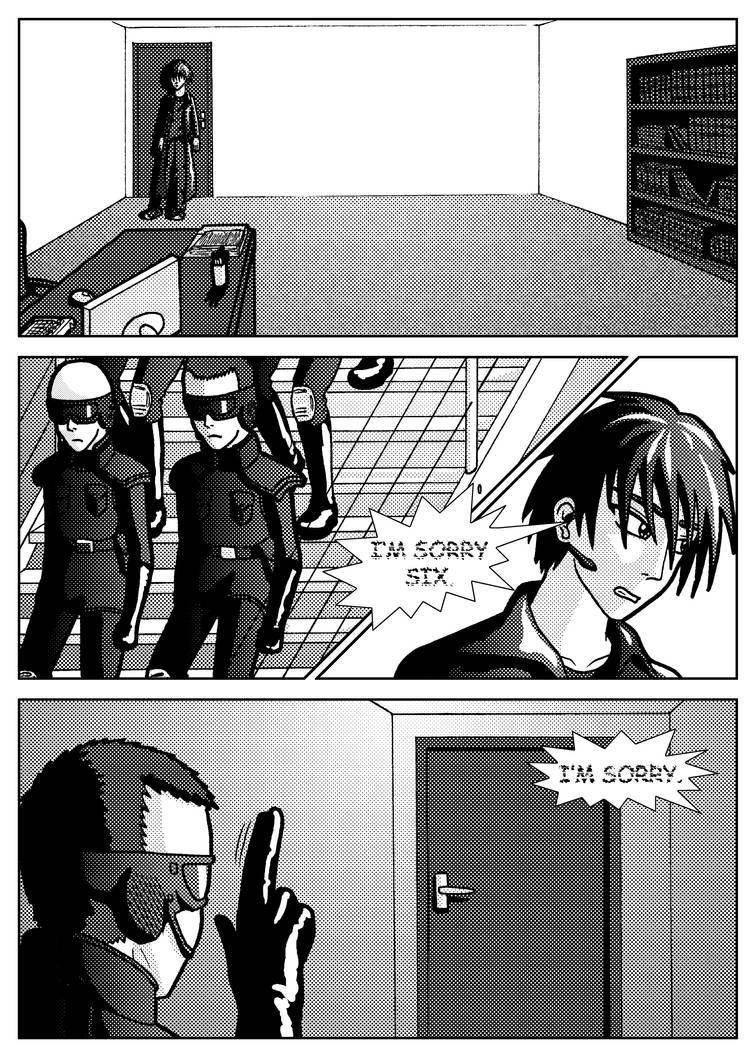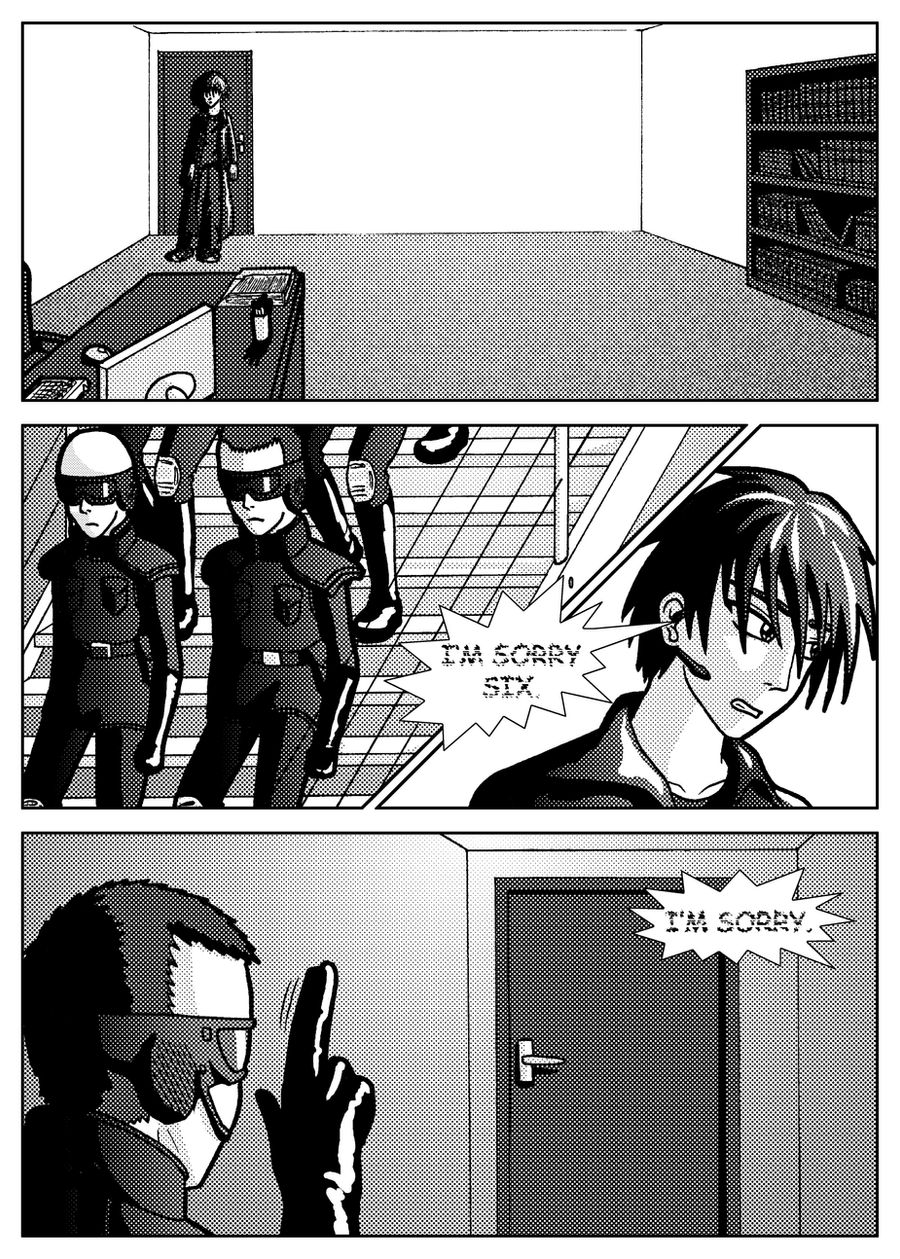 Watch
[link]
Previous(Title Page) :::: Next (Pg 2)
[link]
Front Cover
[link]
This is the 1st page to my project in my VisCom class. This is a chapter in Jack Heath's novel made into Manga by me. It is from near the middle, and does contain some spoilers if you're reading it at the moment.
Though it does not have mature content at the moment it will because someone gets shot in the head - so I'm warning you now...

Which one? There are three. Good series though.
Reply

I've read the whole book at least six times...it is my Favorite book!
Reply