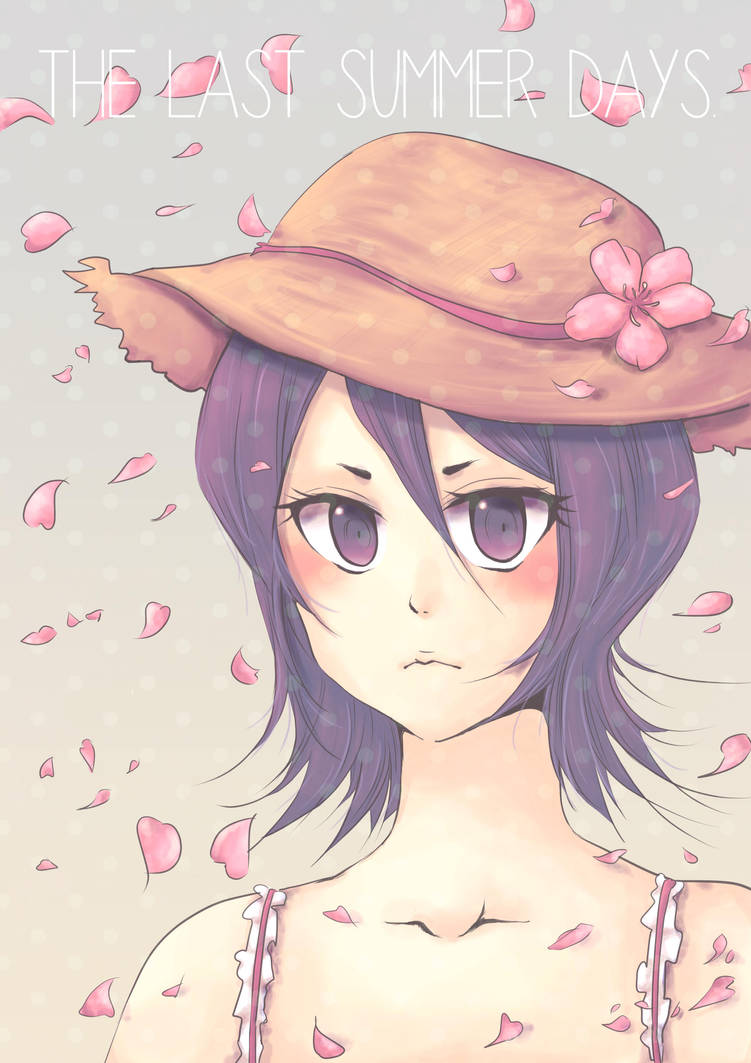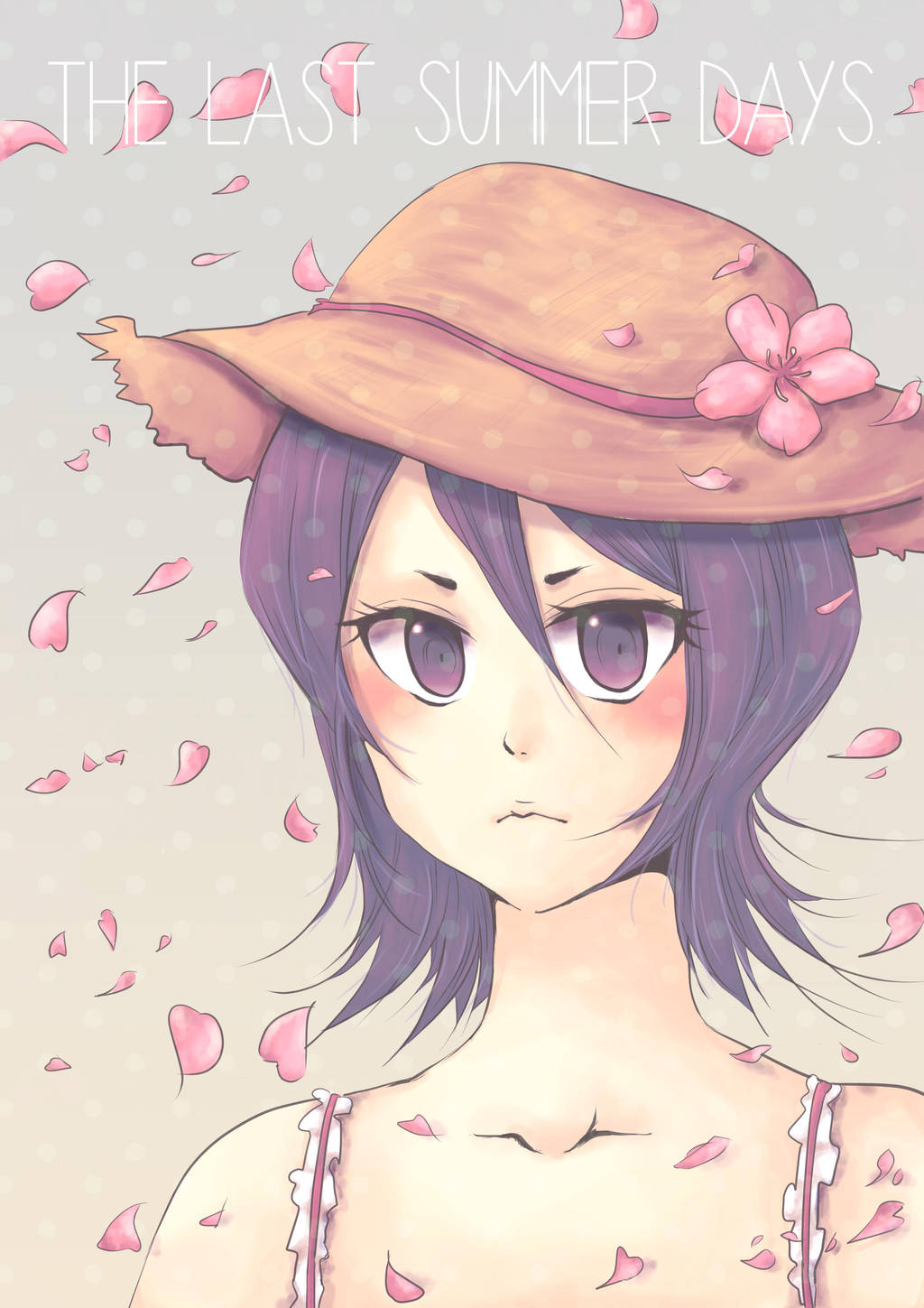 Watch
Woops... Long time I didn't post something... Sorry...
So, as a test of the wondeful software (I ♥ it already >w<) Clip Studio Paint (created specially for the realization of manga illustrations !), I made this pic !

Okay first time I draw a Bleach character o/ Rukia, I just love her >///< ♥
(well... it's winter so it's not logical to do a summer pic but well. I don't care. ._.)
Rukia Kuchiki, Bleach (c) Tite Kubo.