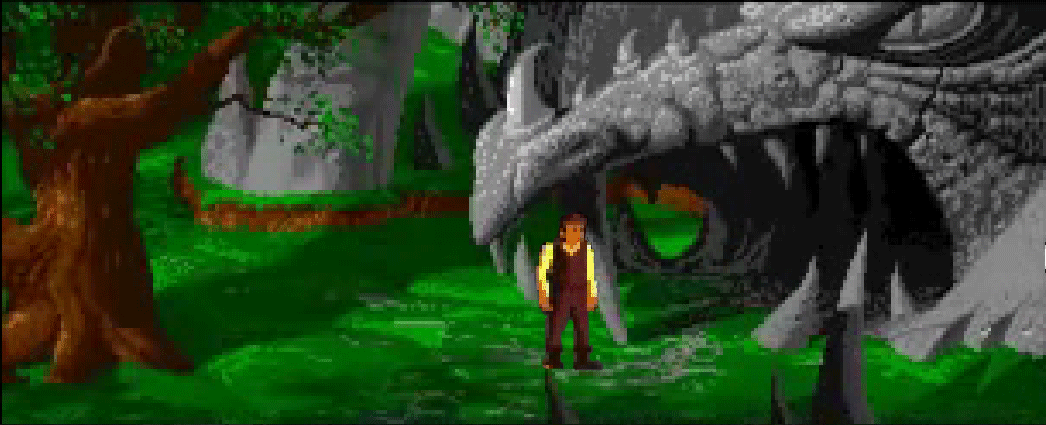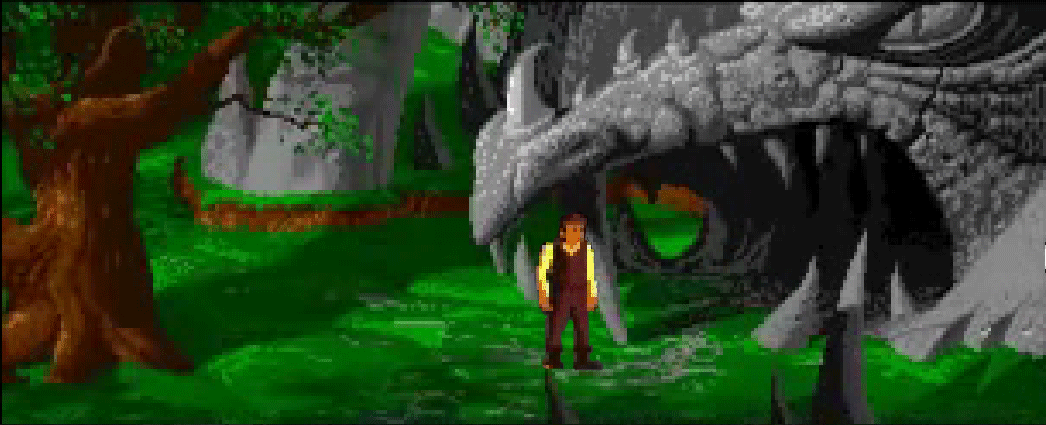 Watch
NOTE: CLICK DOWNLOAD TO SEE THE ACTUAL SCENE, THE LITTLE MAN STANDING THERE IS
NOT
THE DEVIATION LOL
I reckon about 5 people will understand what the hell this means

And one of them is
The scene depicts how Herman came under Malcolm's control. In essence: It's shitty fan art

but I love it.
I think you have to click to full view

I made this all myself using existing gifs as the basis, but alot of the crappy colouring was done by me. It took me about 10 minutes which is why it sucks

but I felt jolly at the time.