yes.. it has been a really, really long time. I've had such a lack of self-discipline and I've gotten really lazy so I'm gonna try and fix that with commissions. probably not a GREAT idea but i know a lot of people have been wanting commissions from me.
some notes:
first cintiq commissions! expect these to be a lot speedier than my previous ones.
first clip studio paint commissions! this also means they will be done faster as this program is much nicer to me than Sai and Flash.
they're also going to be more expensive
I reserve my right to refuse service to anyone and in this case I do not owe you an explanation. Some things I just don't want to draw, don't take it personally.
Some may not live up to the quality of personal art. If you've ever done commissions before you know that your creative brain just works differently when you're doing art for work. It's not in my control but trust me I do my best to make paid work at least decent.
Commissions will unfortunately not be first come first serve. More expensive ones will be worked on first, as they've been listed.
I am completely open to refunds as long as I haven't started on your commission yet.
things may be more or less expensive depending on how good i am at drawing them. since i try to make
everything
look good this basically just means it takes more work to draw some things.
list of least to most experience with drawing/least to most expensive:
felids, canids, mustelids.
most hooved animals
feathered dinosaurs, dragons, most quadruped mythical creatures.
most birds such as owls, hawks, falcons and eagles.
reptiles, spiders, moths, bees.
mechanoids/robots, machinery (iterators from Rain World are an exception i'm fairly decent at drawing them)
p e o p l e
other things not listed i most likely won't want to draw, but feel free to ask.
HOW TO ORDER
-send me a note.
-specify which kind you want, base price ranges are listed below. if you want something that doesn't fit the options you can still describe it in your order but the chances of me accepting it are low.
-you can pay with either points or paypal. rate is $1.00 = 100

. If paying with points do
not
send them directly to me, but rather let me make a widget for you to use.
-price is based on minimum wage + complexity of character + style of commission + estimated time to complete + mental/physical energy cost + the 10+ years i spent learning how to draw
-i do a lot of different, varying styles. i encourage you to pick something(s) from my gallery as an example for the style you want, otherwise i'll just do whatever i feel like and it may or may not be what you wanted.
-please be specific. if you are envisioning something, give me an outline of what that is. even if your description is abstract, anything helps.
-i will probably ask questions about what you want, so if you are inactive on deviantart it would be nice to have an alternative way to contact you such as discord or twitter DMs.
Some good things to specify are:
pose
expression
angle the character is facing (e.g towards the screen, slightly off, 3/4, etc)
Categories
Semi-realistic Portrait
$20.00 - $40.00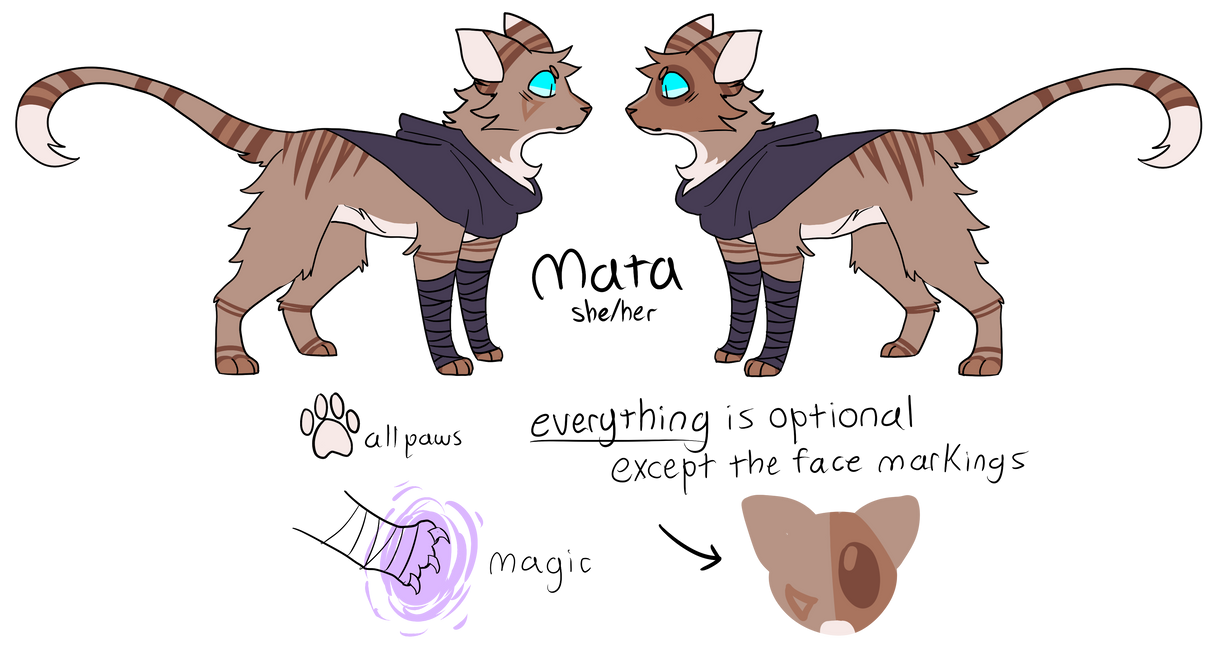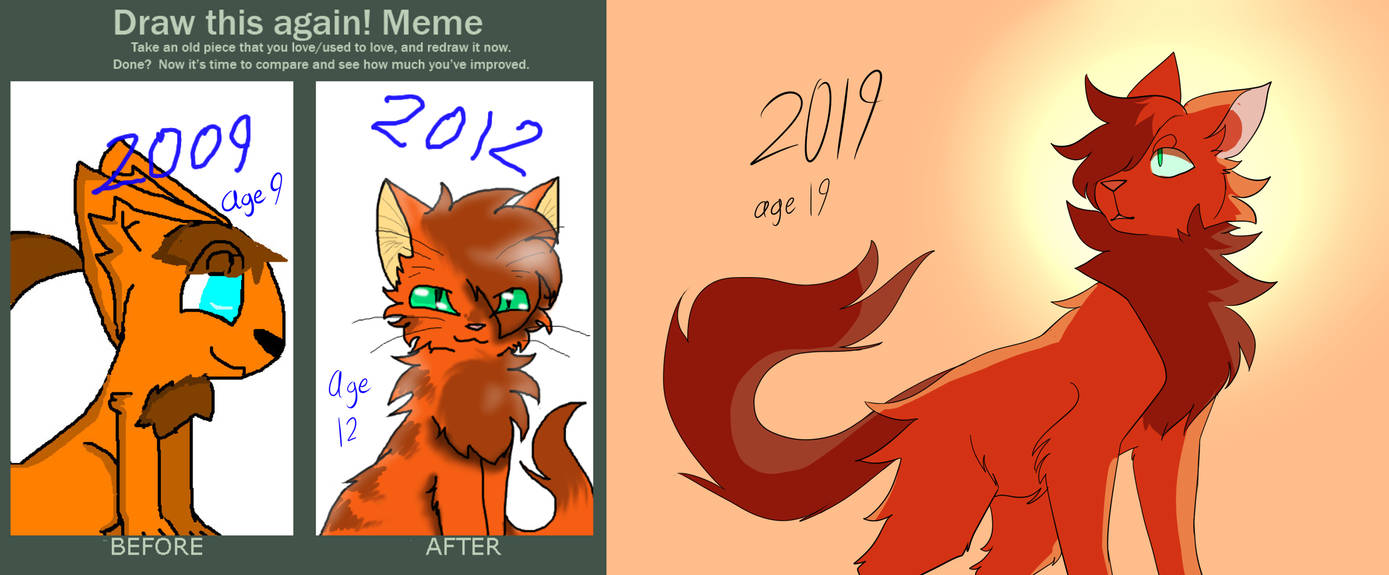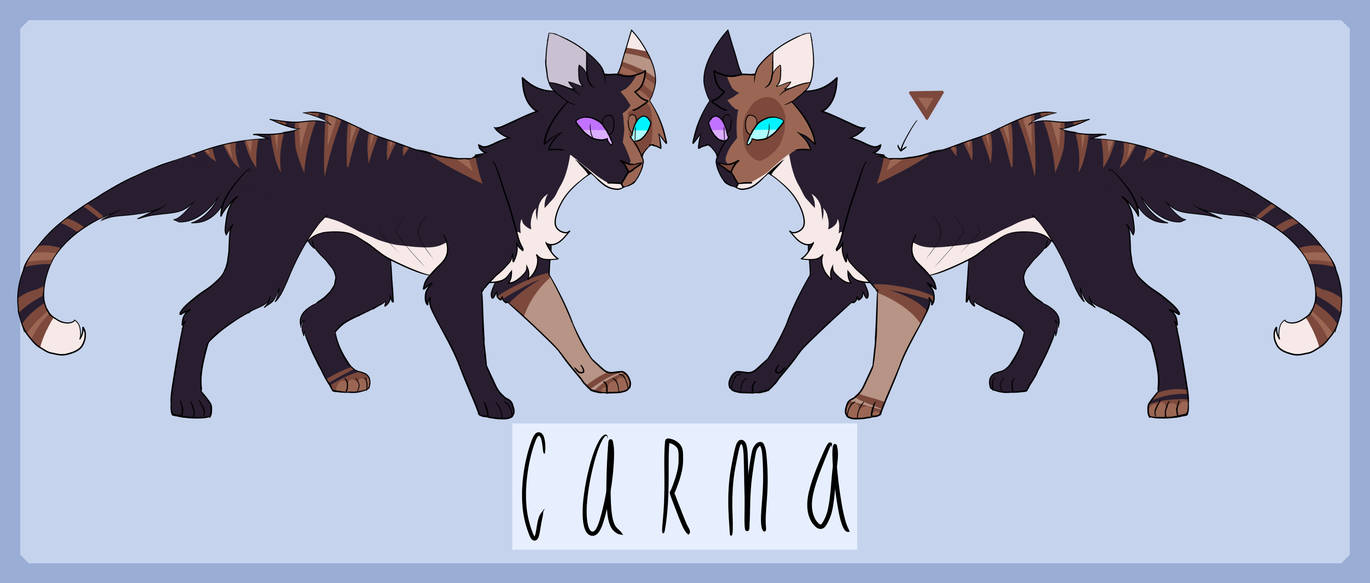 Not strictly refs (I just use this style for most of the ones I do,) these use thin, fine lines (usually 4 pixels thick) and flat color.
Best results with feline characters. Aim for semi-realism while preserving expressive characteristics such as style of face and body type.
They usually have a transparent background and prioritize detail.
Lines will not always be perfectly smooth--curved lines will most likely be made up of multiple strokes.
Cell shading and multiple characters is optional but will drive up the price.
Slots:
1.
Sabertoothgirl
(done)
2.
3.
Soft Vector
$15.00 - $30.00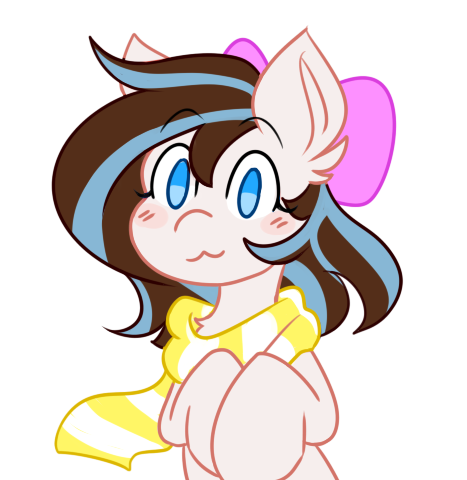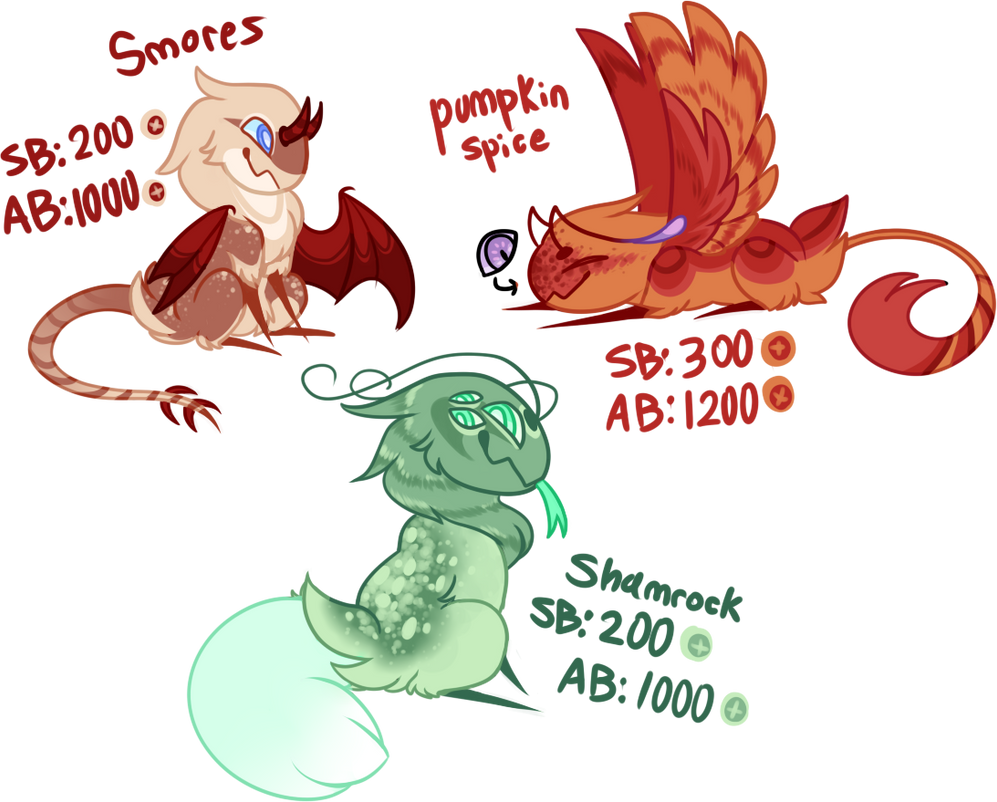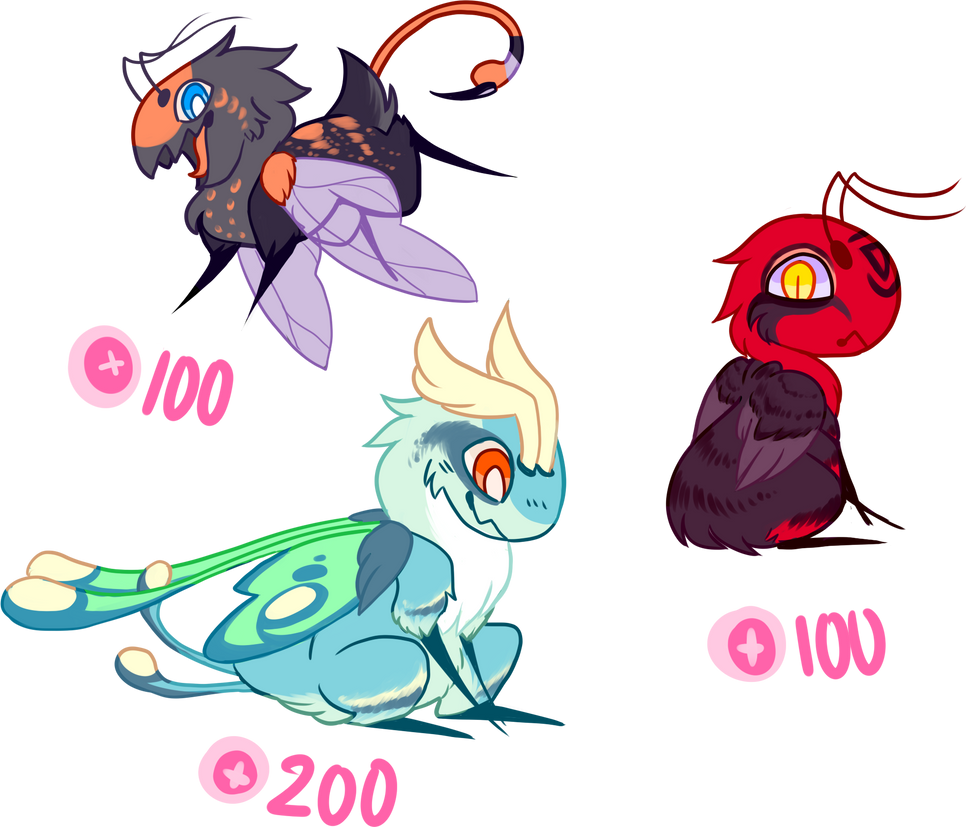 More cartoony and stylized. Charm and expression is prioritized. A great style for adoptables and stickers.
Thick, sharp lines (9-12 pixels thick) that are individually recolored to compliment the fill colors.
Good for cute, round characters.
Soft brush coloring is optional.
Transparent background
Slots:
1.
2.
3.
Soft Portrait
$12.00 - $25.00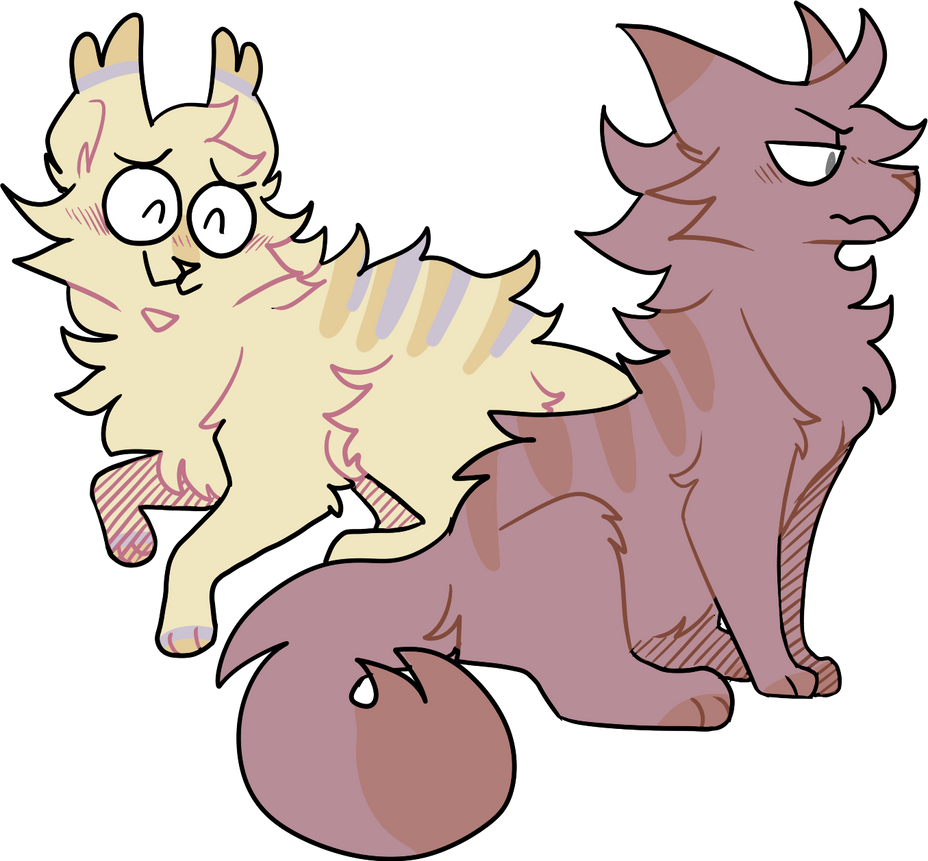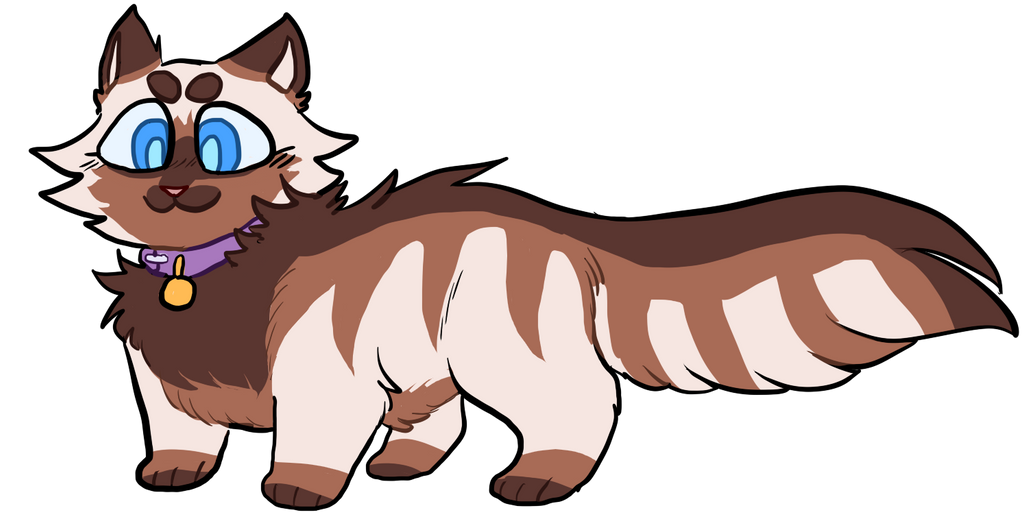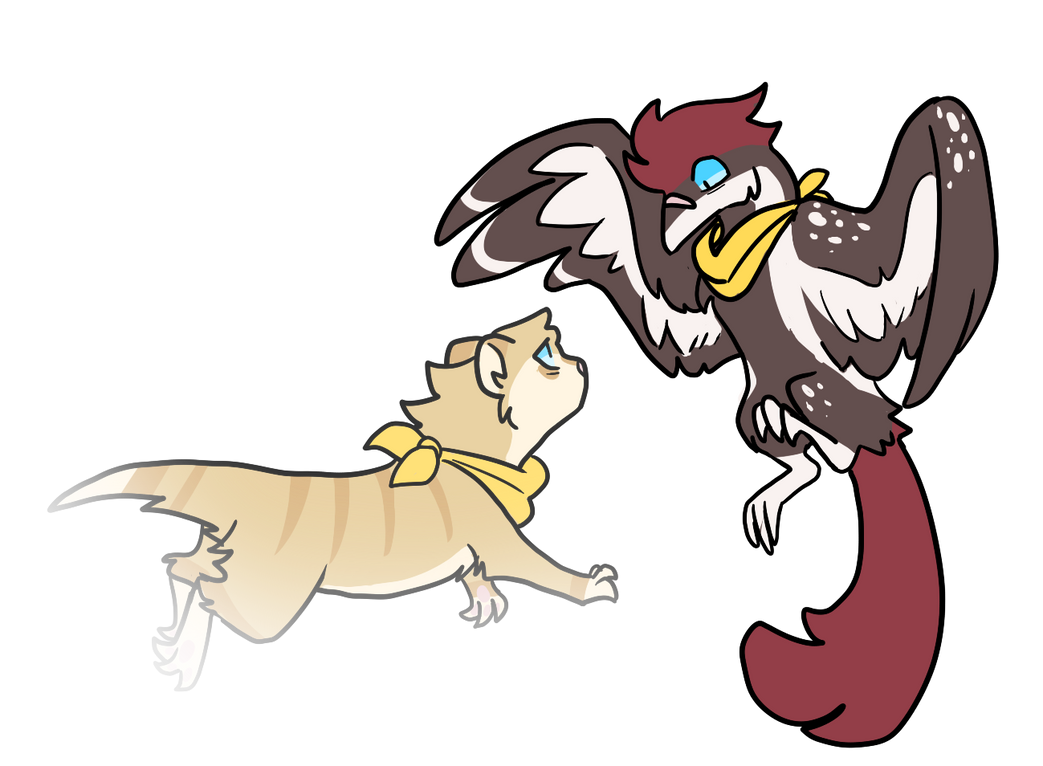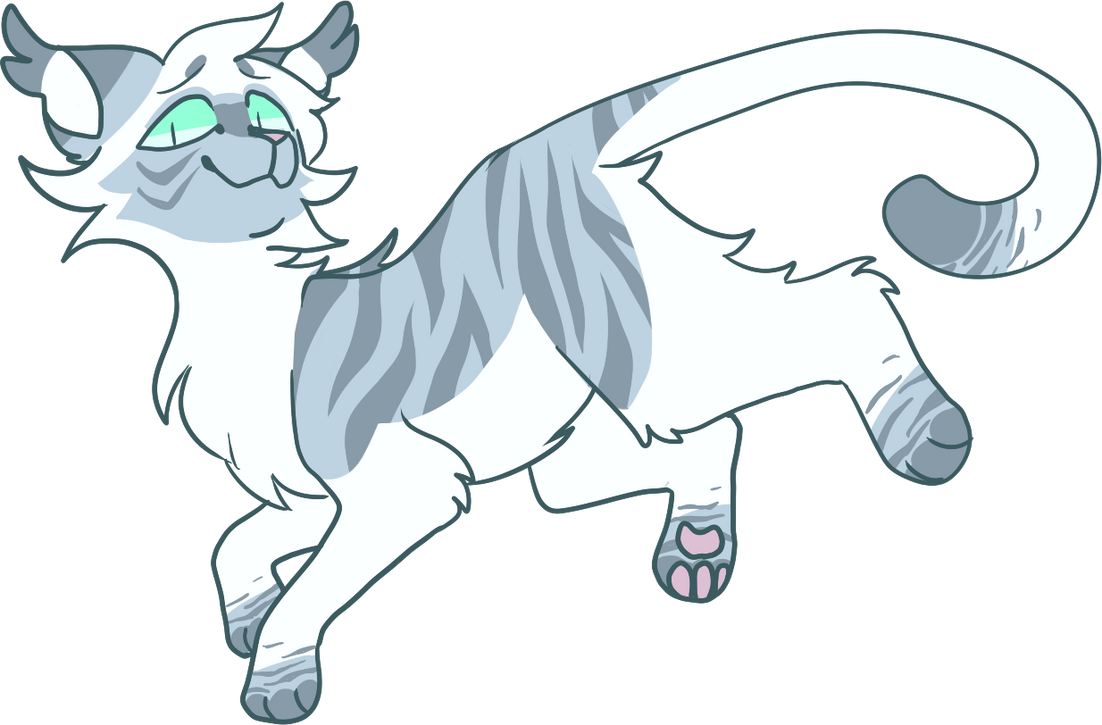 A middle ground for me. I usually do these when I want to doodle characters that are defined by their colors.
Varies a lot so please specify an example. Outlines are thick and colored, but more loosely than vectors.
Slots:
1.
BackwaterOtter
2.
3.
4.
Things I will NOT draw for you:
(note, all because something isn't specifically listed here doesn't mean I can't refuse to draw it. Don't loophole.)
NSFW or anything that implies it
Hard gore
Problematic shipping (pedophilia, incest, non-consensual, etc)
Characters you don't own unless the creators are openly OK with fanart
"Genderswaps," for lack of a better word, unless the character already has a canon genderswapped version of themself and is strictly not sexualized.
Fandoms I won't draw for:
Most anime
Most youtubers (ask)
Some cartoons (ask)
Live action films/shows
pretty much anything that isnt listed in games / fandoms here:

likesi love to talk about myself
animals
cats / birds / owls / rodents / spiders / bees / moths / snakes
colors
black / purple / any light greyish colors / warm browns
games
beasts of bermuda / the isle / primal carnage / rimworld / trials of ascension / ark / don't starve (together) / rain world / stardew valley / starbound / flight rising / niche / shelter 2 / pokemon / skyrim / portal 2 / skullgirls / minecraft / undertale / transformice
fandoms
steven universe / gravity falls / adventure time / rick and morty / camp camp / eddsworld / HTTYD / gray folie / warriors / guardians of ga'hoole / rimworld tales / crash zoom / mystery skulls animated / MLP
other things
coffee / space / snow / rain / dragons / dinosaurs / fantasy
Discounts
I don't really do discounts but if you're a patreon you can deduct a month's payment from the price of one commission.