.*:Moon Crystal Power MAKEUP!!!:*.
Eclipsa

Fate/Extra - Aestus Estus Blueprint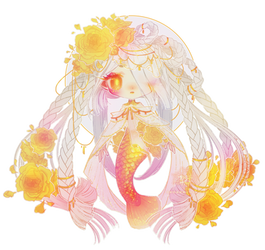 Mermay Day|19
HOW TO SHADING THE LEGS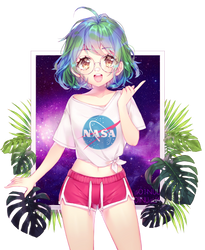 Earth Day 2018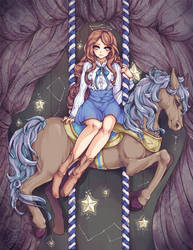 nursery constellation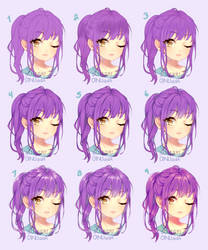 Nu's Current Hair Process!! [steps in description]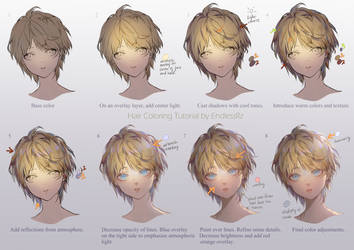 Hair Coloring tutorial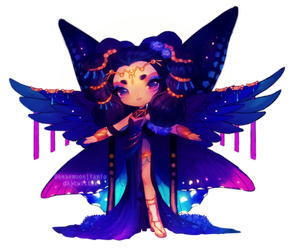 Hanannie Day | 20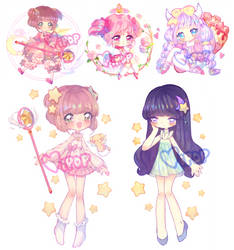 [OPEN: 1 Chibi/ Semi slot]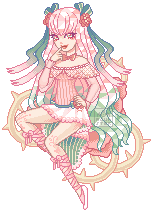 t. irene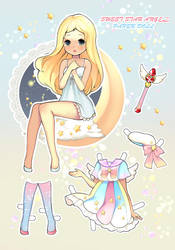 Sweet Star Angel paper doll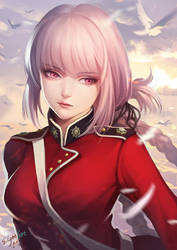 Fate Grand Order Nightingale
Chii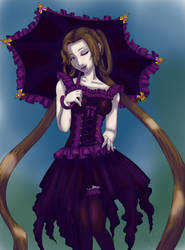 Doshaburi art trade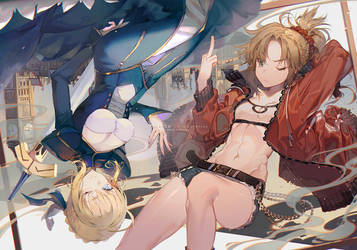 Father and Son
Ali, What The Hell Is That??
03.12.18

[F2U] Re:Zero Emilia *ANIMATED UPDATE*
Free Nine Grunge Brushes

How I draw rose?

Deviation-box background tutorial
Copic Pack