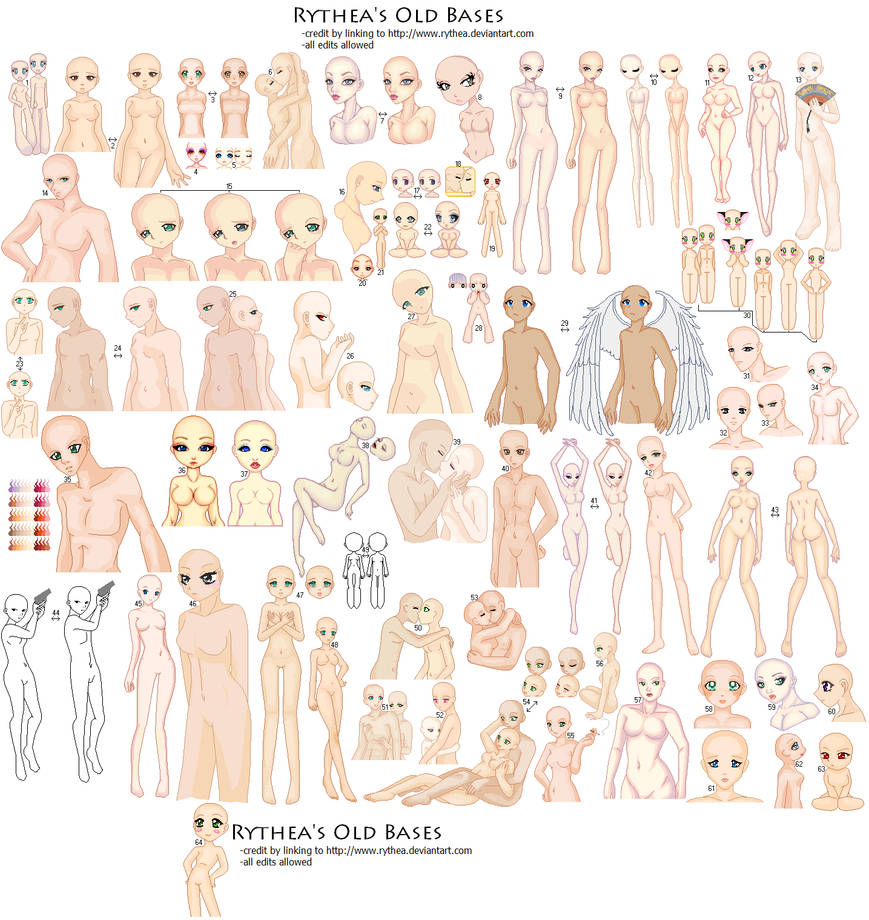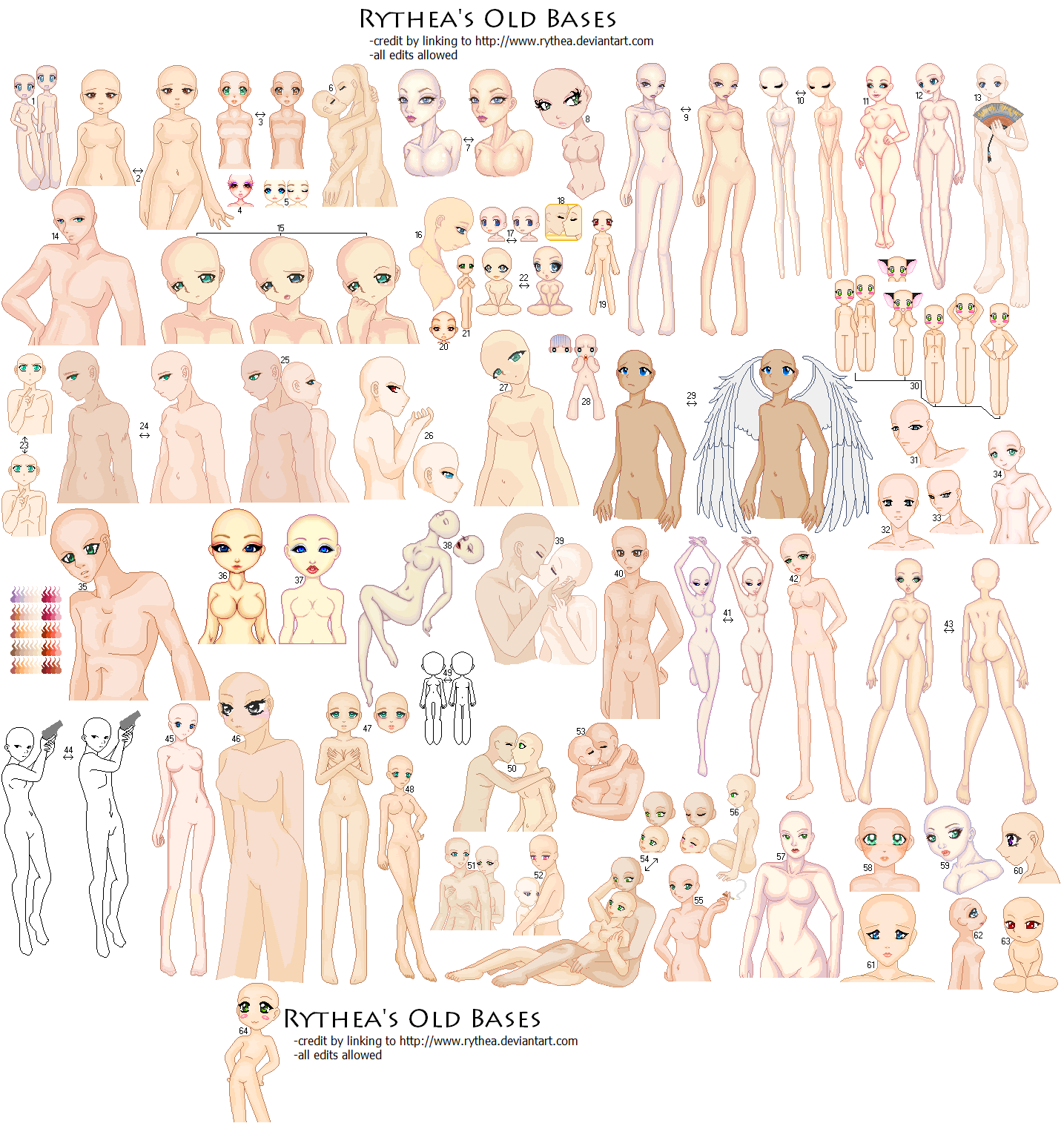 Watch
I decided to go through my bases and organize them. I realized the zip files are really annoying and while a giant file is probably just as annoying, I think this is for the best. I now have the bases numbered so you can identify them a bit better. This will help if you want to use them for a base race or anything like that.
I also want to note that base #29 was made in collaboration with

so please credit her for that one as well.
Other than that, go crazy. I'll be uploading a base set version in a few minutes and then the zips will be going into storage.
::EDITS::