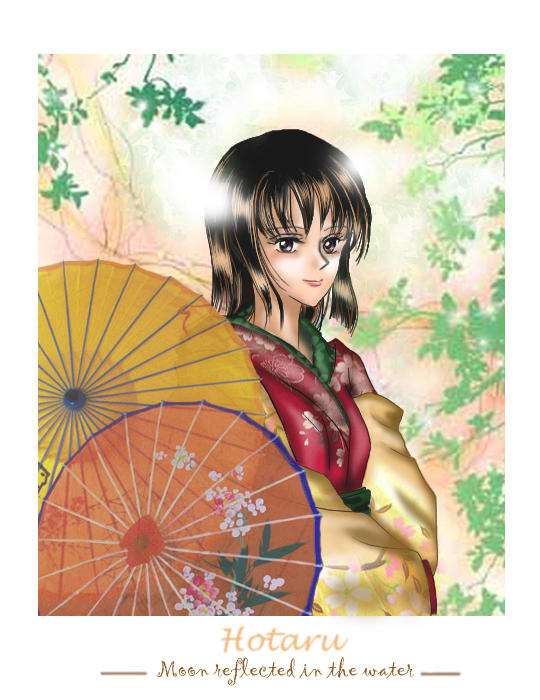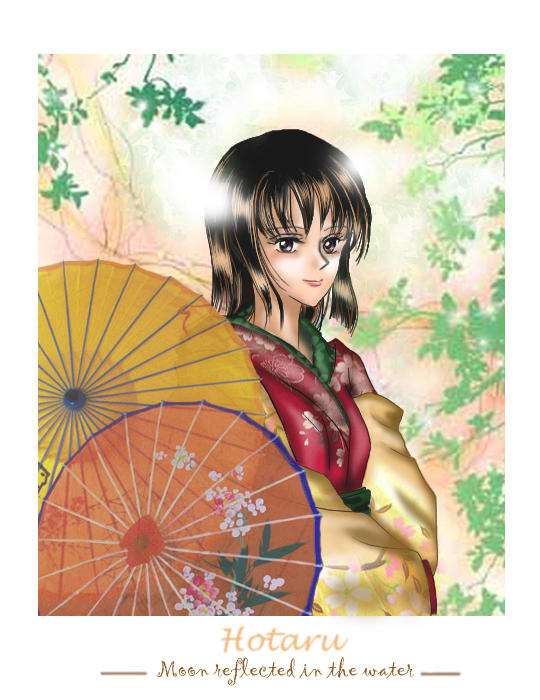 Not really an anime art but not yet a fan art T___T.
This is an created character in the ShessRin fic i used to mention too many times '___'. The girl named Hotaru, in the fiction she is one of the dearest and most important ones beside Rin. She is dead now T___T, cause the author want her to die. So i draw this picture with all my compassion and try to describe her best by my imaginary, with blur eyebrow, a seemed-to-be-pure-and-childish face, dark eyes and a bitterly-confident smile. T___T My appology to the author if she does not have any similar point to the original figure in her head.
Thank you for watching and have a nice day.

--------