* R&R ArtGroup - Facebook page *
Fluttershy - «My Little Pony: Friendship is Magic».
Length 30 cm from head to tail (45 cm with legs)
Made by me.
*** You can buy some plushies in my STORE RyokoDemonStore ***
Or you can leave me a message for the order.
My other plushie works
ryoko-demon.deviantart.com/gal…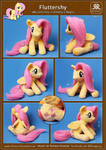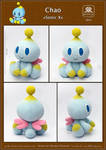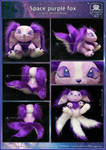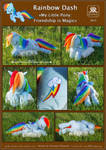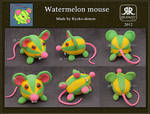 You can follow me on:


Etsy Store

Instagram: Cosplay and Makeup

Instagram 2: Drawings and Dolls

Ryoko Demon cosplay

Facebook

Twitter

WorldCosplay

Vkontakte

ko-fi.com/ryokodemon
Image details
Image size
707x1000px 662.55 KB
Date Taken
Aug 14, 2012, 5:17:56 AM