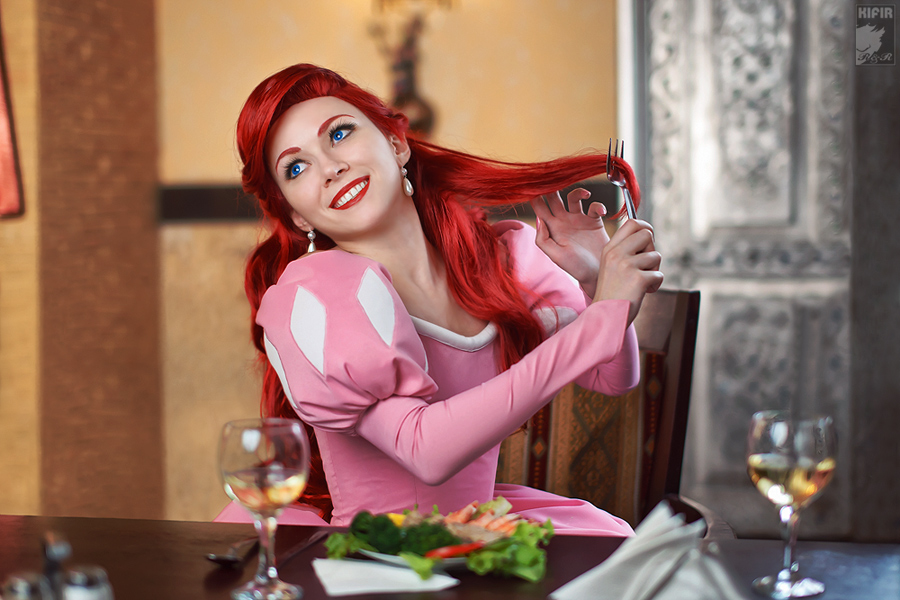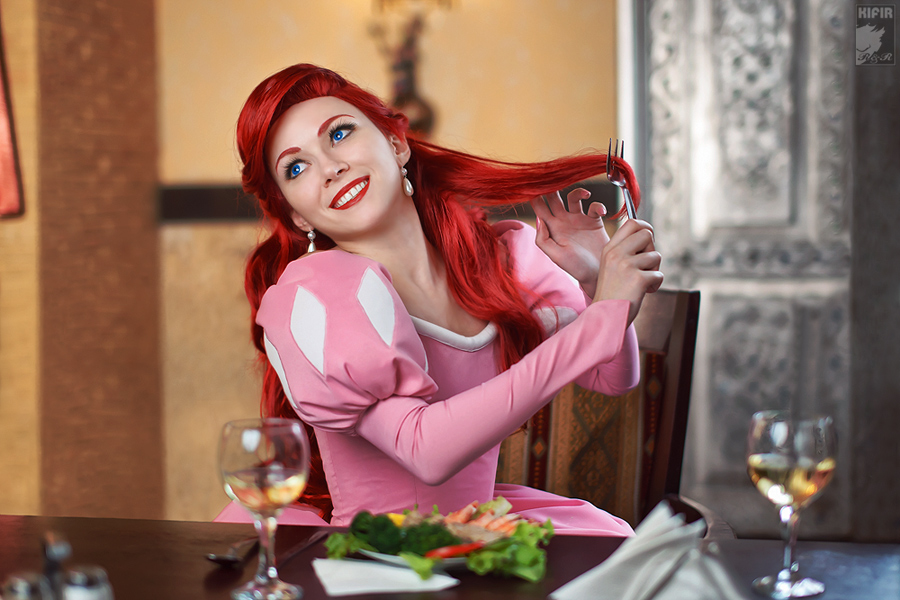 Watch
* R&R ArtGroup - Facebook page *
* Youtube channel R&R Art Group *
© Any using of the photography for commercial purposes and photo-manipulations are strictly prohibited. Reposting is allowed, provided credits and links.
© Использование фотографии в коммерческих целях и любые фотоманипуляции запрещены. Перепост разрешён при условии указания авторства и ссылок.
__________________________________
PLEASE DO NOT COPY WITHOUT CREDITS!
Me as Ariel (costume, wig styling, makeup by me).
Photo by Kifir

Thanks so much for DD!!!

You can buy our cosplay prints here

You can follow me on:FacebookTwitterInstagramWorldCosplayVkontakte
Daily Deviation
Given 2011-06-04
Dinglehopper
by *
Ryoko-demon
The suggester says, "It's rare that I see a good Cosplay like this."
I agree. I can sew, but to make a costume like this? Fabulous! The entire setup is fantastic; as if it were a scene from a live-action Ariel movie! (
Suggested by Esheye-Telari and Featured by WDWParksGal
)