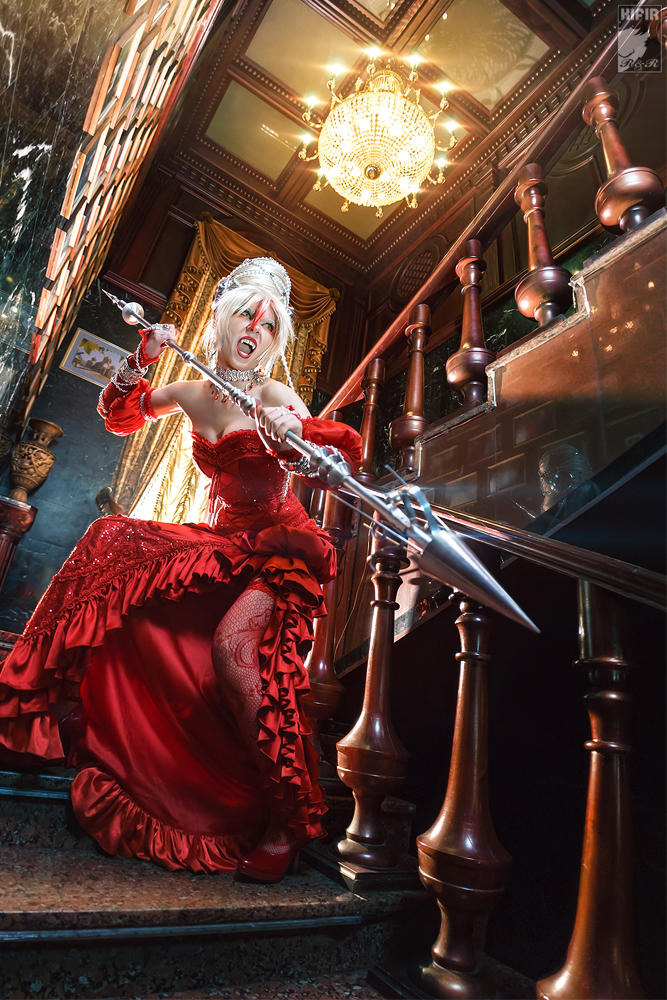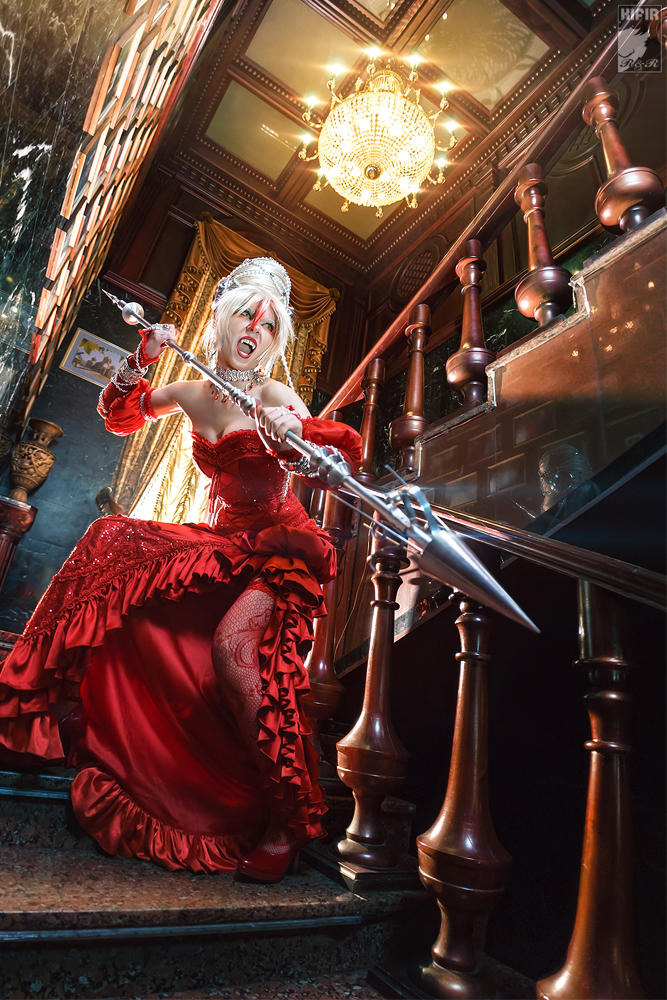 Watch
* R&R ArtGroup - Facebook page *© Any using of the photography for commercial purposes and photo-manipulations are strictly prohibited. Reposting is allowed, provided credits and links.
© Использование фотографии в коммерческих целях и любые фотоманипуляции запрещены. Перепост разрешён при условии указания авторства и ссылок.
__________________________________
PLEASE DO NOT COPY WITHOUT CREDITS!
Astharoshe Asran - Trinity blood (venetian dress).
Costume, wig and make-up by me.
Thanks my dad for help with spear Gae Bolg!
Photo by Kifir

Backstage photoshoot (video) >>>
[link]
Video - defile
[link]
And Rei as Jane Judth Jocelyn *_____*
We've made this photoshoot together.