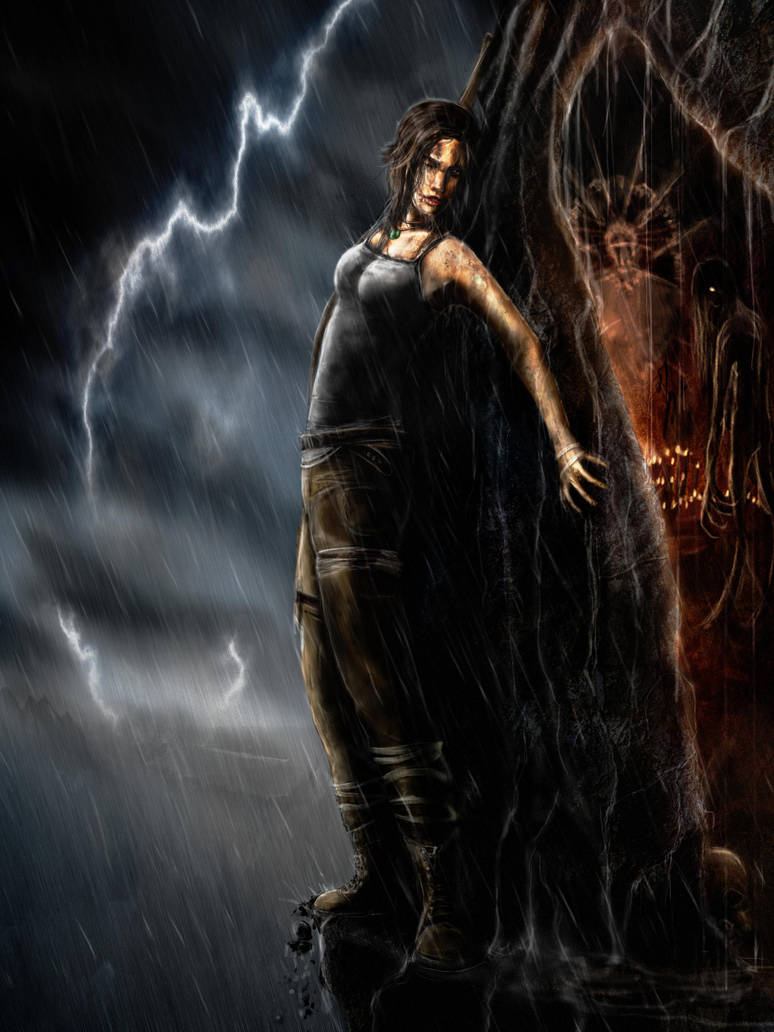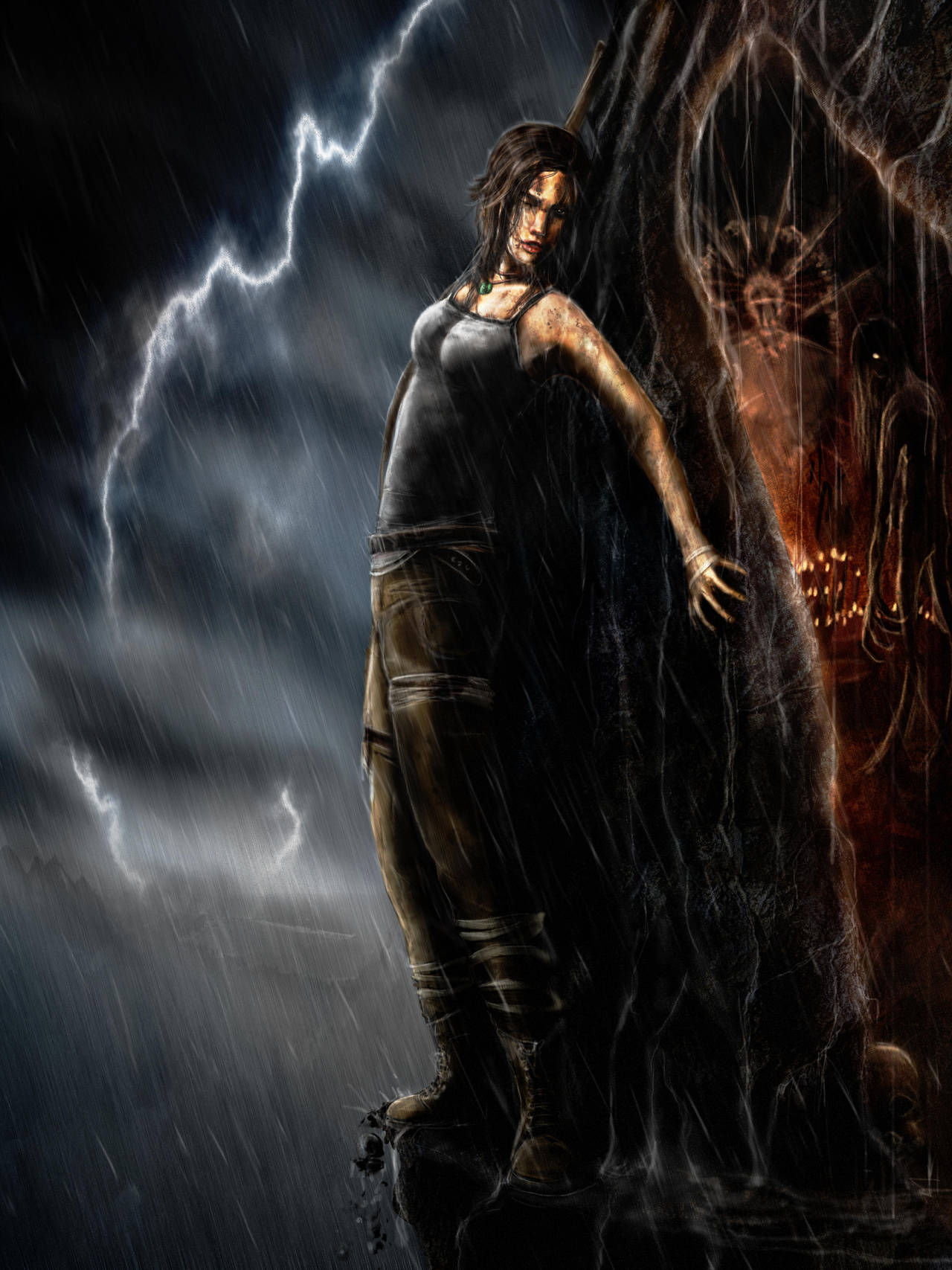 Watch
(SPA)
Recuerdo las partidas al Tomb Raider que jugaba con mi hermano. Era un juego genial (¡y sigue siendolo!). Como fiel seguidor de las aventura de Lara, espero que el nuevo Tomb Raider Reborn sea tan bueno como sus predecesores o más.
(ENG)
I remember heading to Tomb Raider playing with my brother. It was a great game (and still is). As a faithful follower of the Lara´s adventure, I hope the new Tomb Raider Reborn as good as their predecessors or even more.
----
- 11 hours aprox.
- Adobe Photoshop CS6
----
Credits:
-Rock
[link]
-Island
[link]

me encanta!! te quedo perfecto de verdad *3*
a ver si termino yo el mio de una vez que ando de examenes y casi no hago na xD
Reply

Pues muchas gracias!. Ya solo queda el dinerete el premio jajaj
Mucha suerte con los examenes y cuando tengas a tu Lara, avisa

Reply

Great work

Reply

Congratulations!
Your piece has been featured in #
Tomb-Raider-Groupies
's new
Tomb Raider Reboot Feature Article
! Please considering favoriting and commenting on the article as well as checking out the other pieces featured!

Reply

you're welcome.

Reply

Reply