Journal Entry:
Thu Oct 23, 2014, 6:25 AM
Aahhh you guys >W< It was such a wonderful few days this past week! so much gift art and happy birthday wishes~ I don't want to keep giving the same responces for all my birthday wishes, but know that if you wished me happy birthday i am very thankful, its good to see that people care and such. ;w; especially since i'v been busy with the recent collab comic between me,
THEpinknekos
and
Tanglecolors
(which is completed and starts
here
) and with college taking its toll on me, the birthday art and messages really lifted my spirits! Thank you everyone! ;w;
In other news I am hoping to start a new deal for commissions soon, so hang tight~
Ahh! check out all the wonderful birthday art for me ;w;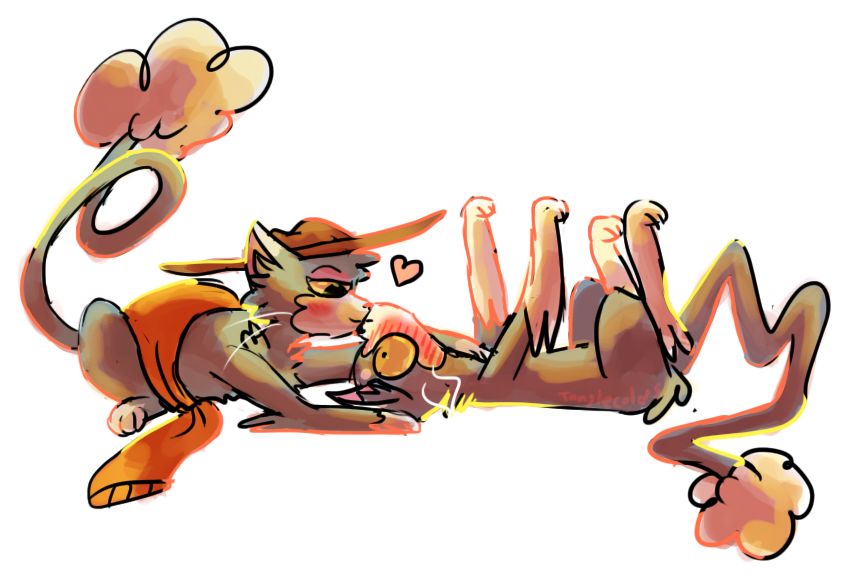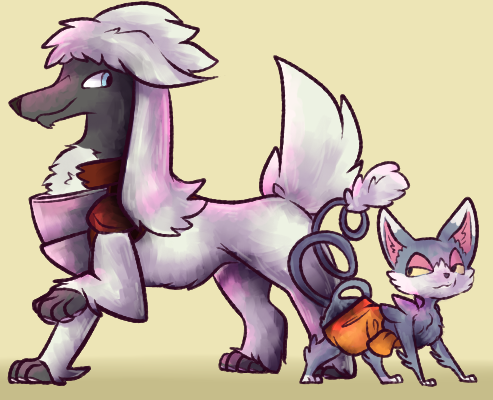 that isn't all, I'v recieved tons of art through skype and tumblr too ;;w;; omg ppl so many loves asdfghj. you all have my heartfelt gratitude and thanks! heres to another year on DA!
Listening to: the hum of my laptop
Reading: this
Watching: Vsauce
Playing: certainly not any pc game or anything~
Eating: healthy
Drinking: Healthy