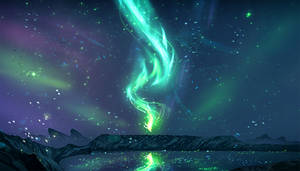 WALLPAPER TIER ( PC+ Phone ) 2023
What you will get for your support?
---
Suggested Premium Downloads

LARGE AUCTION - YCH / Auction 51 / CLOSED
Description
FOR BIDS REPLY ON MY COMMENT - payment - PAYPAL ONLY


STARTING BID: 20$


MINIMAL BID: 5$
AUTOBUY: 70$
AUCTION ENDS 24 hours afer LAST BID
IF YOU WIN THIS AUCTION
I WILL ADD YOUR CHARACTER (OC) - YOUR CHARACTER WILL BE SILHOUETTE / IT DOESN'T HAVE TO BE HUMAN, I CAN ALSO PAINT ANIMALS AND OTHER SPECIES/ YOU WILL GET FULL RESOLUTION 1080x1360 , ALL

RIGHTS FOR THIS PICTURE, YOU CAN USE THIS COMMERCIALLY,
PAYMENT METHOD: PAYPAL - PAYMENT SHOULD BE READY WHEN YOU BID AND SEND TO ME WITHIN TWO DAYS!

IF YOU WANT OVERBID SOMEONE PLEASE ALWAYS REPLY TO LAST BID COMMENT. Thank you

*( poses on this picture are just for example- pose will by made specially for your character) .
Image size
2791x1364px 4.28 MB