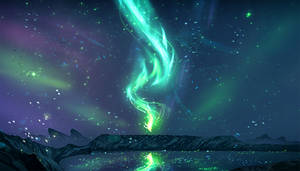 WALLPAPER TIER ( PC+ Phone ) 2023
What you will get for your support?
---

Description
Commission for
eliysia

Thank you for commission me

CM ARE OPEN

MY COMMISSION INFO

COMMISSIONStype B - 55 $ (most requested)
type A - 65 $


Lonely Place by

ryky


The Last by

ryky


Nice Place by

ryky


If you want one send me a note with type of commission and details about your commission.
payment: paypal
new: After a bad experiences i decide for Payment in advance!
I still working for commisions for old prices.Please be patient.

MY OTHER COMMISSIONS
IF YOU WANT ONE TOO, SEND ME A NOTE



IF YOU WANT SOME SCENERY BACKGROUND FOR YOUR OC, WATCH ME - ANOTHER QUICK AUCTION WILL BE SOON
Image size
1326x769px 1.69 MB