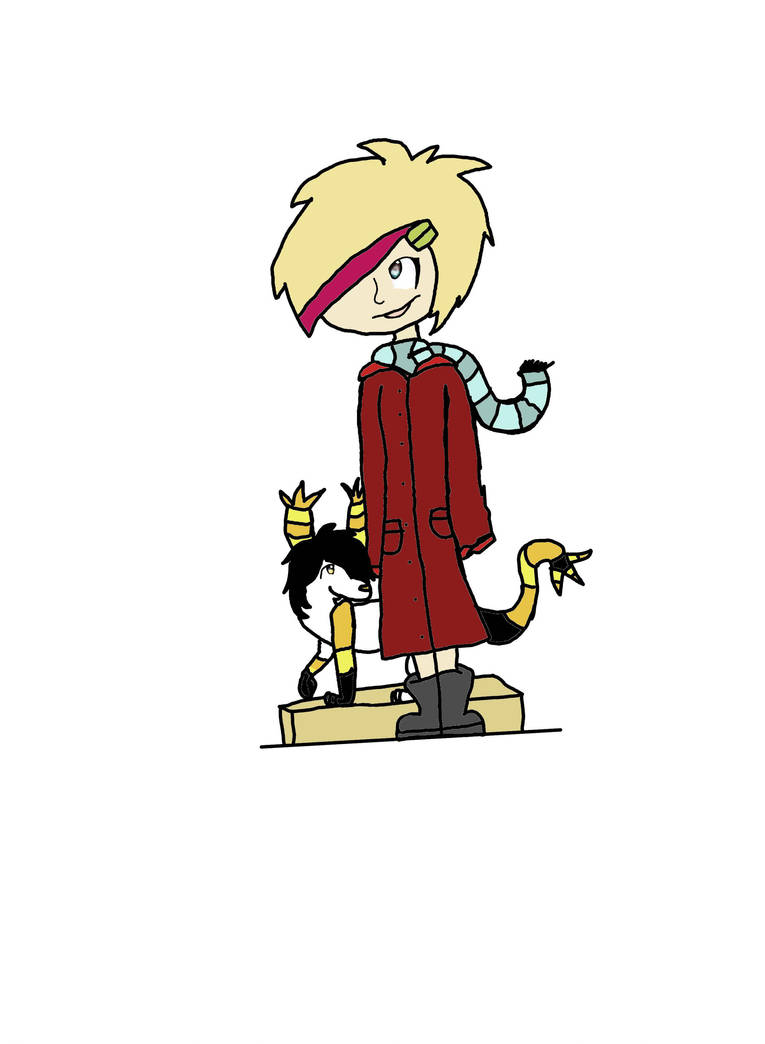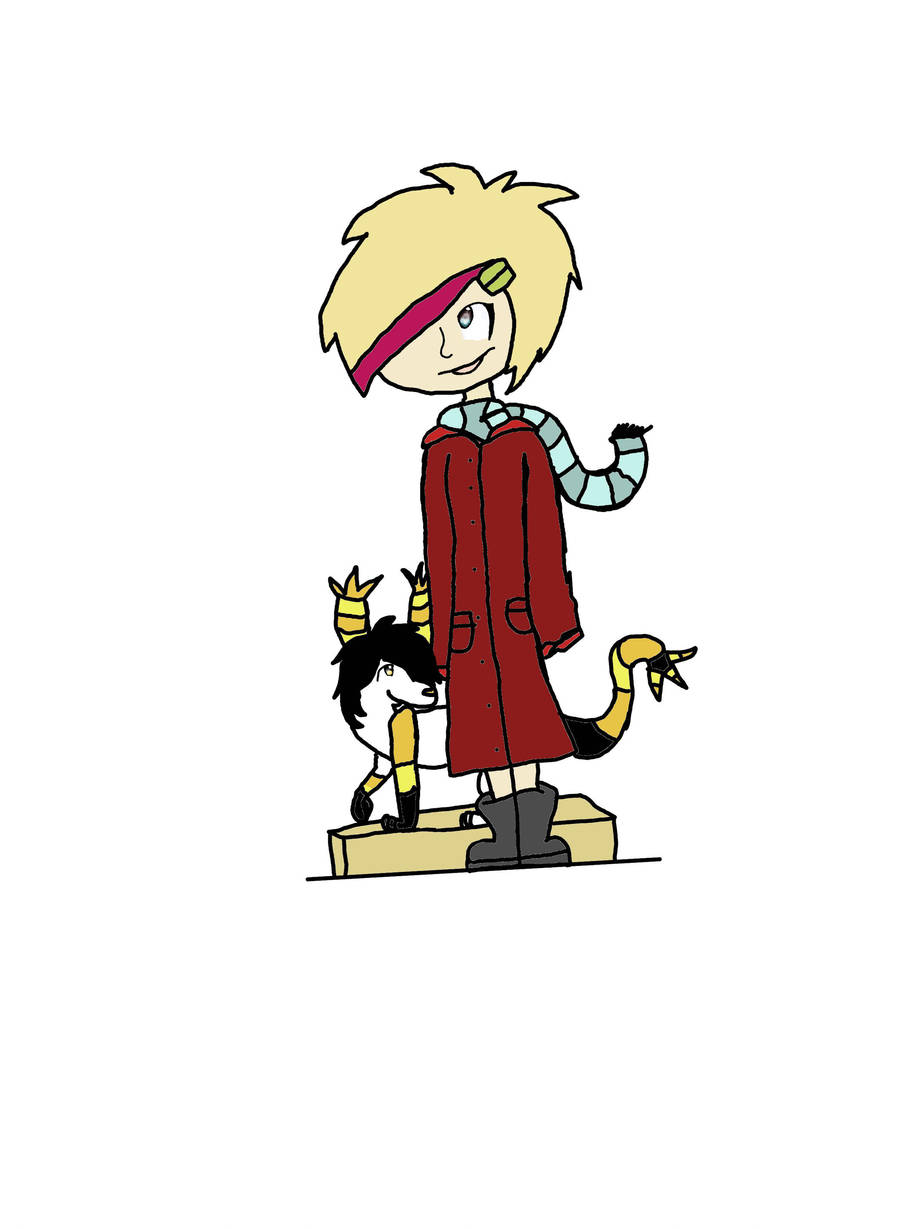 Watch
I LOVE this one!
It turned out so great!
What I did:
I scanned my picture into the computer and opened that file on GIMP. Then I made a second layer and traced over the origional, plus adding colour and minor shades.
Yarri looks more grown-up, don't she?

[Edit} i forgot to mention that Mia isn't in this one... um... let's say she's at the spa that poor people can afford?...

Reply

MHM! c'est Exodus... 'less you mean your santala...
Reply

Reply

NO WAI!!! *sits in living room anxiously listening for reindeers*...
...
...
*small noise*
SANTASANTASANTASANTA!!!!!!!!
Reply

Great job!!!!! Love her eyes.
Reply

I love them tooo-oooooo....
lol
They were kinda almost too easy to do though, so it kinda feels like cheating!

Reply

It looks so much more polished than your first picture of Yarri! And now I know what Exodus's colors are next time I need em.

Reply

There'll be a next time?!

*sniff, sniff*
I'd LOVE that!
Reply

cool!

Reply

I thought you'd like the eyes... they seem fantastical, and that's the kinda thing you like, right? lol
Reply