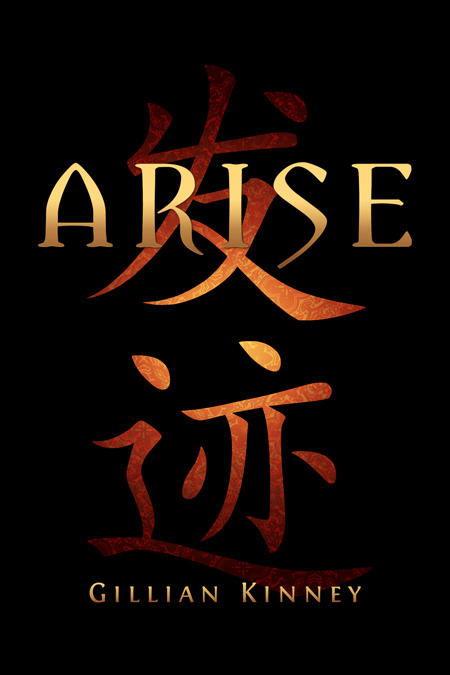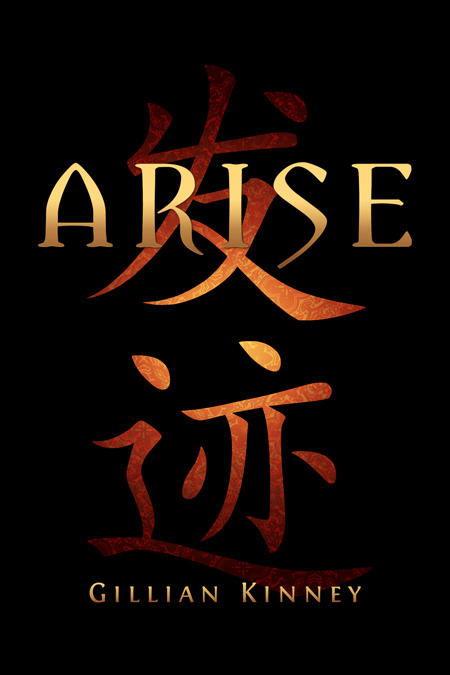 Watch
The first concept of my front cover for this year's
NaNoWriMo
project - an interpretation of Cao Cao as an up and coming business kingpin in contemporary Nanjing. I wanted to convey Cao's sense of formidable energy with a straightforward style balancing classic flair and modern simplicity.
Nothing too fancy here, just typical Photoshop asshattery - a bunch of text layer effects and gradients to add subtle texture and color variegation.
发迹 -
fa ji
- means "arise to power and position." It is rendered in the Kai font.
The title font is Yataghan, the byline Fontin SmallCaps.
Font Squirrel
offers both for free download.
The overlay pattern is from
this set
by ~
gimei
.
10/23:
Moved the title to the upper third of the space, replaced the text pattern overlay with a gradient. Moved the hanzi closer together and hand tweaked the stroke shapes - sharpened points, distinguished wide ink marks at stroke end and direction change, generally tried to make them look more like actual writing.
10/24:
Made the text gold with help from
this tutorial
. Brightened up the center a bit.
10/31:
Had another idea.
Look here for v2.0