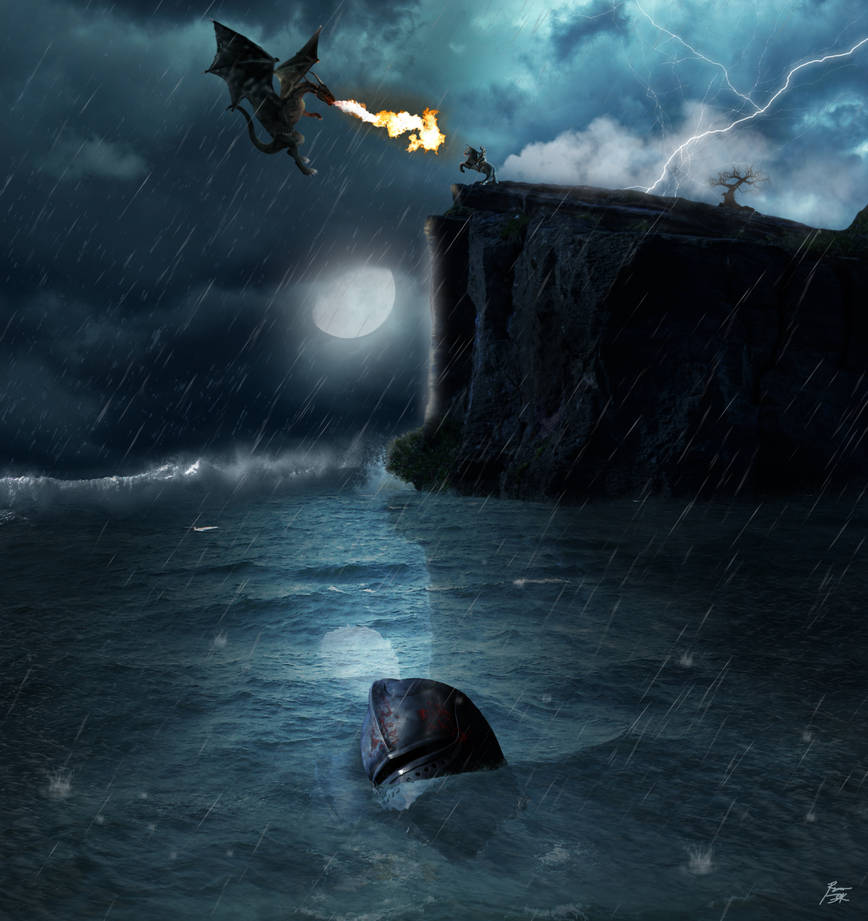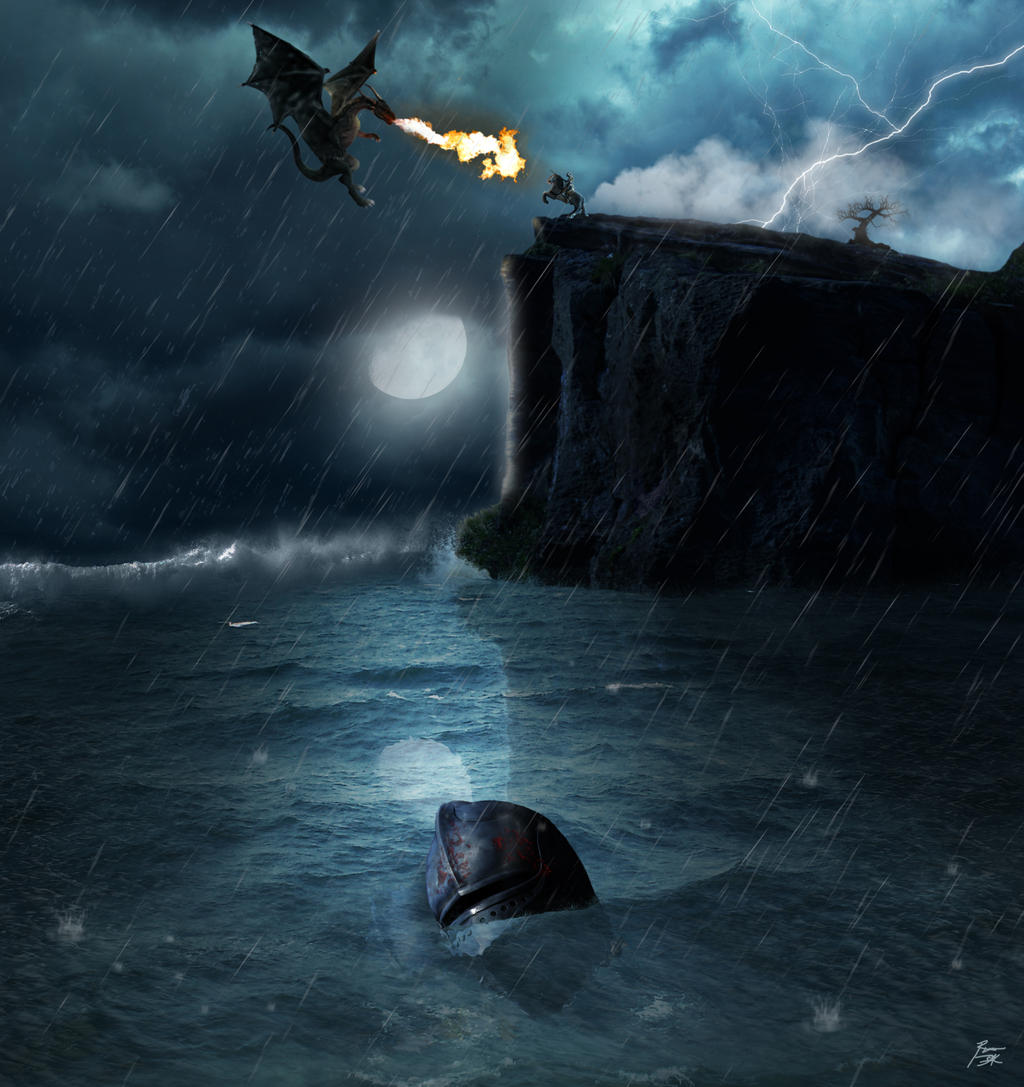 Watch
Stock images used:
salsolastock.deviantart.com/ar…
Sky thanks to
Salsolastock
loustock.deviantart.com/art/Lo…
Background wave thanks to
Loustock
aelathen.deviantart.com/art/Fr…
Background cliff thanks to
Aelathen
miserydance-stock.deviantart.c…
Ocean thanks to
Miserydance-Stock
elevit-stock.deviantart.com/ar…
Dragon thanks to
Elevit-Stock
archangelical-stock.deviantart…
Fire thanks to
Archangelical-Stock
amethystdreams1987.deviantart.…
Knight thanks to
AmethystDreams1987
mysticmorning.deviantart.com/a…
Dead tree thanks to
Mysticmorning
ailinstock.deviantart.com/art/…
Knight Helmet thanks to
Ailinstock
Thank you all for the stock images and anyone for comments.


Reply

Reply

Wow, excellent work. The see through water over the helmet is fantastic!!!
Reply

Reply