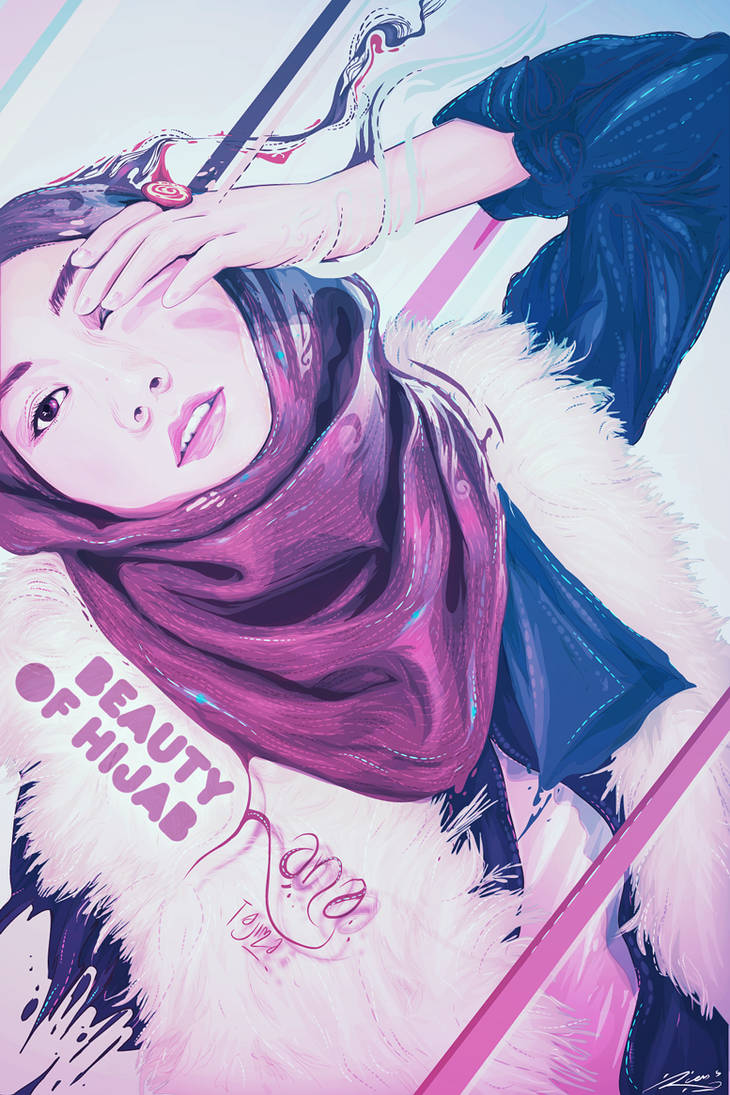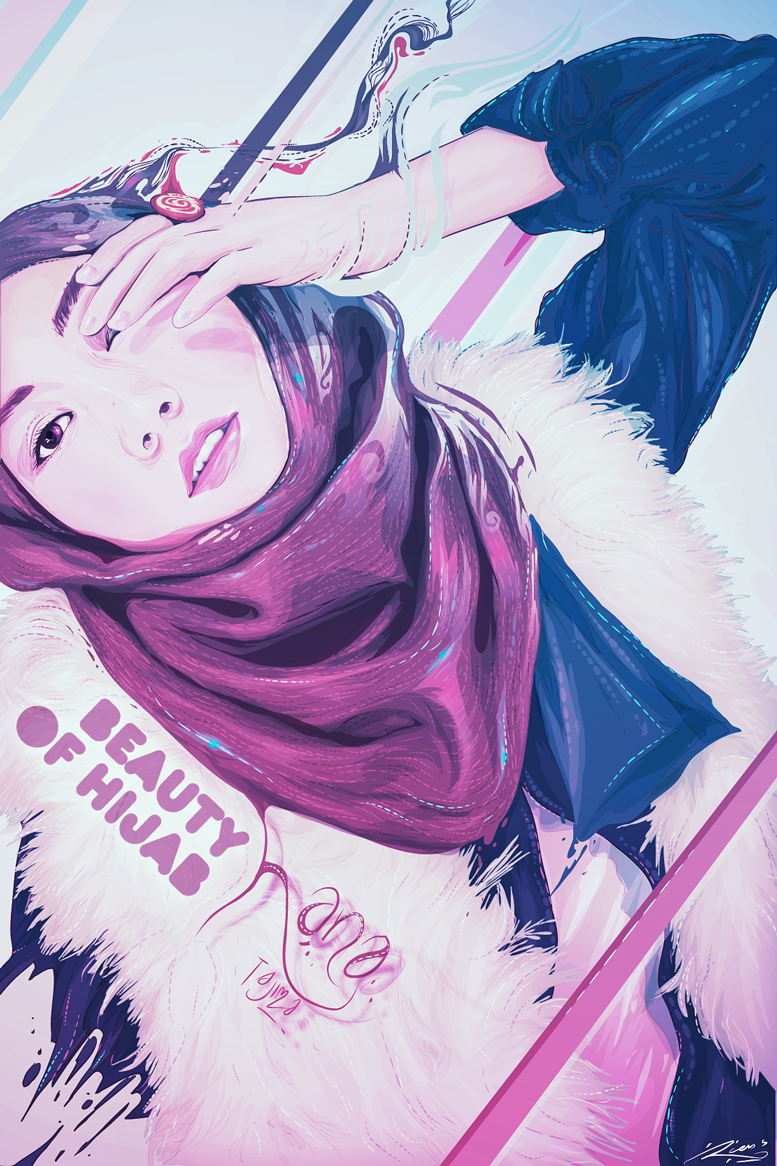 A 3rd artwork for the Beauty of Hijab Series. The tribute for those who use hijab for veiling their hair, but still stays in fashion, modest and confident. Such Inspiring fashion and pose that made me wanna make her in vector illustration.
Model : Hana Tajima ( Source photo :
[link]
)
Using AICS4. Wacom Graphire4.
---------------------------------------
The other Beauty of Hijab :
BOH #1 >>
[link]
BOH #2 >>
[link]
These artworks are not for commercial use. And for those who wants to use it ( noncommercial ) must put the credit of the models and me as the maker of the artworks. And no modification unless get permission from me.
---------------------------------------
Edit:
Thanks a lot for the daily deviation feature, to
suggester =
nikki-ns
and for the approval thanks to ^
ChewedKandi
Daily Deviation
Given 2011-09-26