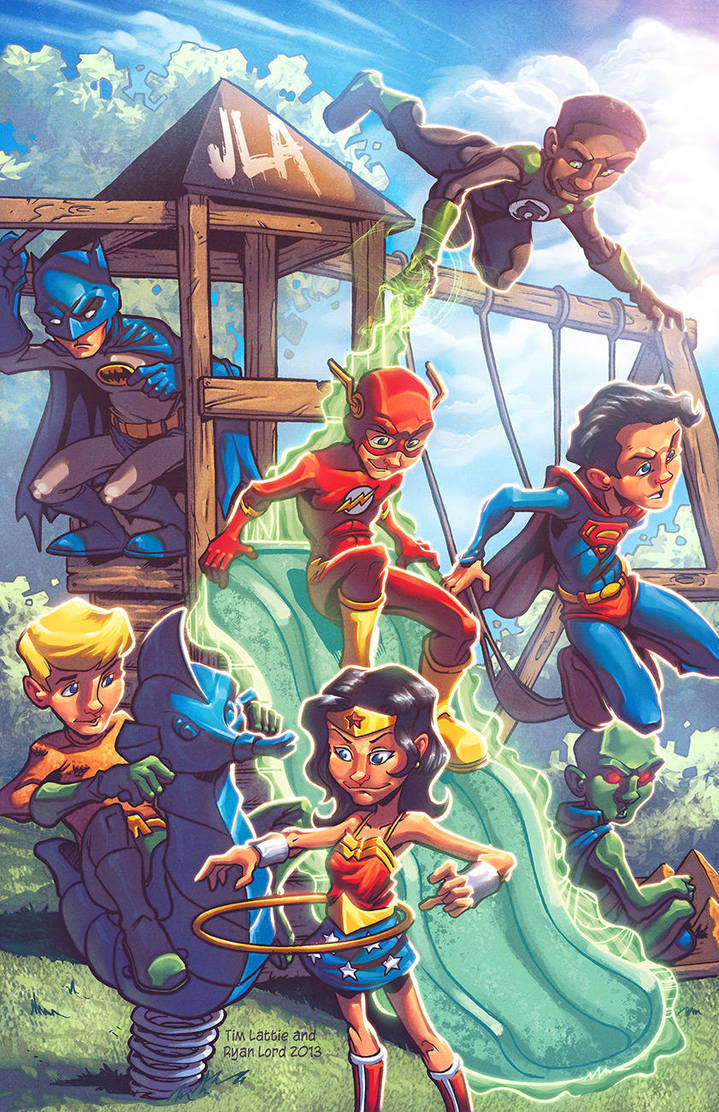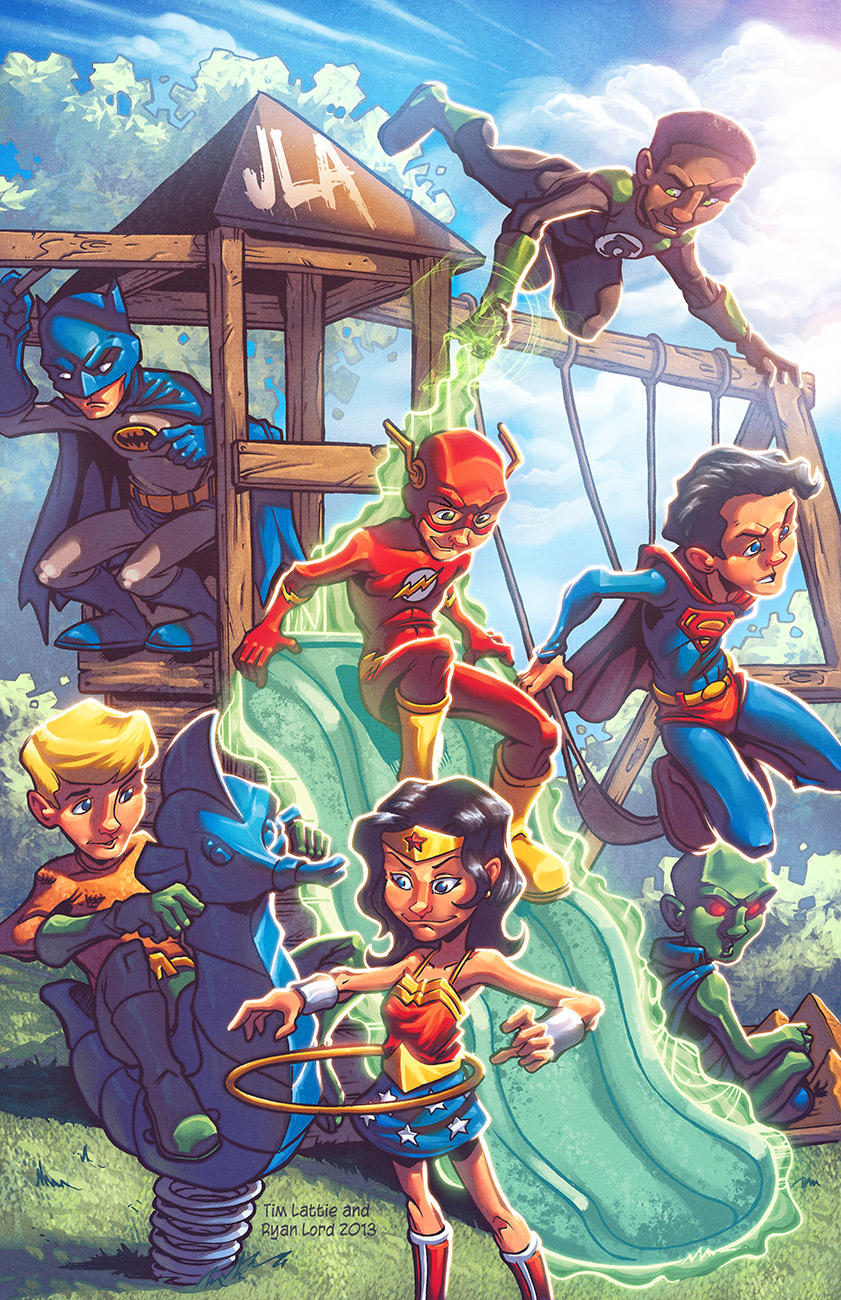 Watch

Reply

Your colors are nuts! You are up there with Isanove in my opinion.
Reply

very cute.

Reply

Oh this is really awesome! Great Work!
Would be great to see some of your colors on my works too! I think you will like it! Would be great to know as well what you think about it!
Congrats once again

Reply

Thanks, Luis!

I like the dynamism in your pencils, but I don't have time at the moment to take on more colors. Thanks for showing an interest in my work, though!
Reply

My pleasure!
Thanks! No problem! just in case if you get some free time my friend

for sure man! Great works! continue to share them

Reply