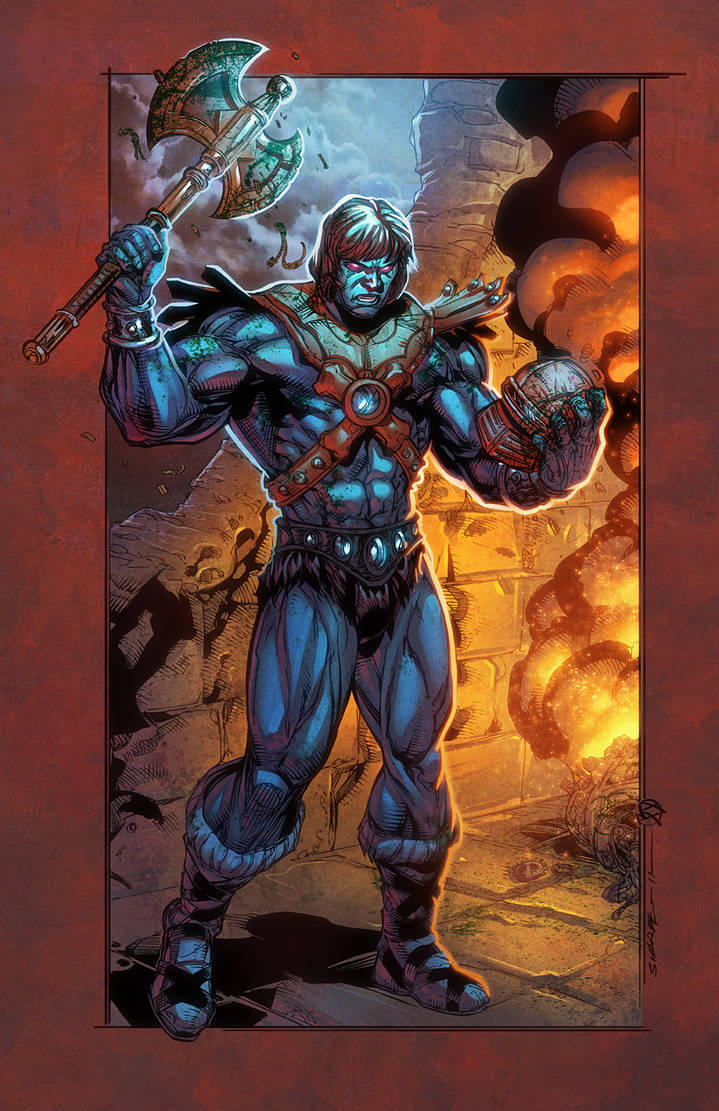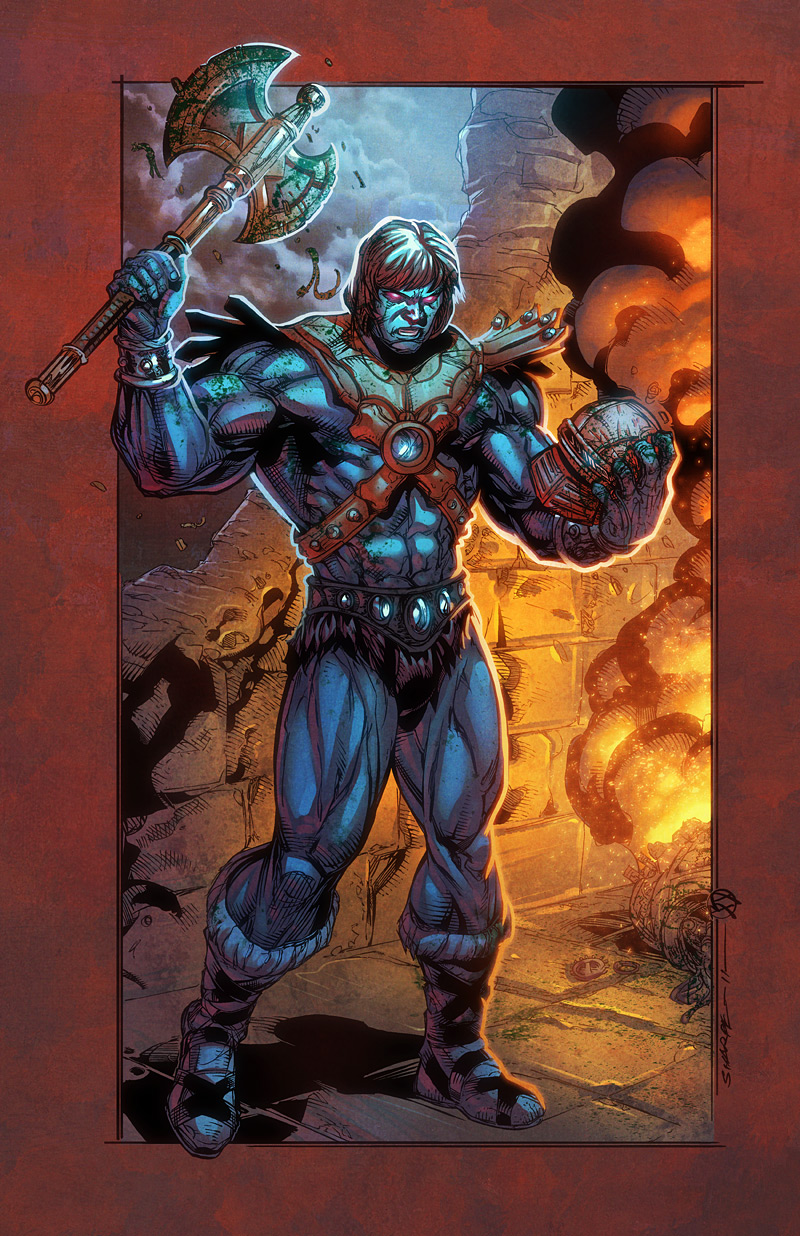 Watch

Wow Awesome! Wait a minute. Roboto! NOOOOOOOOOOOOOOOOO!
Reply

Love it. The mood is especially great.
Mine will look way more subdued now.....

Reply

i didnt eve know that there was a bad version of him. great work!
Reply

Thanks, Goran! Yes, Faker was a blue-skinned robot, that will fool everyone in to thinking he's He-Man!

Reply

i have read, after i have seen this deviation that he is just blue as a toy because no one would buy the same heman just with yellow eyes which he seemed to have in the cartoon

so his camouflage skills semed to be better.
by the way..do you wonder why you liked to watch a guy in a fur tanga as a kid? i cant get it sometimes

Reply

Great work Ryan! Love the mood in this piece
Geez should I even continue with mine! LOL
Reply

Thanks so much, Andrew! I'd love to see your version, it's always cool to see different people's interpretions.
Reply

Reply

Very Nice.....Love the colors . Lots of lighting and textures going on.
Thanks for digging it so much that you took a stab at it !

WOW!
Reply