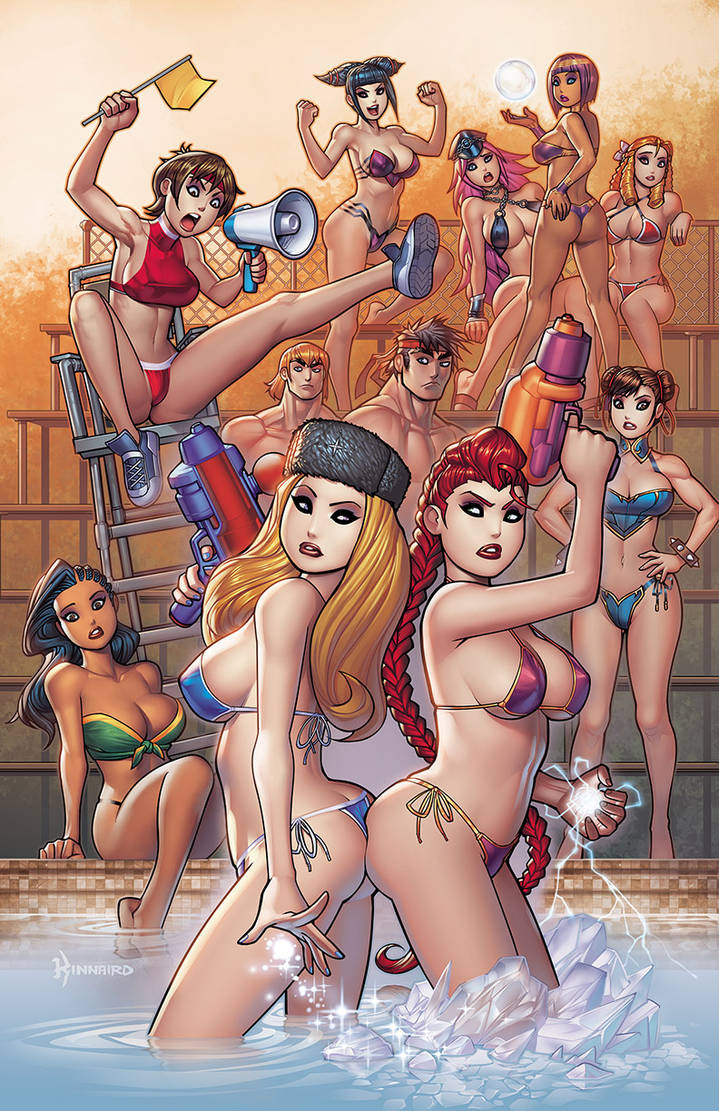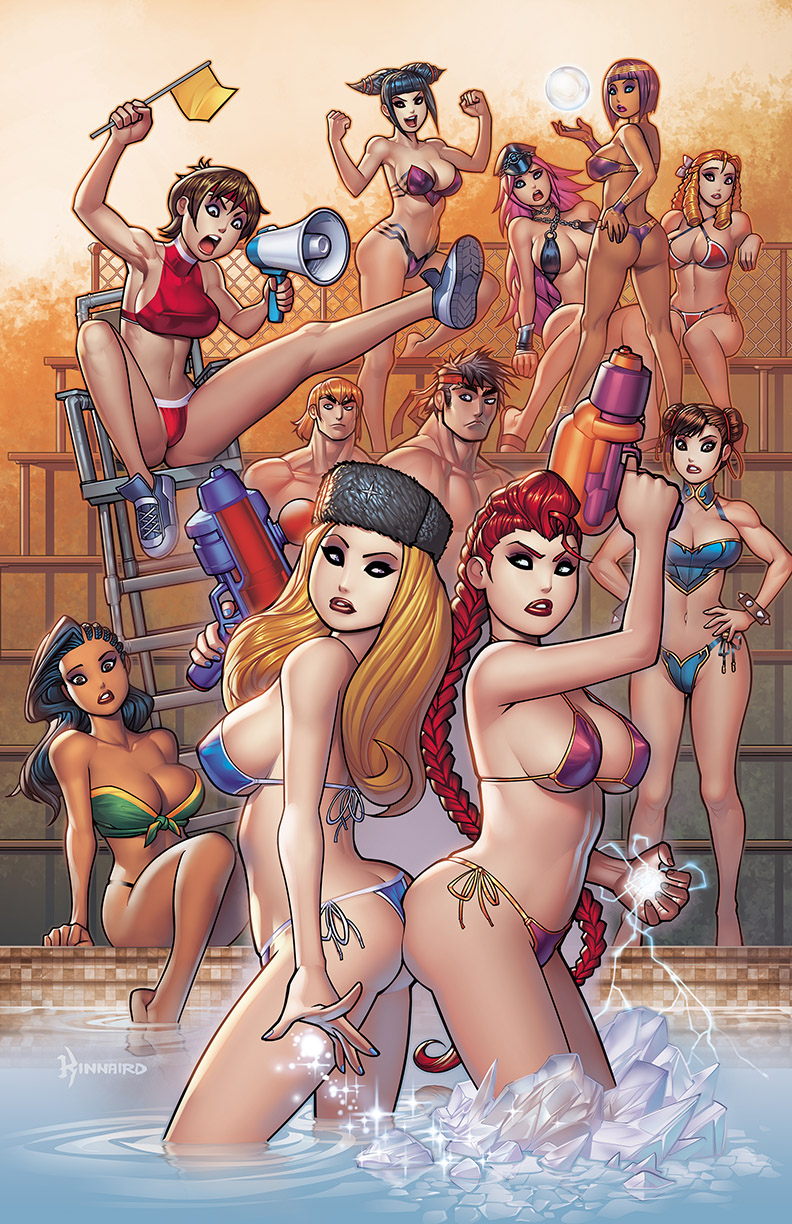 My contribution to Udons: STREET FIGHTER: Summer Sport Special 2018

Which happened to drop in comic shops yesterday! You can snag a copy (as well as previous years Swimsuit Specials and other SF comic goodies) from online retailer FOCUS ATTACK.

www.focusattack.com/search.php…

One thing pointed out to me post publication is that C.Viper needs her gloves to generate her electric attacks. D'oh! Can't win'em all folks!

#streetfighterv
#swimsuits
#sf
#summerfun
#comics