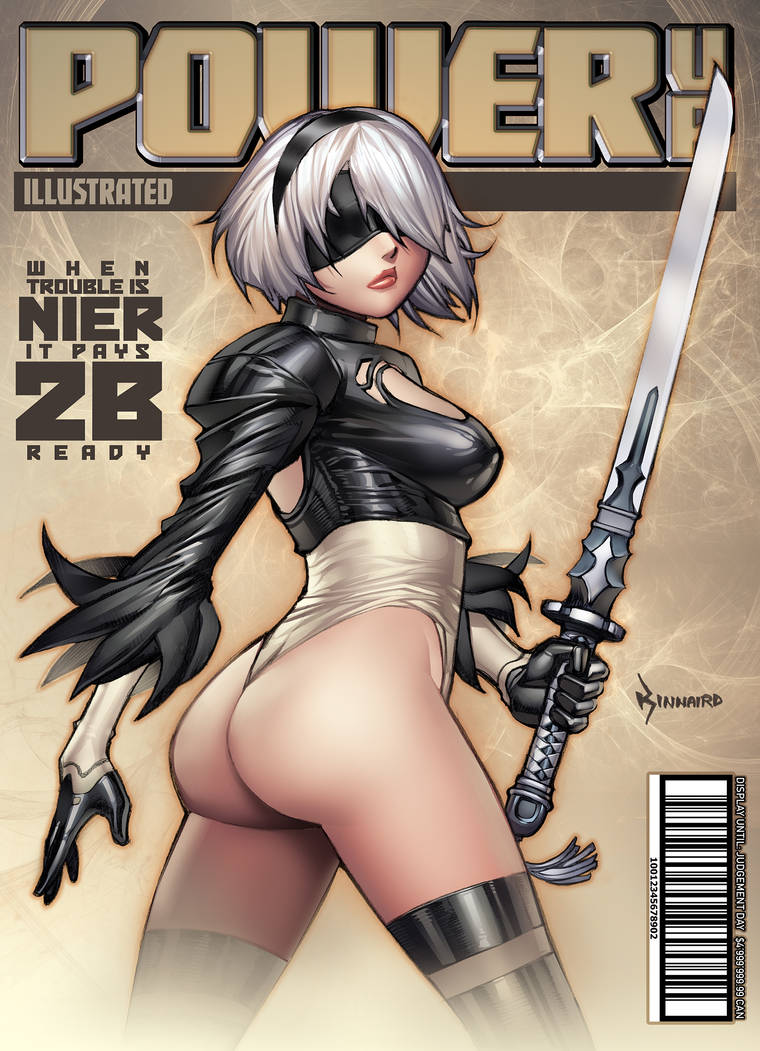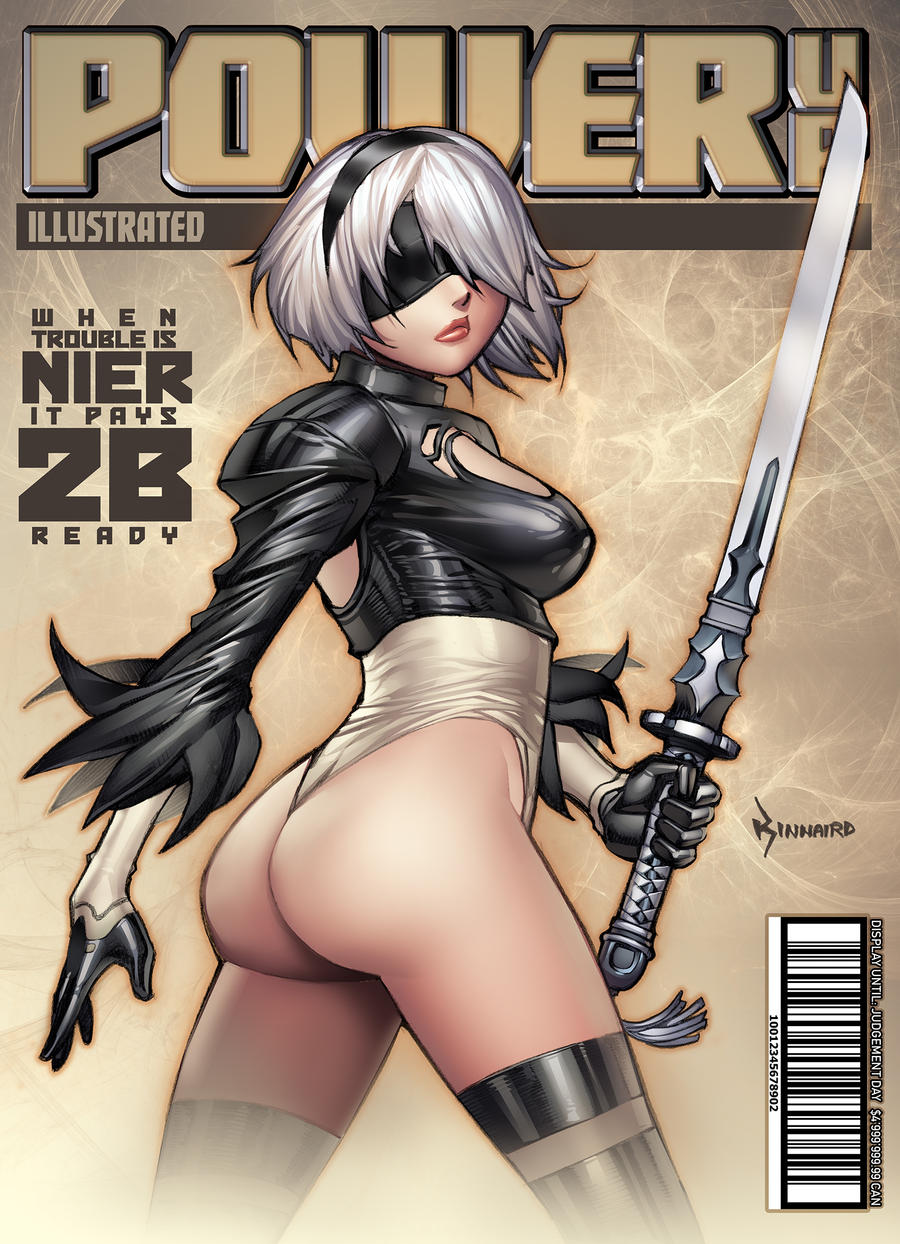 Watch
Had to give 2B the PowerUP treatment. Was happy with how this one came out.
Also should point out the grand unveiling of my online store
sketchtopia.myfreesites.net/
I've got a few new pieces there that I haven't posted anywhere else as of yet if you dig checking out new art too.

Also catch me at:
twitter.com/Ryan_Kinnaird_
www.artstation.com/ryankinnair…
www.instagram.com/ryan_kinnair…