if you didnt noticed it, My otoing commissions are still on sale! it up until the 25th of december! so check it out here:

Otoing Commission (DeepVocal, Arpasing Added)IT OPEN AGAIN!! WOOOOOOOOOOOOOOOOOOOOOOOOOOOOOOOOOOOOO
Please note that I have a Real life too and i'm really busy with it! so please give me at least 24 hours to reply to your Requests. thank you so much!

PLEASE READ THE JOURNAL CAREFULLY FIRST BEFORE ASKING A QUESTION OR MAKING A COMMISSION
EDIT: NOW ACCEPTS ENGLISH Arpasing Voicebank
EDIT: NOW ACCEPTS DeepVocal Voicebanks Configurations
EDIT: NOW ACCEPTS ANY LANGUAGES
Edit: All Slots are unlimited!!
EDIT: CHECK THE COMMENT SECTION FOR THE ACTIVENESS OF THIS COMMISSION
//throws confetti Irrashaimase!! //kicked i became weaboo XD
If you're tired of sitting there and dragging those thin colorful lines or tired of waiting for weeks or Months
sorry if i didnt post any thing yesterday OTL i suddenly got busy with work because my boss gave me a surprise project and im so pissed at him. good thing i was able to finish it. so now i'm continuing thing raffle! for those who havent submitted any entries, please post them here
:

FREE OTOING RAFFLE + PRICE DROP (CHRISTMAS SALE)CHRISTMAS IS JUST A ROUND THE CORNER AND i wanna do something to give back to the community! so my otoing service commission will be ON-SALE starting from december 13th up to 25th 2016! please check out the journal for the updated pricelist! note me anytime if you have some questions or inquiry about it :'D

also, i'm gonna be doing a "free otoing" promo.
this will be a raffle thing with 5 slots available per day for free otoing! any Japanese VB type, CV, CVVC, VCV, VCVCVCVCVCVCVVVCVCCCVCV or custom reclist! heck yeah!!
promo will start on 13th of december 2016 @ 6:00 PM(GMT +8) and will end on 25th of december 2016 @ 11:59 PM (GMT +8). you can start submitting your entries now!
here's how to join:
1.) follow/subscribe to any of these:
Youtube
Facebook
Twitter
for the winners, i will give you 24 hours starting 10 PM, december 15, 2016 (GMT+8) to contact me and claim your prize!
note: i'm using this site to pick my winners:
www.miniwebtool.com/random-nam…
the winners for today!
first winner (3 pitch Voicebank otoing, any type)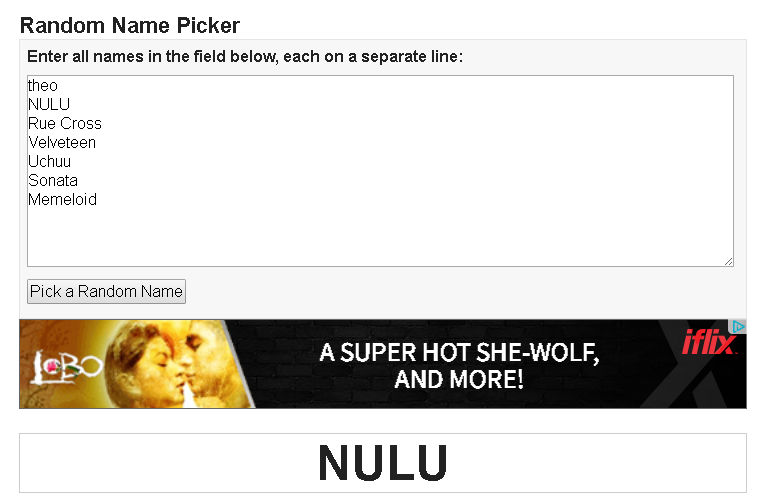 NULU
fb
second winner (2 pitch Voicebank otoing, any type)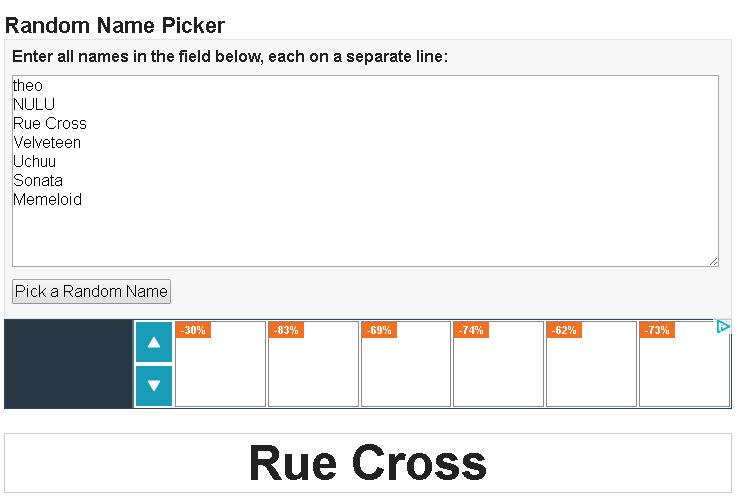 UtauRueCross

third winner (1 pitch Voicebank otoing, any type)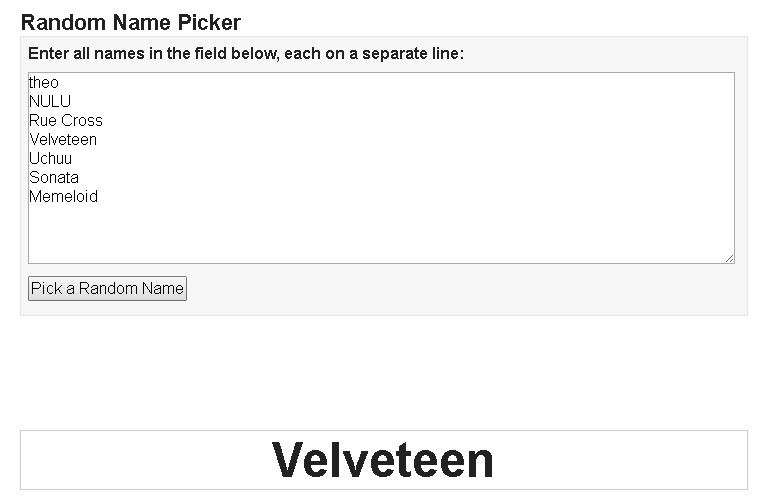 Velveteen
fb
forth winner (1 pitch Voicebank otoing, any type)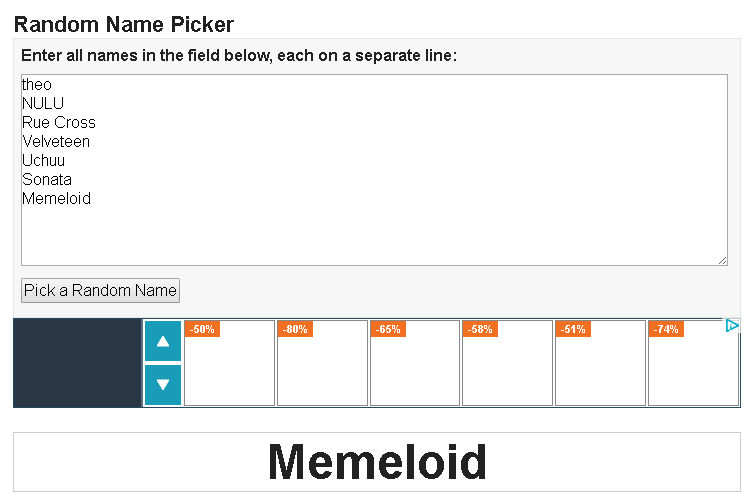 Twier
fifth winner (1 pitch Voicebank otoing, any type)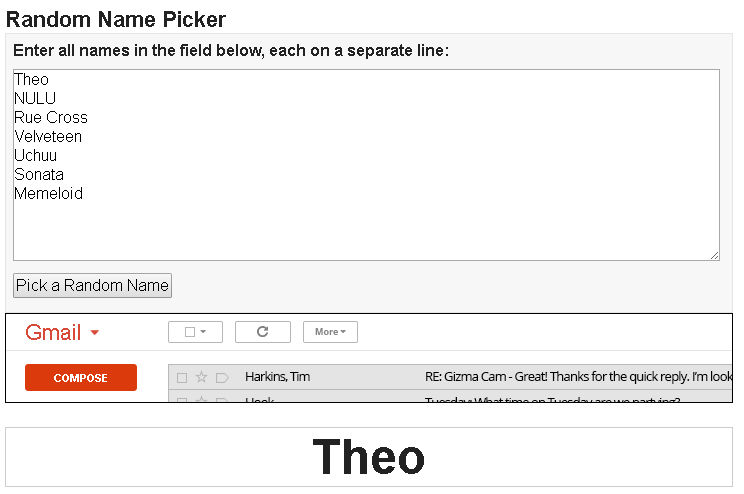 THEO
fb
CONGRATS TO ALL THE WINNERS!
TO THOSE WHO WANNA JOIN JUST COMMENT YOUR ENTRY ABOVE!