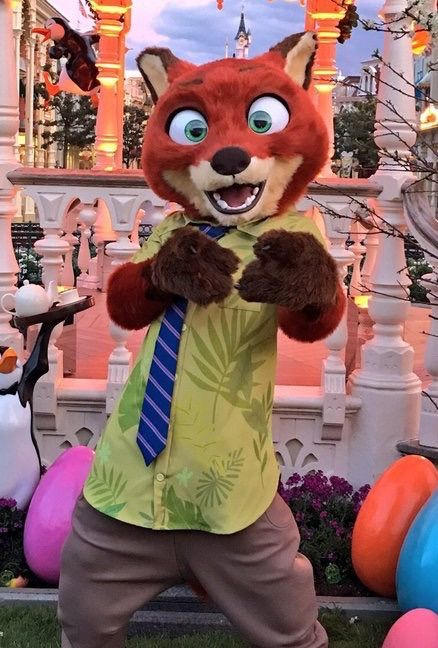 So this happened last year when I went to
Disneyland California
by myself. I love Disneyland and I try to go to them as many times as possible. (We dont have Disneyland here in Australia, thats why no one takes our country seriously). And two years before that I went to Disneyland and Disneysea in Tokyo, there I saw people having these autographs books that you can have the Disney characters sign (Not actual cartoon characters coming to life.. but people dressed up as the characters). At first I thought it was a silly idea and laughed at the idea.....
but then I WANTED it.
So when I got to Disneyland California, I bought an autograph book and made it
my mission to get all the signatures from all the characters!
I even left blank pages for important characters like Mickey and Donald at the front, and if I have a Woody signature, I would leave a blank page for Buzz Lightyear next to it, I was really organised. So there I was happily walking around the park looking for characters, I got a couple of them like Goofy and Chip and Dale already, and while walking I noticed a line for
Nick Wilde from Zootopia!
I thought thats awesome, thats not a character you see often, so I lined up. And it was the biggest mistake in my life...

Nick had a helper next to him that helps organise the lines and sometimes holds camera for you. The helper also does all the talking as the characters are not allowed to talk, I guess not everyone in the costume can put on the character's voice? (They need to hire me for Mickey and Goofy tho, I do a pretty impressive Mickey and Goofy impression), All the characters do signings though.. or so I thought. So when it was my turn, the helper happened to be away to organise the lines at the back, so I kindly asked Nick
if he could sign my book.
To which he looked at me silently, I just stood there waiting for a reply,
silence..
I thought maybe the person inside the suit had a heat stroke and fainted or something. I asked again, to which he shook his head. I was confused, but thought maybe he was being Nick Wilde and maybe he wanted to be cheeky, just before I had Chip pretend to be not moving and when you go up to him he would move to scare you, I had Woody tapping on my shoulder so I would look at him and he would pretend it wasn't him. So I awkwardly laugh and asked him why not... which was a
mistake
because Nick cannot talk.. this went on for like a whole minute. At one point Nick even took my autograph book and put it behind his back, now THAT was Nick being playful... except Im not 5, so I just awkardly be like
'hey.. you got me! Give it back haha..'
, and yes to make matters worse,
this was seen by all the people waiting in line.
Eventually after what felt like an hour, the helper person came back and said
"Oh sorry Nick doesn't do autograph"
. I was thinking,
why didnt you come back earlier to tell me that!

And it seriously would've been fine if the person inside the suit broke out of character and just whisper to me like
"Hey buddy sorry its not in my job description to sign autographs."
, like I would've been ok with that, but I guess the
Disney magic would've been broken, and he would've been thrown into the Disney castle dungeon.
So I took back the signing book ready to leave.. and the helper asked if I wanted a photo with Nick, I seriously wanted to just say no and get the heck out of there, the people in line was already frustrated that I got into this one sided conversation with Nick for so long. The helper took the photo for me, and when I looked back at the photo, I looked like crap, cos I felt like crap. I have since deleted the photo as it just reminded me of how cringy the whole situation was.
So, every time I want an autograph from a character, I would
ASK them first to see if they actually do signing
, and from experience
EVERY character I have asked said yes
, except for Nick, so he was an unusual case, perhaps they don't use that character a lot so they didn't have time to train the actor to do his signature? Perhaps his costume had big claws and he couldn't hold a pen. Perhaps King Mickey hates me. Anyway,
everytime I see Nick Wilde I just think about this incident and it makes me cringe
, literally my heartbeat increases and I sweat thinking about Nick Wilde.

It was a pretty wilde experience.
.