Journal Entry:
Tue Oct 23, 2018, 7:56 PM
The comp has ended, wait for result in the next journal.
Hello Ryceballs. Have you ever wondered, what would Ry look like if he put on a Super Crown? No? Well I think about it every single moment of my life, so I want to hold a competition.
Draw Ry wearing a Super Crown
! As simple as that!
If you dont know what Super Crown is or what Bowsette is... good. Dont look it up. But if you do and want to join the competition, then welcome!

I will be putting all the submissions in this journal, so check back here to see people's entry!
Due date is on the
22nd of November 2018
!
PRIZES:
1st Place:
10
Prints!
2nd Place:
3
Prints!
3rd Place:
1
Print
The winners gets to pick prints from this catalogue. Click to view bigger image.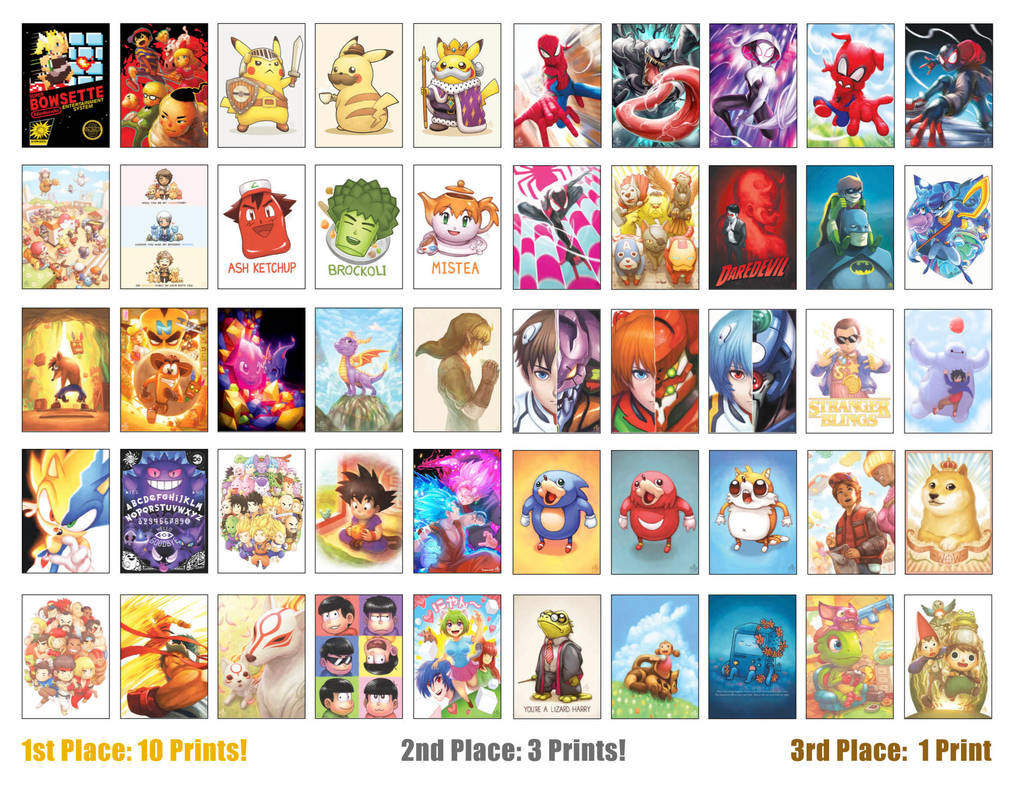 Rules:
- Nothing TOOO LEWD, no nudity but sexy is fine, keep in mind there are children looking at my page. (I am one of them)
- No submission later than 22nd of November will be accepted, its absolutely UNACCEPTABLEEEE
- I will be judging it based on creativity, style, techniques bla bla etc etc.
- You can submit it as a Stash or as a Deviation, either is fine.
- You can even draw Ry's emotions or even Fry if you like. If you don't know who they are, thats fine, its for the hardcore fans.
- Here's some references for what Ry looks like. In Life of Ry form and in real life, you can choose whichever Im not fussed.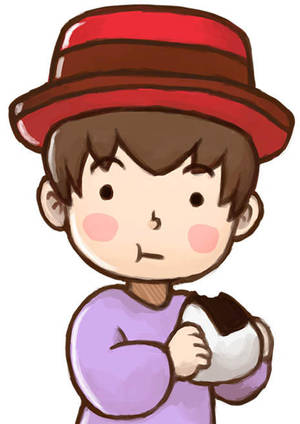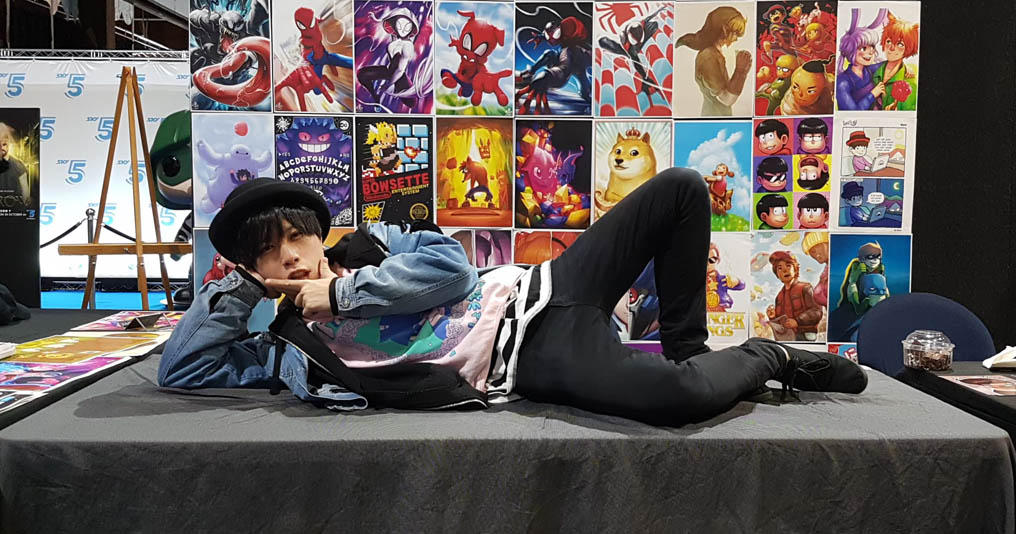 I love this Matrix shot <3
Just put your submission in the comment below and I will add them to this journal. You can also tag me so I see it. Cheerio! have fun!
Entries so far: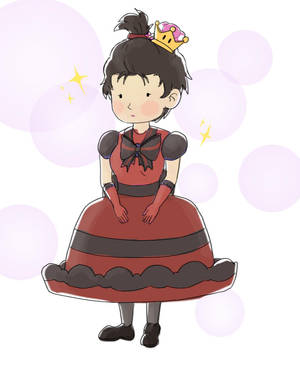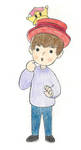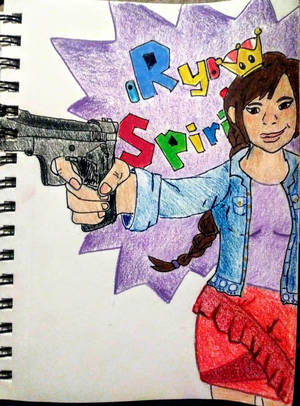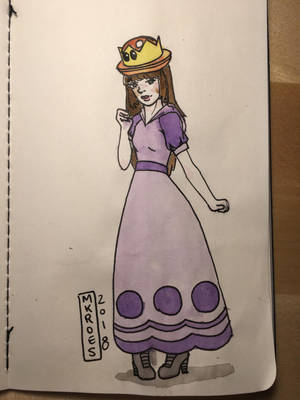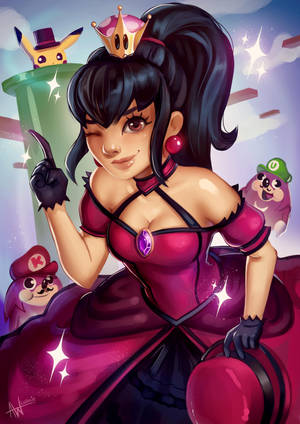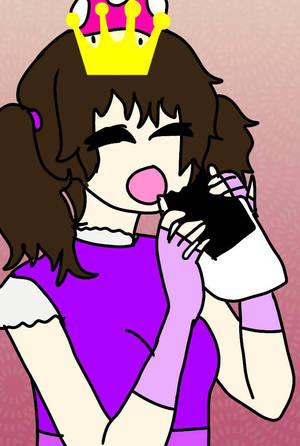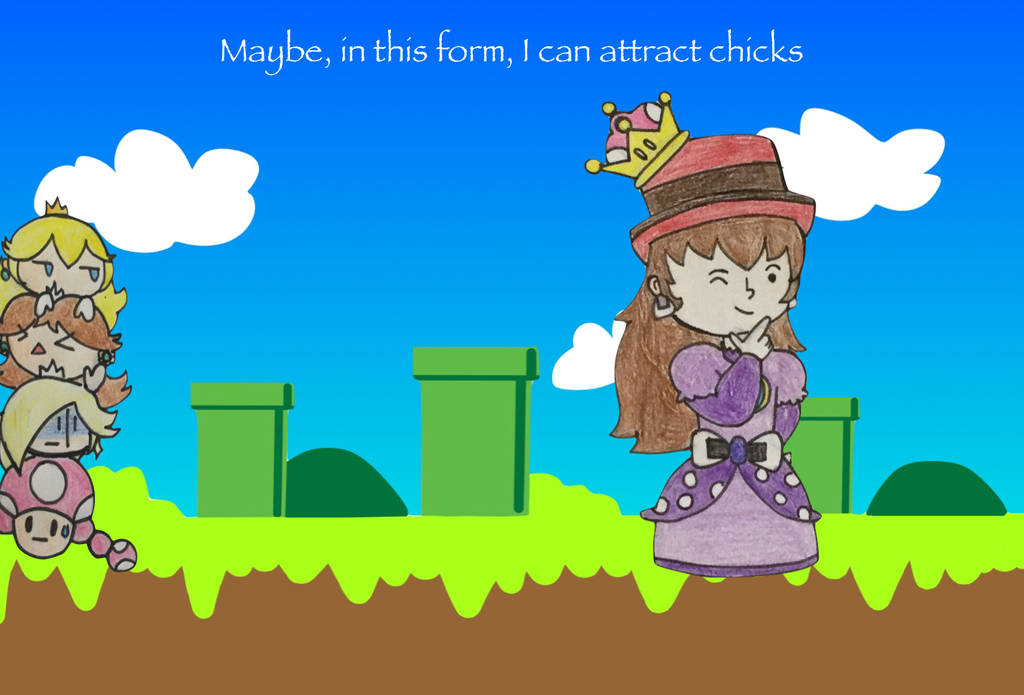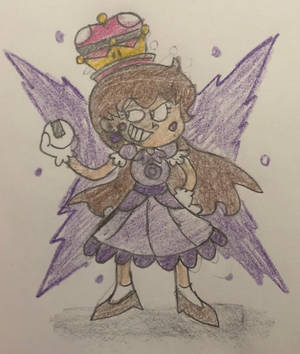 .
Listening to: Rice
Reading: Rice
Watching: Rice
Playing: Rice
Eating: Rice
Drinking: Rice