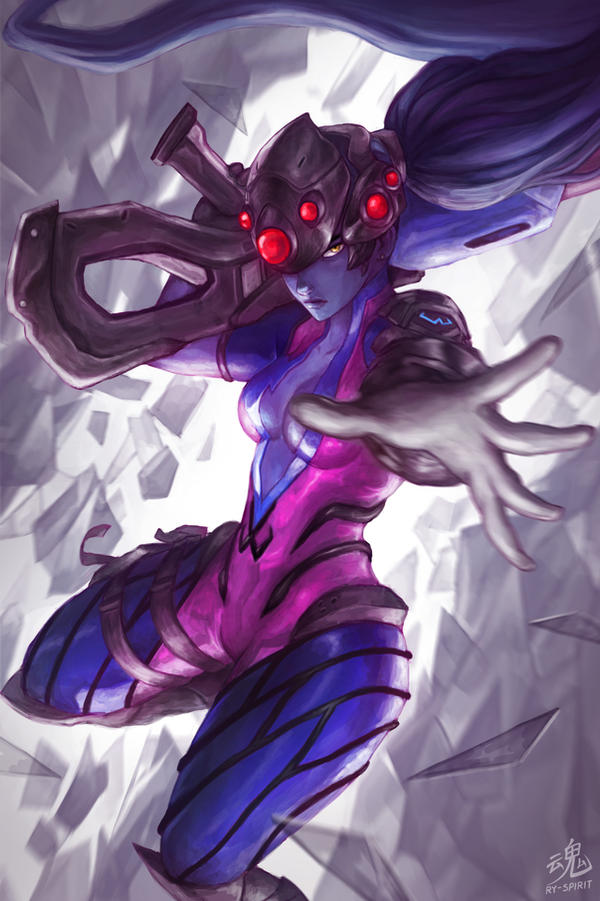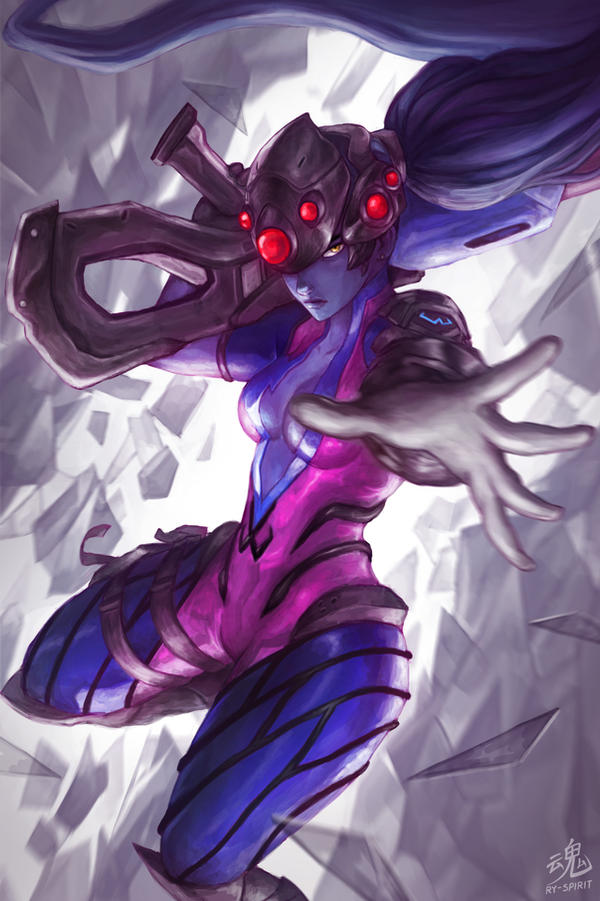 Watch
So recently I was commissioned by Deviantart for Blizzard to draw Widowmaker from the anticipated game Overwatch as part of the
#21DaysofOverwatch
Drawing Widowmaker was a joy, she's beautiful and stylish but also evil. It was definitely fun drawing her even though Im afraid of spiders...
Check out the other artists who did their take on the characters too!

21 Days of OverwatchTwitter
Facebook
Google+

Your favorite deviants take on Overwatch fan art! DeviantArt and Blizzard are joining forces to introduce you to the Overwatch crew! Come back daily from now until May 22 to meet a new Overwatch character every day, as interpreted by your favorite DeviantArt artists!
Twitter
Facebook
Google+
Overwatch and its characters are ©2016 by Blizzard Entertainment, Inc. including the renditions made by the artists represented in this article.
Other art of mine.
[Buy Prints]
[Buy T-Shirt]
[Facebook]
[Tumblr]
[Youtube]
[Twitter]
[Instagram]
[PATREON]