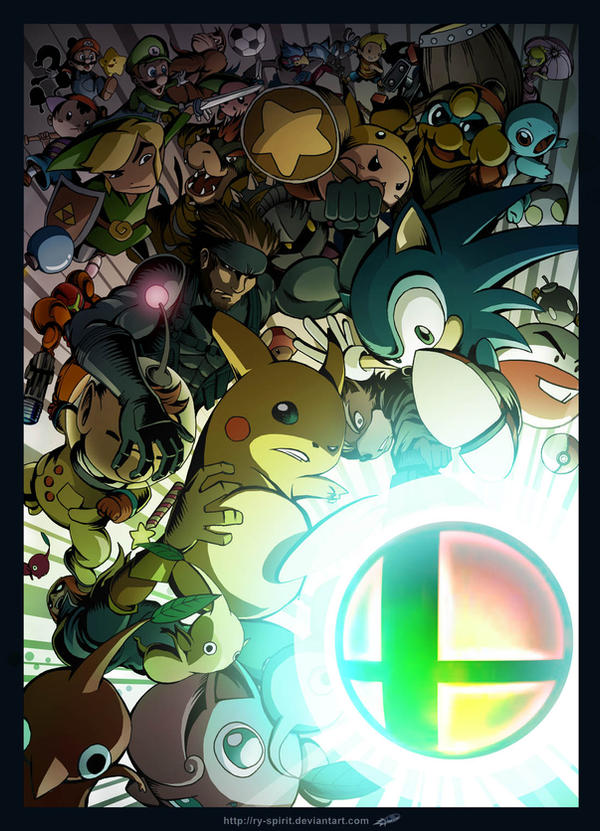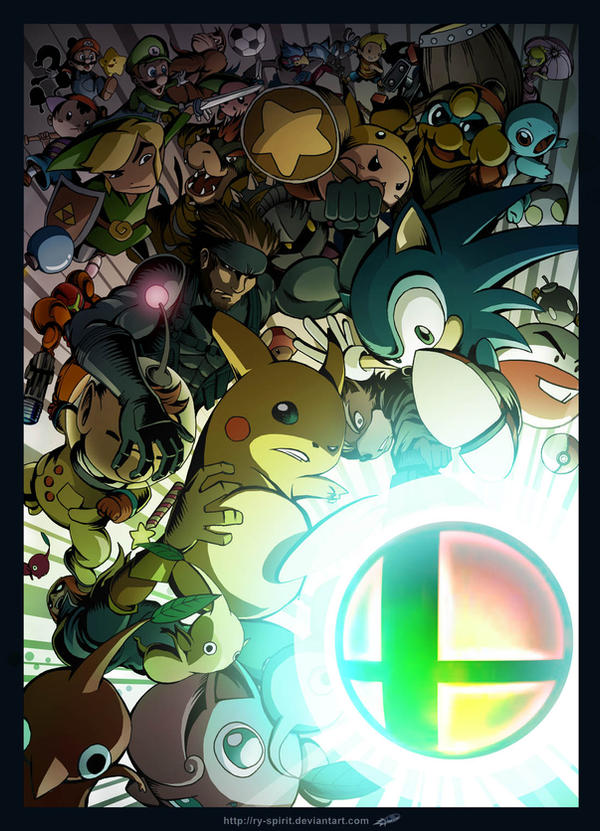 The beauty and the love of Super Smash Brothers Brawl reveals itself when we start shouting out things at each other. Pure Love right there

This is a picture version of one of my stamp 'OUTA MY FUCKING WAY'
[link]
Since many people seems like that stamp very much! So this is a thank you picture for those who have favorited it or used the stamp.
This picture took me ages to do! I love the line work though, I think I am improving on it... The colors on the other hand is just keeping it like my usual style.
As you can probably tell... I am a Pikachu Player lol. Eventhough Mario is like the star of the game, I deliberately put him at the back!!
PS: I have submitted another picture which includes the characters Marth, Ike, Adult Link, Lucario and Pit. Hope this satisfy the people who complained about me not including them in this picture!

[link]
If you are interested in buying this as a print, please click here for more info [link]
you can also follow me on facebook
[link]