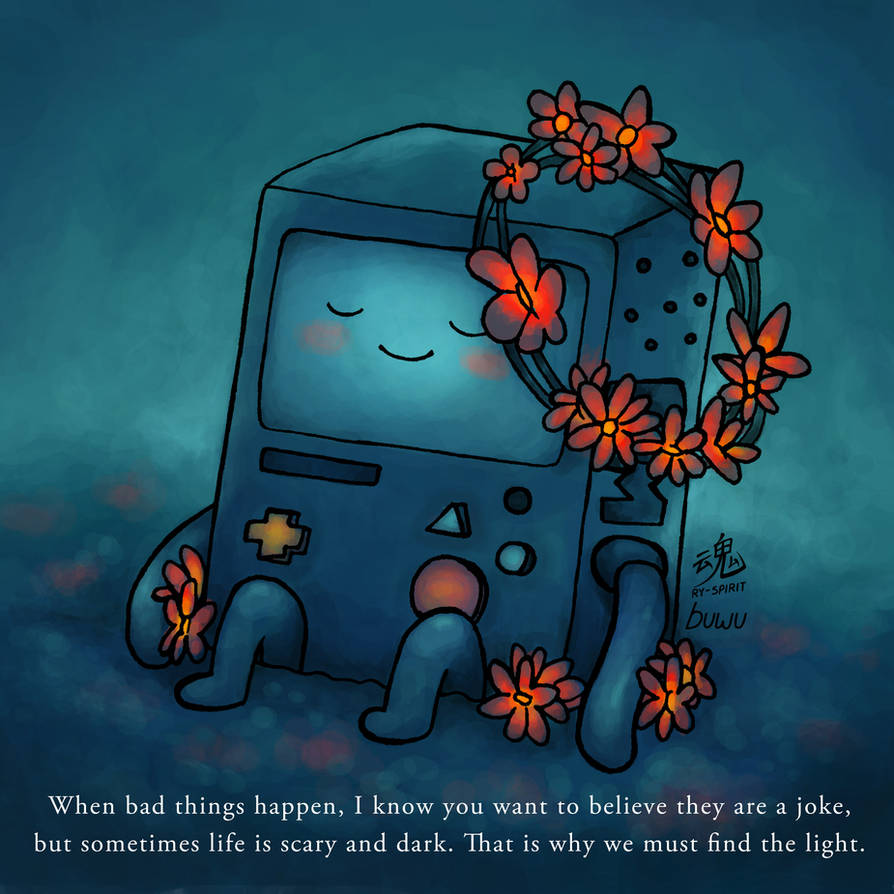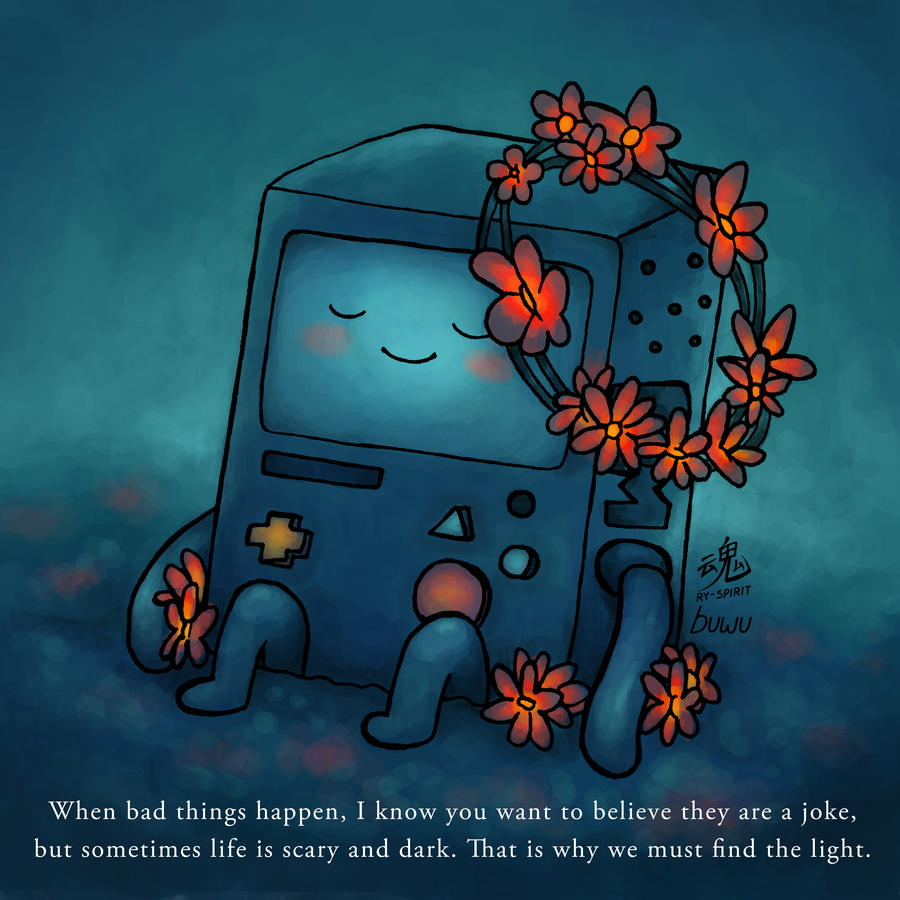 To celebrate the finale of Adventure Time, I have decided to do a final artwork of it! This is a collaboration between me and
Buwu

, an artist I admire and deserves more viewership. I love her line art so always wanted to colour one! And now I have the chance

Do yourself a favour and give her a watch and support, she just started out this account so she is relatively new to DA.
oh and this is exactly the same artwork but on her page, go leave her a comment to show support. <3 and her lineart as well

ANDD as a final farewell to the show.. Here are some Adventure Time art that I did a few years ago. damn its sad.