1. Grayscale portrait - 20$
They can be fantasy characters or real people. ( I will need reference pictures to work with)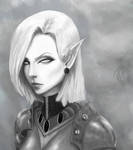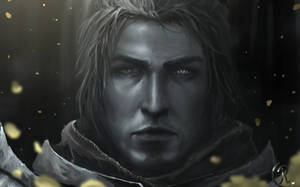 Landscape and cityscape commission prices may flunctuate depending on how complex it is.
2. Colored landscape nature 20$-40$
Grayscale landscapes nature - 15$-30$
3. Colored cityscapes 40$-60$
Grayscale cityscapes 30$-40$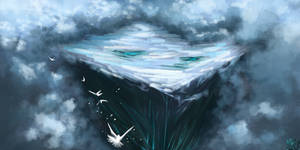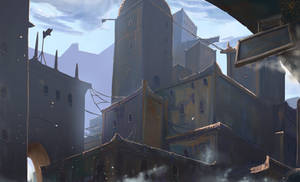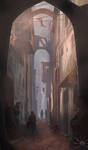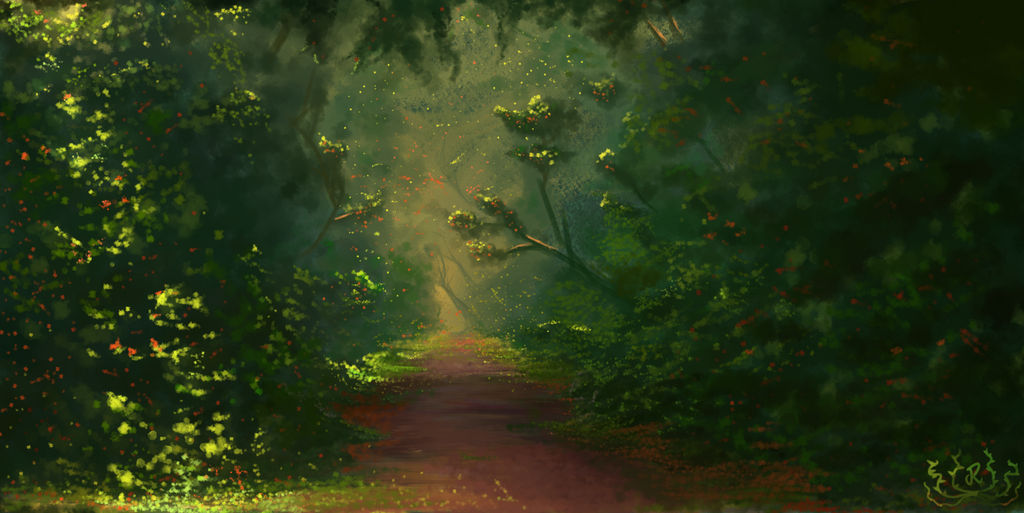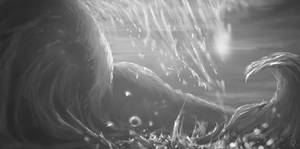 The commisions could take around 2 weeks or more.
Send me a note with the type of commission you want and details about your commission.
Payment -
paypal
Landscape, cityscape and portrait commissions at low introdutory prices.