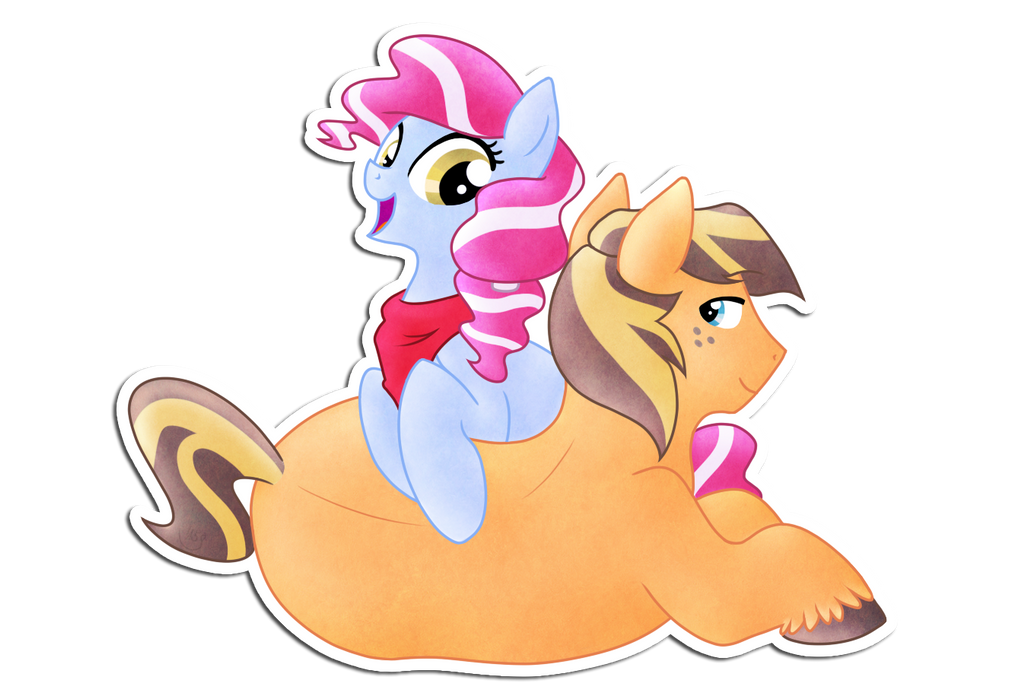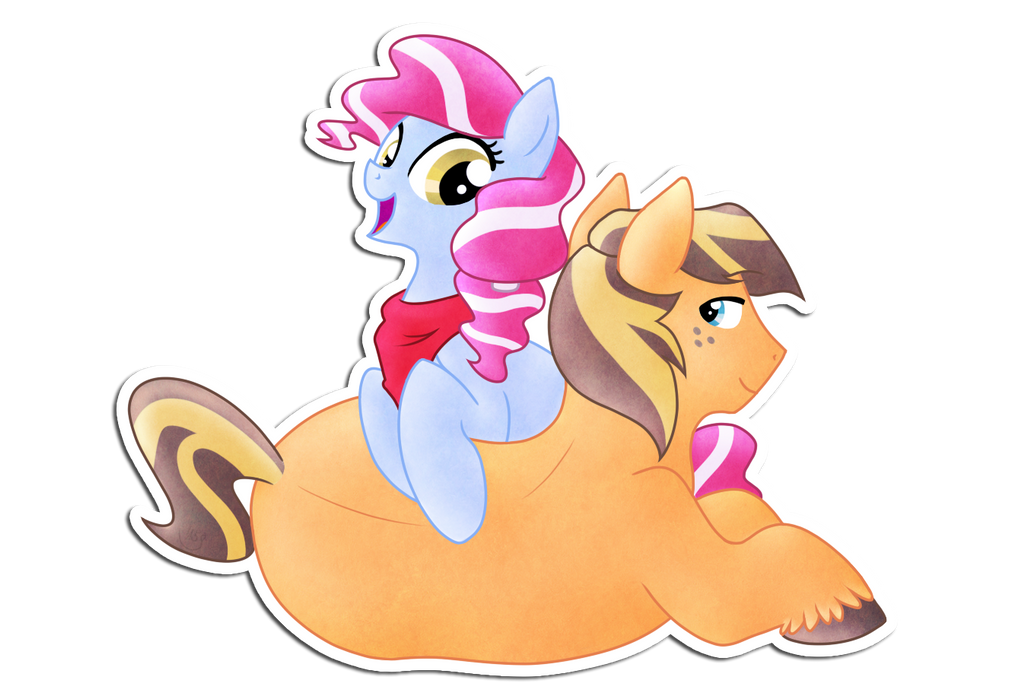 Watch
I'm kinda proud of myself for this one.
I mean, I reeeeally love how it came out! Oh my, I'll never be able to do something like this again, I'm sure of it...
I think I'm starting to like this ship a lot. Anyway, this picture is for
Pikokko
for one of hers
Candelicious Kids
- Coulee. Hope you like it at least half as much as I do.
Golden Delicious
and
Cotton Candy
©
kilala97
Picture © me
Texture
©
Enchantedgal-Stock

Candy's smiling for the picture!!!!! Lol
Reply

AWWWW YEAAAAAAAAAAAAAAAAAASHHH ;//v///; I love it! What a cute idea with Candy wearing his bandana <////D
Reply

Reply

Thanks!

Reply

Heh it is an adorable pairing.
Reply

Reply

Reply