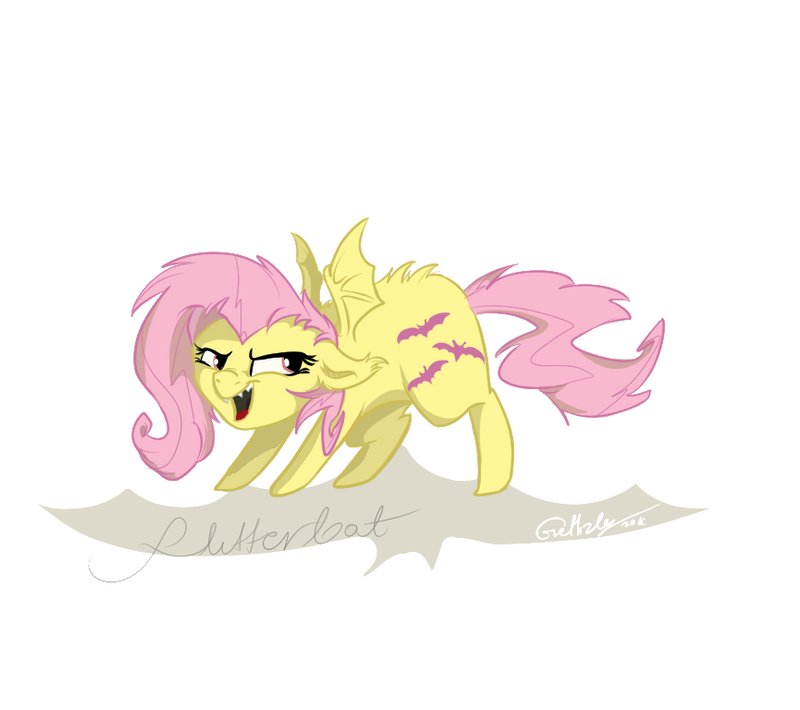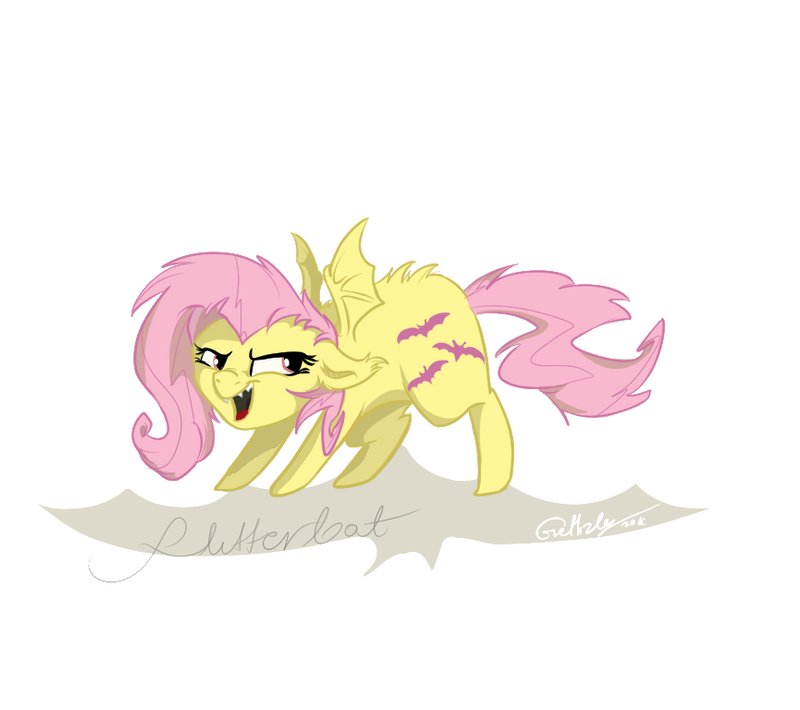 Watch
I needed to do this art to fight my Art Block today.
I love chibi <3 hah i hope you like this flutter butter bat!


Hehehe xD Mroczna Fluttershy (sorry, Flatterbat). Genialne. Te zębiska brrr... X3
Reply

niahahaha jest taka złaaa xD
Reply

LOVE THIS!!

Reply

Tylko złapać i przytulić. Nie ważne, że pewnie wtedy ugryzie. Słodziak po prostu :3
Reply

I wouldn't even care if she bit me or if she ate all my apples, she's so adorable.

Reply

Right? hah i am sure she won't bite after you gave her a nice apple

hah
Reply

Reply

omg so cute


Reply