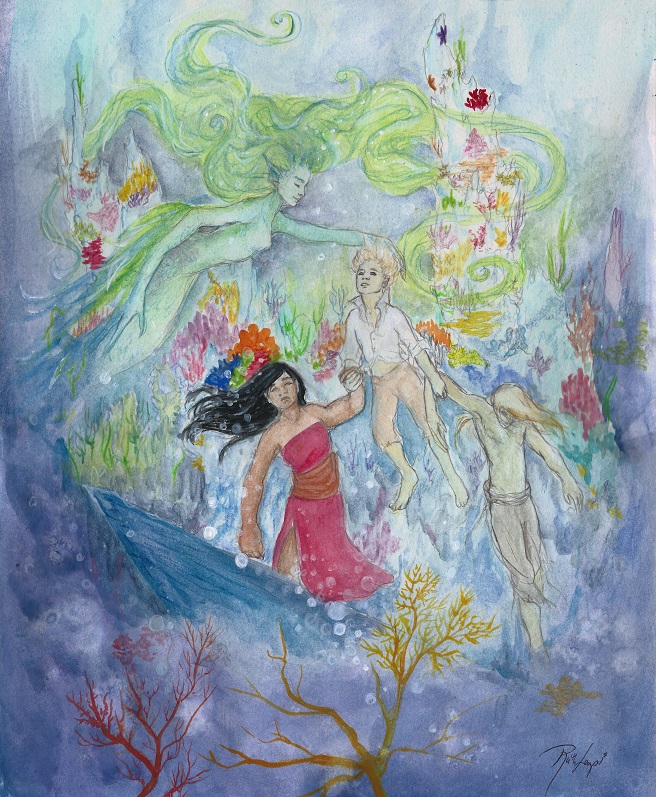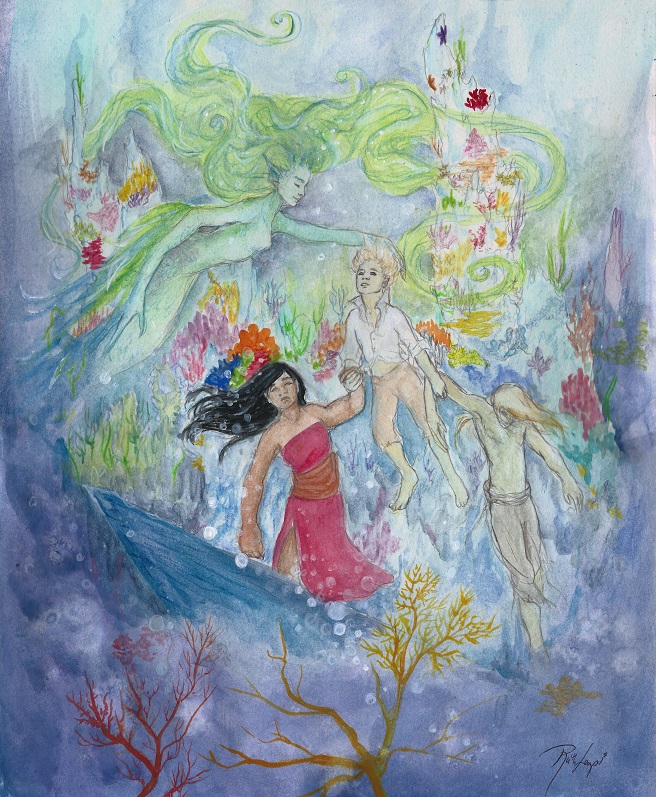 Watch
Here's one of the watercolor paintings from The Tembelaka Voyage! The Kickstarter to get that book into full color print is still going on, but there's only 8 hours left at the time of posting this, so help now if you can!

Even a donation of $1 will help me be able to get nearer to the stretch goal that will let me publish the short story collection set in the same world. The short story collection will have illustrations by

in it as well by me!